Daily Learning 21.05.2020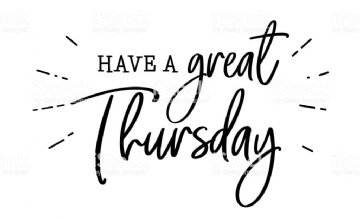 Good morning everyone! Did you manage to work out who our lovely self portraits were...? Here are the answers: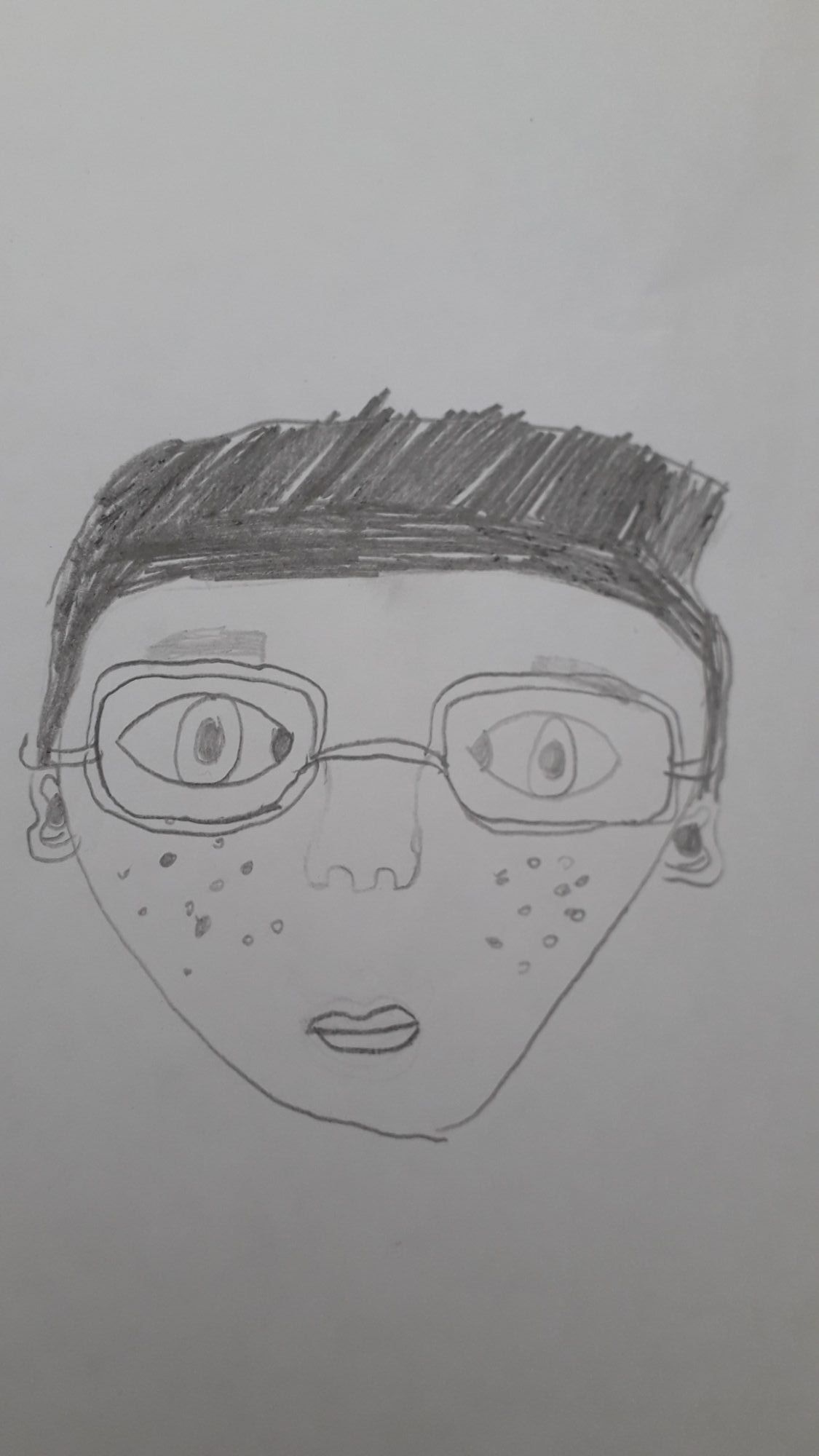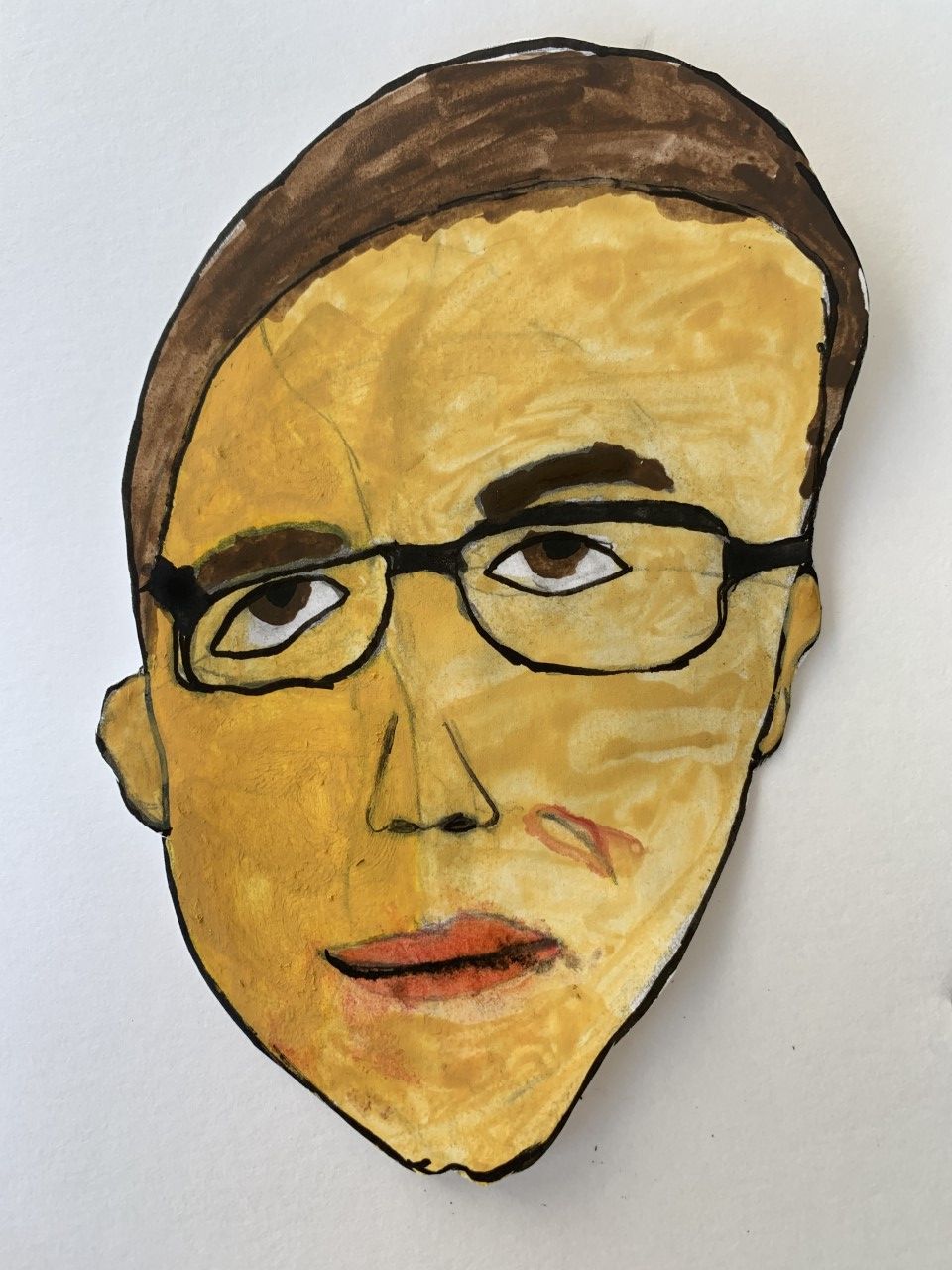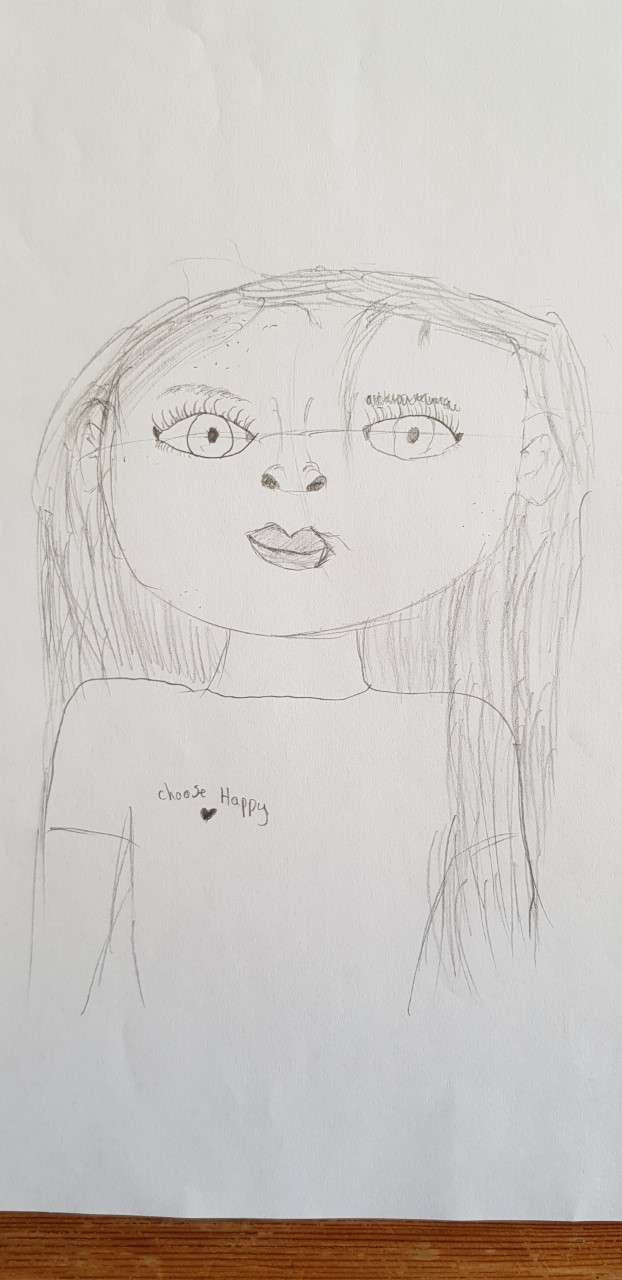 Matthew Finn Rhea
Surprisingly, we only received one self portrait for today so PLEASE send your pictures in to us. We'd love to see your artwork efforts. Who is this artist...?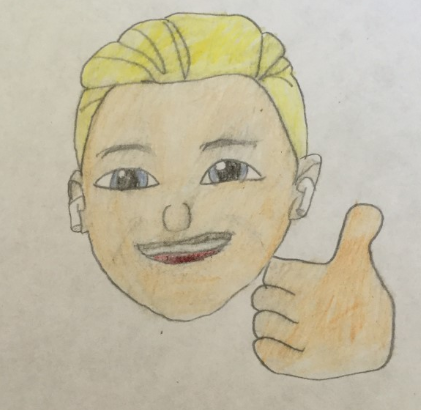 Here is your English for today: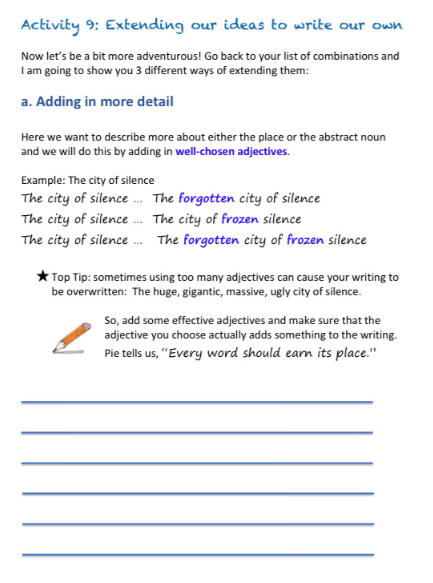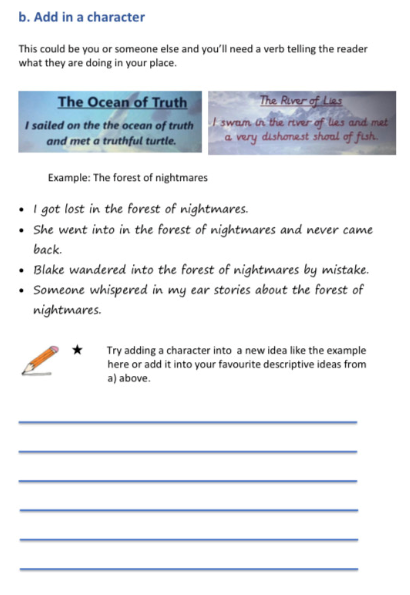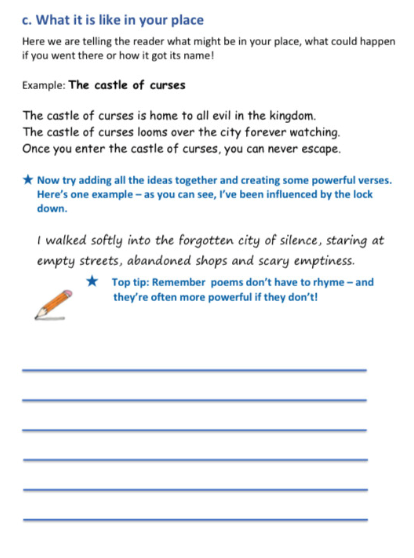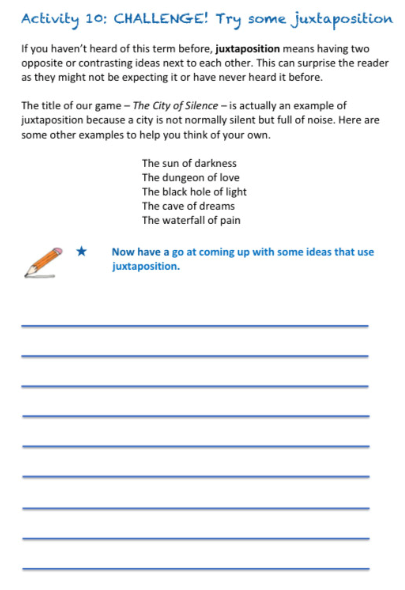 Here is your Maths for today: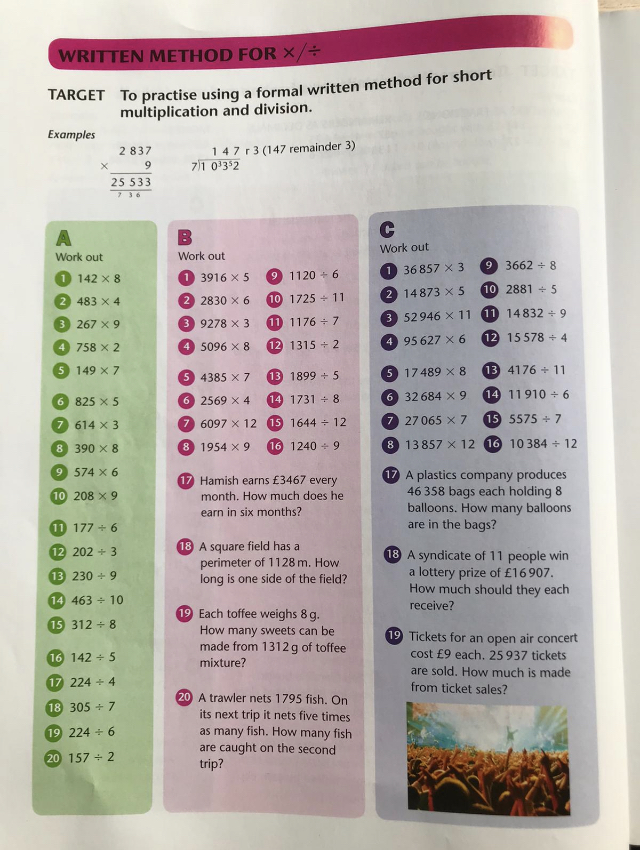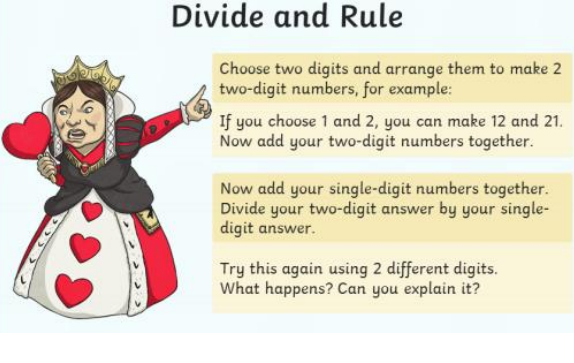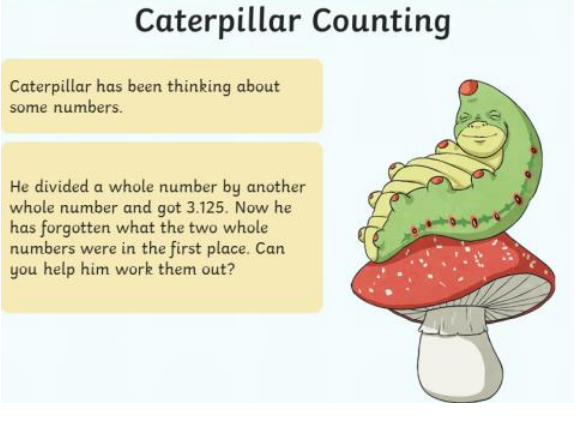 Topic work:
Use these links to watch the videos:
https://www.bbc.co.uk/bitesize/clips/zdspyrd
https://www.schoolsobservatory.org/learn/astro/stars/cycle
Today we would like you to revise your understanding of a life cycle of a star. Research the different life cycle stages and make sure you use the relevant scientific vocabulary. You may wish to present your work on Powerpoint, on a Word document or you may want to create a more of a visual drawing to express your understanding.
Have a great day!