Daily Learning 22.05.20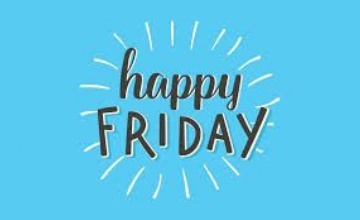 Good morning everyone!
Soooooooooooooooooooo....... did you guess who our artist was?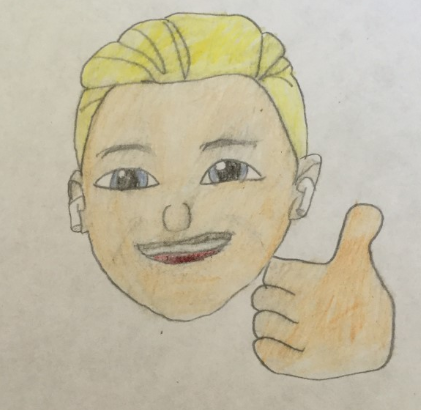 It's Ashton!
Again, we only received one picture for today. Who is this artist?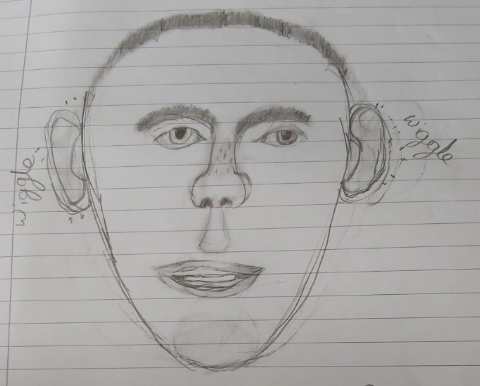 Here is your English learning for today. With your paragraph, be sure to add detail: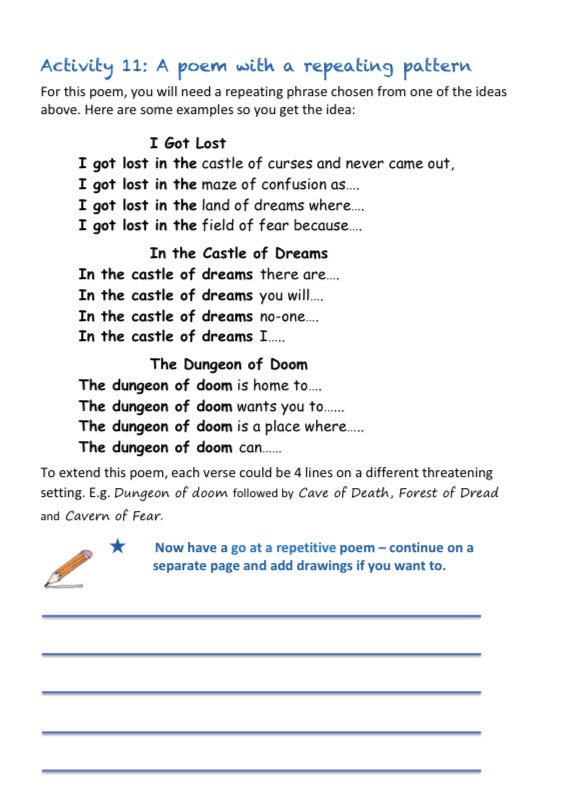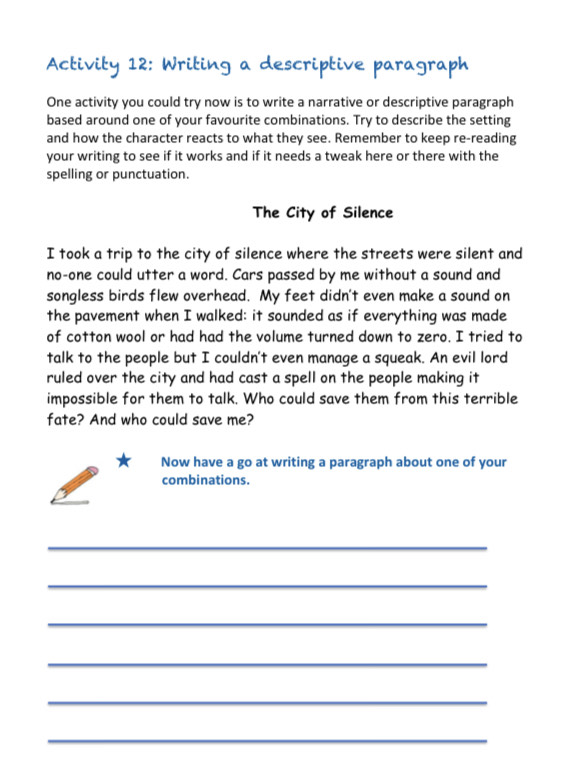 Here is your Maths for today: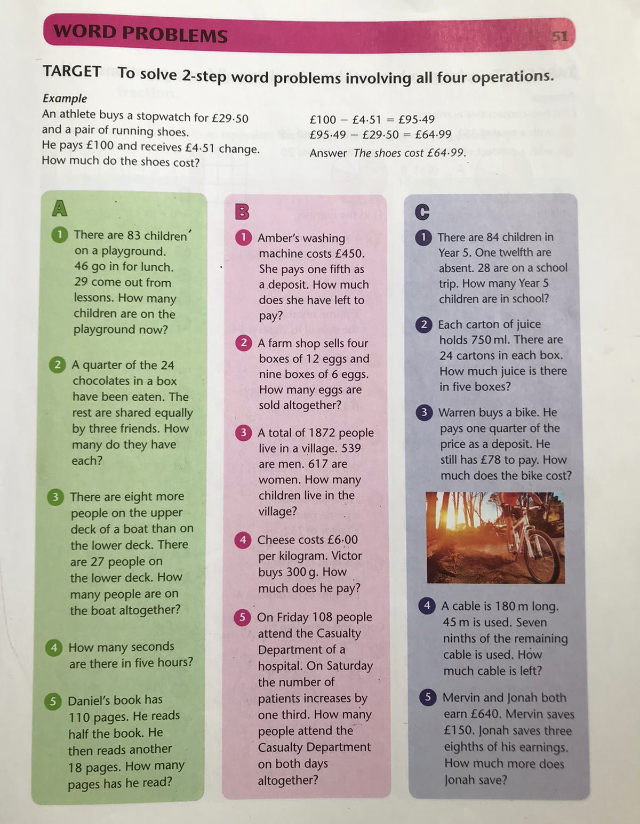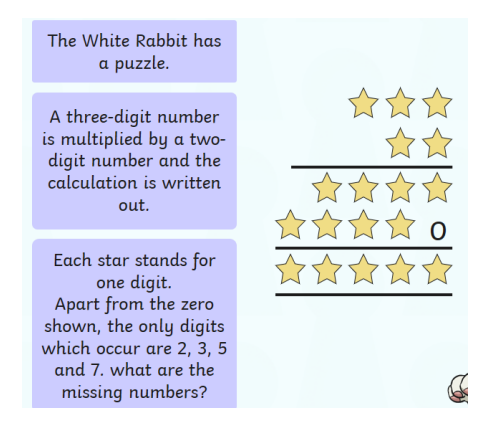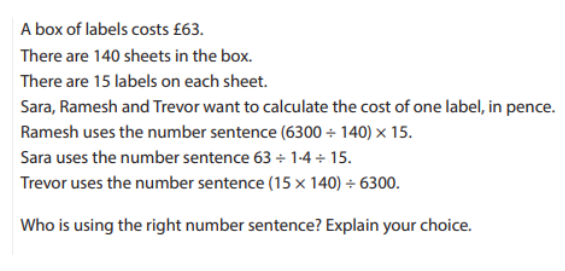 Topic:
Today we would like you to research black holes and their strange nature. You may like to present your understanding of them as a leaflet, a song, a story or as a non-chronological report.
https://www.ducksters.com/science/black_hole.php
https://spaceplace.nasa.gov/black-holes/en/
https://www.esa.int/kids/en/learn/Our_Universe/Story_of_the_Universe/Black_Holes
Have a terrific day and a wonderful weekend!