Daily Learning 03.06.20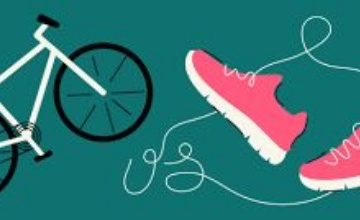 Shout Outs! Thank you to Taylor, Mark and Harrison for sending/uploading your work yesterday. It would be fabulous to include more of your work on the blog as part of our 'Shout Outs'.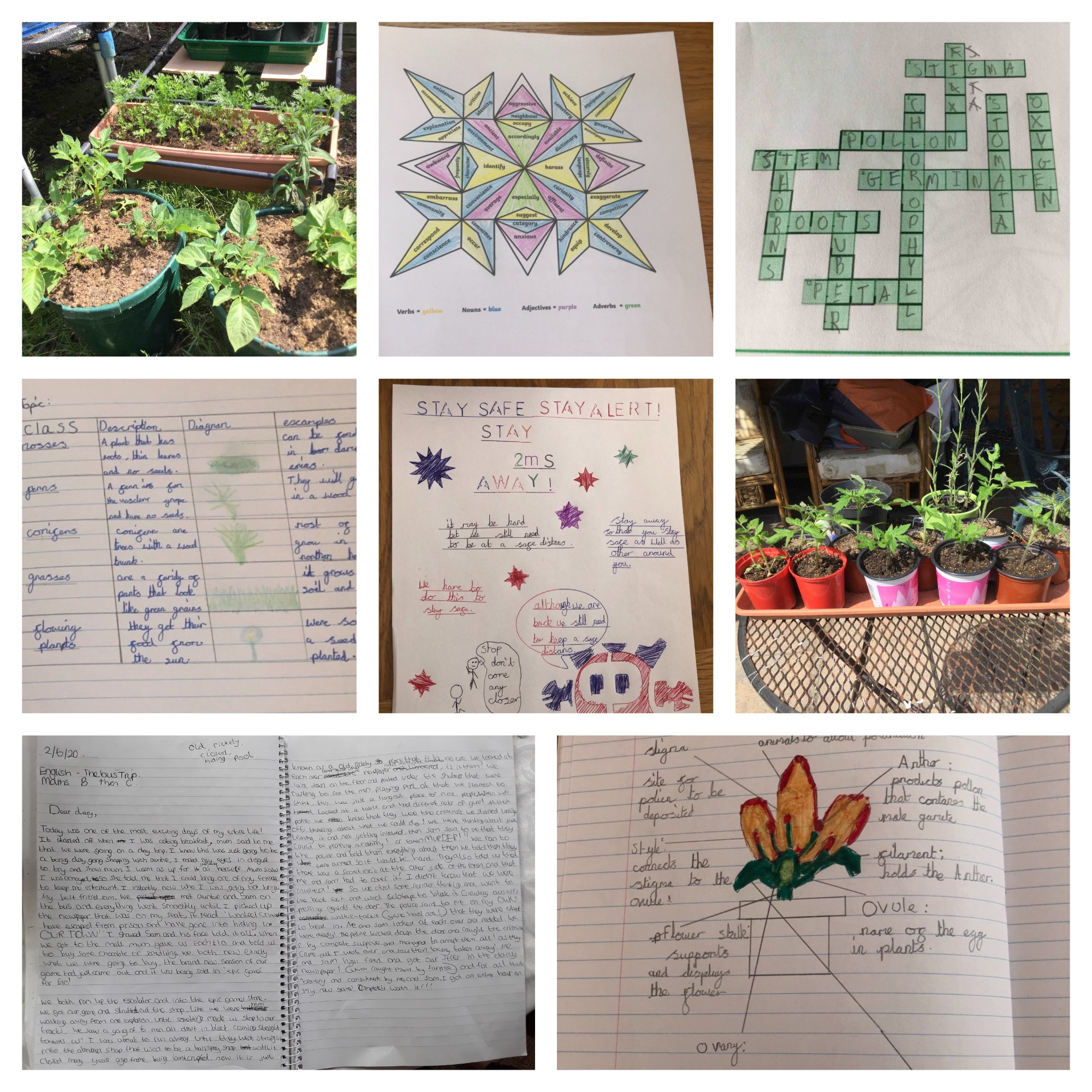 June 3rd is World Bicycle Day and Global Running Day.
In April 2018, the United Nations declared June 3rd as a celebration of the beloved two wheeled transportation. Global Running Day is a worldwide celebration of running that encourages everyone to get moving. This day plays an important role, reminding us of the positives that running can offer and the power of unification. Running and cycling, for many, has been a way to curb cabin fever and stay mentally and physically fit during these times. It has been fantastic to see some of your photos on Padlet of some of the fitness activities you have been doing, that being said remember the Viking Games Challenge posted on Monday's blog!
Today's learning activities...
English:
Your writing task today has been set by an author we know very well, David Almond (Skellig). He has written a short story which he is challenging YOU to illustrate which has been attached as a PDF document below. You could make a picture-book, flip-book (Josh) a cartoon strip (Dexter)... etc. Try to capture the 'show not tell' characteristics we talk about in class along with the pace of the action. Enjoy!
Maths:
Today you will be working on converting improper and mixed fractions.
Use the following link to recap on the steps to success on how to do this. There are also activities you can try on this webpage in addition to the questions below. https://www.bbc.co.uk/bitesize/articles/z4ypscw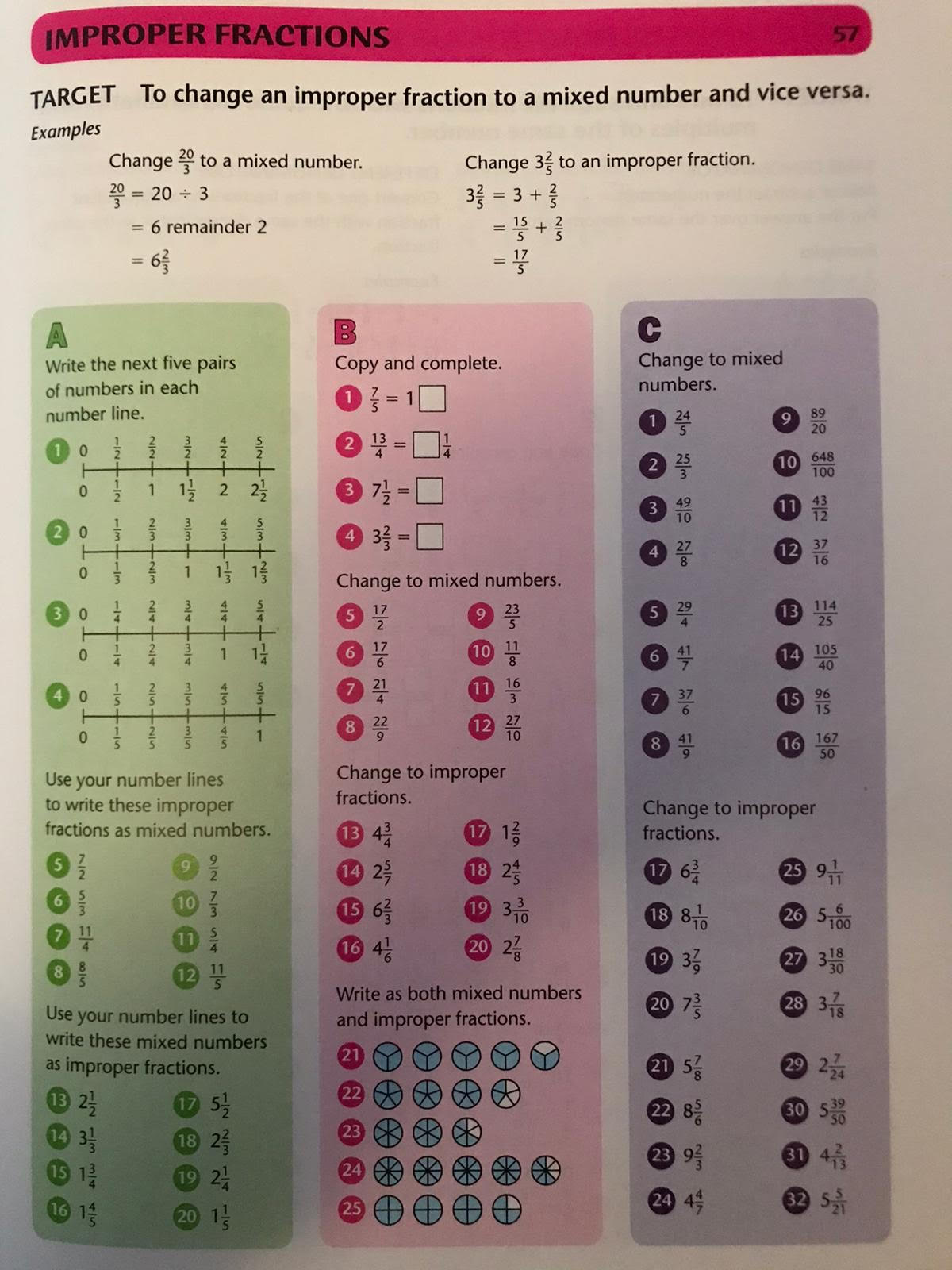 Challenge: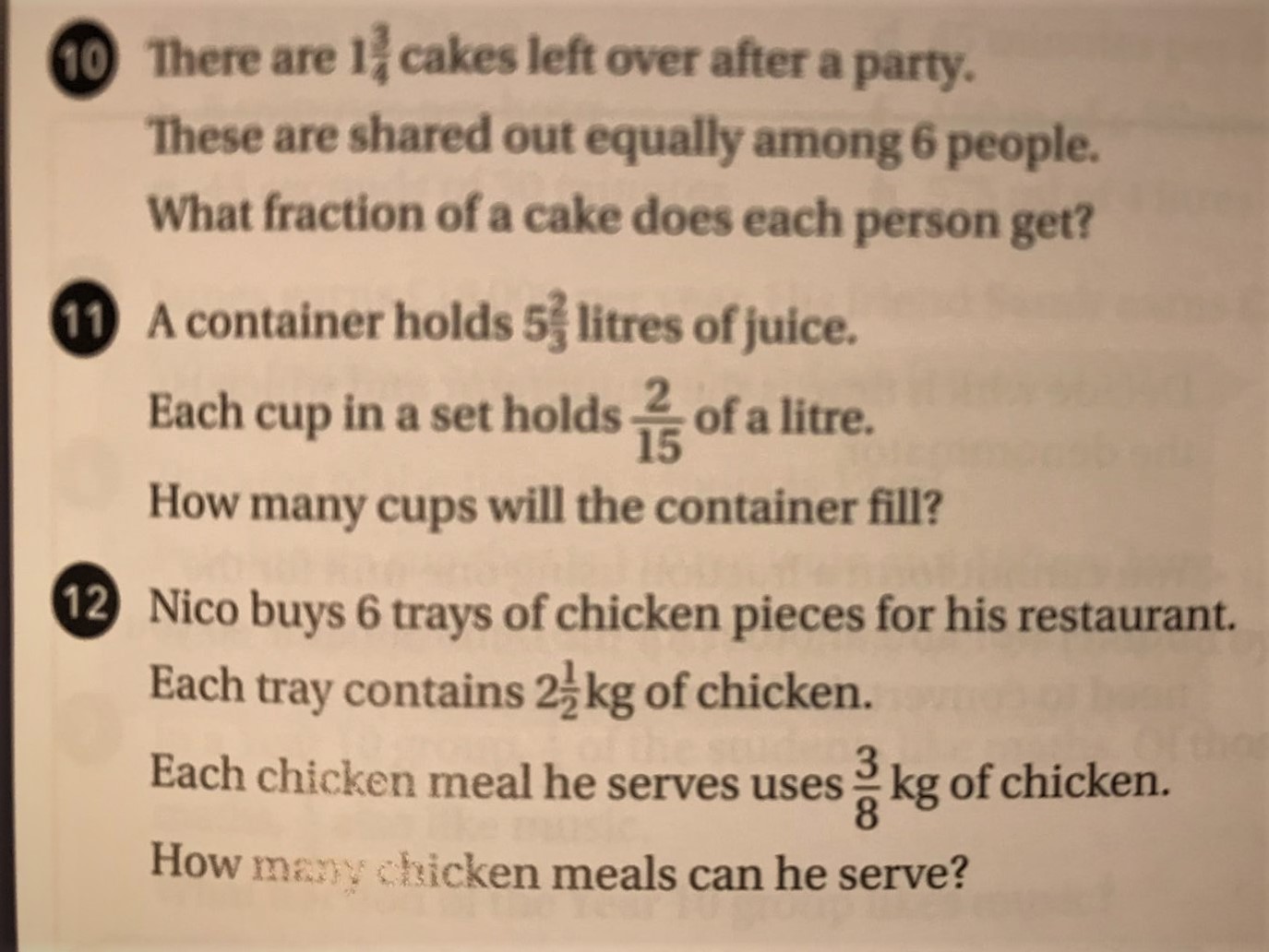 SPaG
Please find attached the link below to revise some of the SPaG skills you have learnt previously.
Topic:
For today's topic, research and explain the process of pollination and how plants reproduce. Explain why bees are attracted to flowers and the importance of bees to our environment. You may present your work in any way you wish. This could be through art, an informative poster, a leaflet or even drama (for example, a filmed, informative documentary). Use the following links to assist you…
https://www.bbc.co.uk/bitesize/topics/zgssgk7/articles/zqbcxfr
https://friendsoftheearth.uk/bees/why-do-we-need-bees
https://www.bbc.co.uk/newsround/44222859