Home Learning 15.06.2020 - 19.06.2020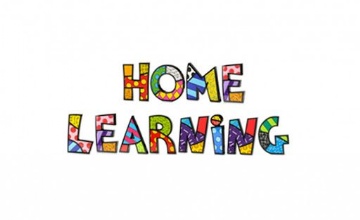 Welcome back Year 6. We hope you had a lovely weekend.
Important message
#ChiltonHeroes - The Viking Games
The pictures and videos that you are sending in are fabulous, thank you. This week's challenges have a twist. The Olympics would have been happening this year in Tokyo but, due to the current circumstances, they have been postponed to next year. All challenges from now on will be Olympic events. You will be an Olympian! Choose your country and participate in the event using your imagination! I cannot wait for these pictures and videos J
The Olympic Challenges are:
Rhythmic Gymnastics
https://www.youtube.com/watch?v=MBVCjW7EHWs
Equestrian
https://tokyo2020.org/en/news/videos/one-minute-one-sport-equestrian
Have a look at the links to give you some ideas! Good luck!
Please continue to send them to emma.knight@chitonprimary.co.uk
Miss Knight
Home Learning -Monday 15th June - 19th June 2020
Wellbeing - Please click this link to download additional wellbeing activities. https://www.mentallyhealthyschools.org.uk/media/2047/coronavirus-toolkit-6-resilience.pdf
Guided Reading - We have created separate guided reading slides. You will need to complete Guided Reading before mobing on to English. Download these below. The activities and questions are in the Powerpoint. You will need your copy of The London Eye Mystery to help you.
English - Follow the Powerpoint slides below. We have included some extra website links to help you with your writing.
Maths - This week we will be working on fractions. Download the slides below. Complete the activities on the slides and then choose a challenge.
PSHE - This week we will be covering friendship. Monday, Tuesday, Thursday and Friday's lessons are on the Powerpoint below. Read these and then complete the activity set.
Extra activities -
The Duchess of Cambridge to lead an online assembly on mental wellbeing among children
Today the Duchess of Cambridge will lead an online assembly for the Oak National Academy during which she will speak about the importance of mental wellbeing among children. The theme of the Duchess' assembly is 'spread a little kindness'
https://classroom.thenational.academy/assemblies/
A recording of the assembly will be available to view on the Oak National Academy website following the event.