Daily Learning 23.06.2020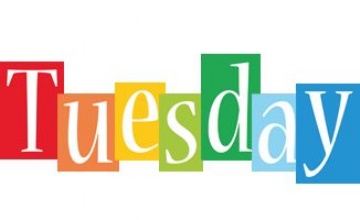 Good morning everyone! It is another beautiful-looking day so be sure to smile today and enjoy the sunshine as best you can!
Here is your Guided Reading for today:
You can present your opinions to a family member and encourage them to question your ideas so you have to justify yourself. Remember to use quotes from the text to support you.
Here is your English for today:
How do you think Ted's father felt when he arrived at the Morgue? Add to this list of vocabulary:
•Dread
•Anticipation
•Fear
•Trepidation
•Sick with …