Daily Learning 29.06.2020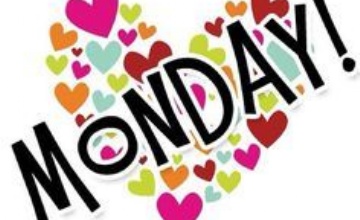 Good morning Year 6! What are you going to do today to make someone smile?
A reminder that we would like you to learn the following dance routine - or part of it - performed brilliantly by Miss Taylor. We would like everyone to participate to this video, no matter how small. Have fun with it though. The song is 'Rain On Me' by Lady Gaga and Ariana Grande. The deadline for you to send your performances is TODAY. Feel free to watch the video a few times first and pause it where necessary. Just like in your dance lessons at school, practise, practise and practise!
Here is your Guided Reading for today:
Here is your English for today:
Here is your Maths for today:
Let's start with Maoam Maths. Just like always, give yourself 3 minutes to attempt the following questions. How many can you get right?
The area of a 2D shape is how much space it takes up. The perimeter is the distance around the outside. Click here to watch a video about area and perimeter. To find the area of an oblong, multiply the width by the length. To find the perimeter, find the total (adding) of all the sides.