Daily Learning 30.06.2020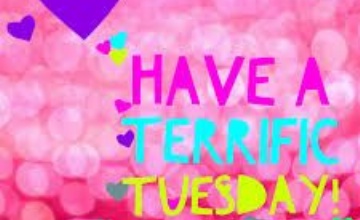 Good morning Year 6! What do you call a dog magician? A labracadabrador! Your challenge today is to tell a really bad joke to someone to make them smile... or cringe!
Well done to Thay for producing these brilliant pieces of work recently:
Here is your Guided Reading for today:
Here is your English for today:
What sentence types could you use? Click here to be reminded of the types of sentences we use in our writing.
Here is your Maths for today:
Here are the answers to the first five questions of the Maoam Maths yesterday.