Daily Learning 15.07.2020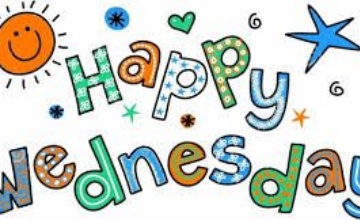 Good morning! Today is St. Swithin's Day: According to legend, if it rains today then it will rain for the next 40 days of Summer! Let's hope that's not true; there's a big cloud looming over my roof!
Here is your English for today:
Here is your Maths for today:
Click here to learn about tables, charts and graphs.