Friday 11th December 2020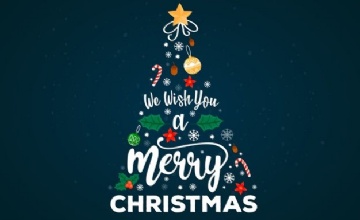 Welcome to the Year 6 blog!
Christmas has finally arrived here at Chilton. We have been learning and celebrating simultaneously in Year 6! In English, we have been learning how to weave action, dialogue and description when describing scenes such as the storm in our class text: Floodland. We have also been learning how to read analogue and digital clocks, as well as solving time interval problems. We have also been celebrating Christmas in the afternoons by enjoying our parties and also scoffing our Christmas dinner! We have also been preparing our Christmas video; all will be revealed very soon! Next week, some of us are going to be learning from home and some of us are going to be learning in school. Everyone will be doing the same learning. In the morning, we will be using lots of our Maths skills to solve problems linked to Christmas. There will be a bit of an xmassy-themed mystery to solve! In English, we will be using a Christmas video to give us ideas for some writing. We will be learning how to sequence, plan and then write narrative that includes action, dialogue and description.
Messages:
-If you are learning at home, please be prepared to log into Teams at the correct time. Please see the timetable sent home recently. You will need paper and something to write with. Cobalt -remember you will need to join the online lessons with your classes from Year 5 (Topaz or Aqua). The lessons will be recorded so you can access them at a later time if needed. There will also be assignments linked to the learning that need to be completed and then 'turned it'. The lessons will be linked to the previous day so please tune in everyday. There will be an English, Maths and Topic lesson on Monday-Thursday. There will be no online learning on Friday and the school will also be closed to pupils.
Home learning task for everyone!
-your task this week is to write a Christmas poem. You could make it rhyme but it doesn't have to. Decorate your poem and display this in your house somewhere.