Welcome back! Week 1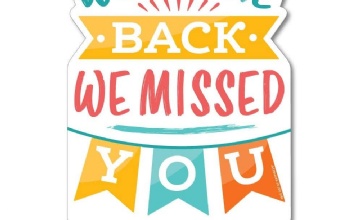 Absolutely brilliant...
The Year 6 team have been delighted with all the children's attitude towards their learning and it's been amazing to see all those lovely, smiley faces flooding through our classroom doors.
The children have settled back in to school life fantastically well - we are all very proud!
English
Pupils had the opportunity to finish our class text (Leon and The Place Between) and discuss the meaning behind the fantastic illustrations. We then focused on using the structure of the text to create our own 'Place Between' and this prompted many stimulating and interesting discussion points. Pupils used the ideas and vocabulary gathered to plan a narrative, based on the text. These stories have been brilliantly written with key literary skills used to help build atmosphere.
In addition, we have been using every opportunity to read. Whether this is through our Guided Reading activities or whole-class text, the children have been immersing themselves in the texts that we provide in school - well done!
Maths
Y6 children have been recapping their understanding of fractions, with a particular focus on: adding/subtracting; equivalent; comparing and ordering; converting Mixed to Improper. The children have participated in active learning opportunities, as well as completing fluency and reasoning-style problems; this has enabled the children to demonstrate their understanding.
Topic
We continued this term's topic unit: Light it up! This week involved the children exploring electrical circuits and the affect different components have. Also, pupils explored the dangers of electricity, as well as how electrical circuits are used in everyday appliances and buildings.
Reminders!
*Please ensure your child reads 10-15minutes every day and Reading Records are signed - teachers will be regularly looking at these.
*Children must continue to complete timestable activities set, as well as TTRS.
*Please can children start to bring in big cardboard boxes (not cereal boxes) as these will be used for our new English text: Way Home.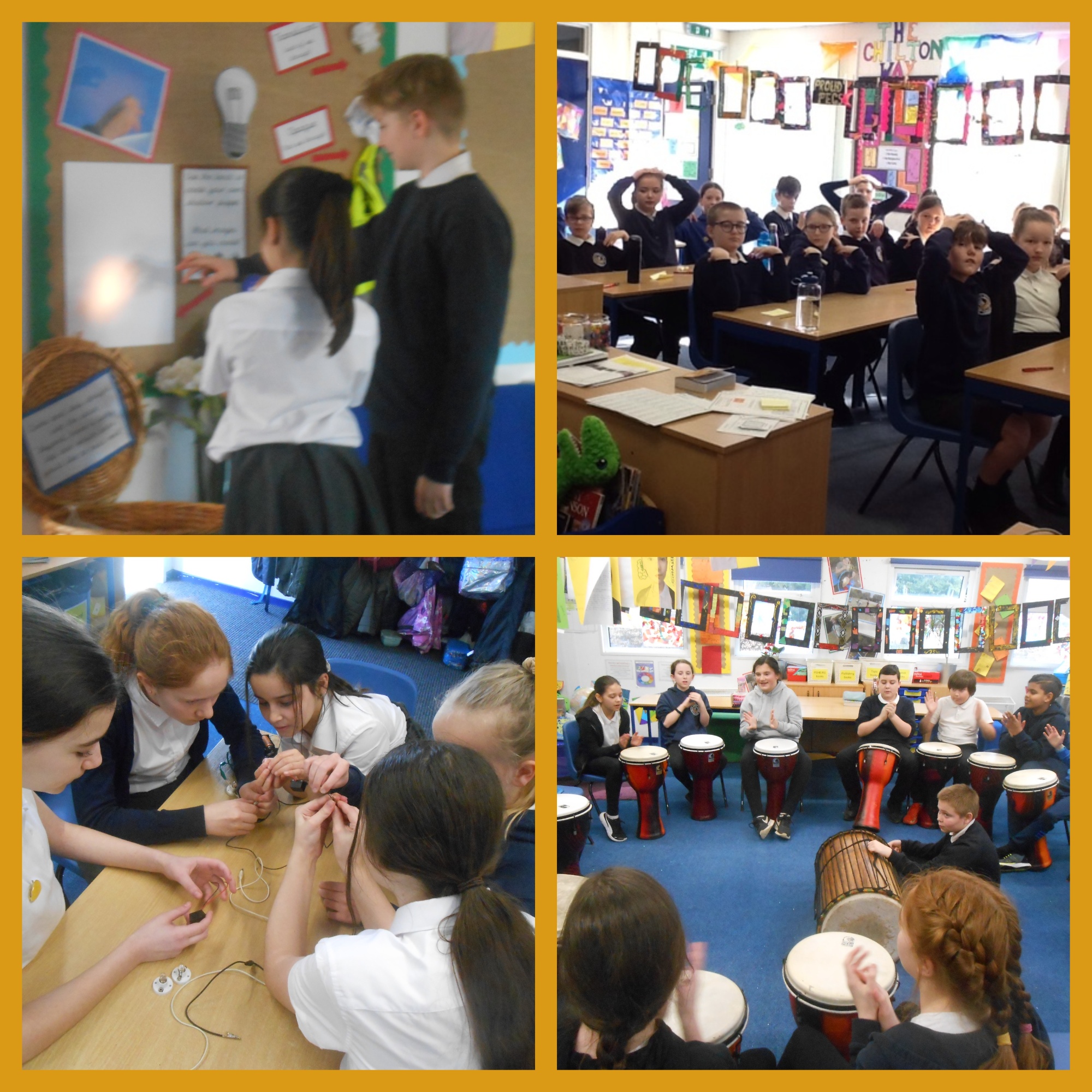 If you have any questions, please don't hesitate to contact your child's class teacher.
The Year 6 team :-)