19th March 2021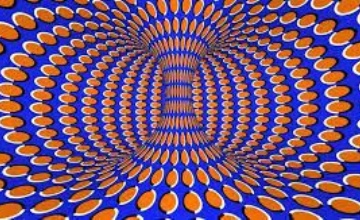 A great second week back in Year 6
Wow! What a fantastic second week back in school for the children in Year 6. It's like they've never been away. We are so proud of how they have settled back into school life.
English
This week saw the start of our new text 'Way Home', another text with great illustrations. We have looked at the main character and focussed on sympathy and empathy. Writing in role showing the emotions of the character. We created a collage of a cityscape using a variety of materials and read poems about urban life.
Maths
We have continued to recap Fractions, Percentages and Decimals. At the beginning of the week we multiplied and divided Fractions. then towards the end of the week we looked at the relationship between Fractions, Decimals and Percentages and how to convert between them.
Topic
Our topic 'Light it up' has continued with looking at how light travels and how we see light. The children have made model eyes. We also looked at how the brain can be tricked by what we see, looking at optical illusions. The children thoroughly enjoyed this and made some amazing ones of their own.
Notices
Please ensure your child reads for 10-15 minutes every day and that Reading Records are signed and returned daily. The class teachers do check these regularly.
The children should also continue to practise their times tables, including using TTRS.
Please can the children bring into school Monday or Tuesday some kitchen roll tubes or wrapping paper tubes (no toilet roll tubes please).
We are going to be making a kaleidoscope.
If you have any questions, please contact your child's class teacher.
The Year 6 Team