Weekly Learning 11.06.21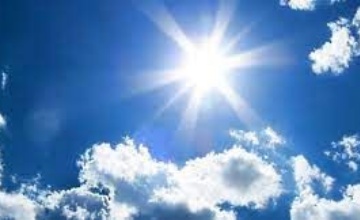 This week in Maths, we began by learning about the volume of a cuboid. By using the formula length x depth x height, we can work out the space that a 3D object takes up. We then moved on symmetry, including reflective and rotational symmetry.
In English, we enjoyed learning about World War II: on monday, we discovered that Neville Chamberlain believed he had brought peace to the world... yet Hitler betrayed him! From this, we wrote and performed a speech, addressing the nation that war has broken out. Later in the week, we found out about Adolf Hitler, the leader of the Nazi party and the man responsible for the outbreak of WWII. We wrote biographies about him after researching his life.
In RE, we discussed our views on what happens after we die. How do others feel about it? We thought about good ways to remember those we have lost and realised that some losses (like loss of a person) can be greater than others (loss of a pencil case) but there are a range of feelings that we can experience from each.
For love to learn this week, the Year teachers would like you to write a speech about something you feel passionate about. This could be the love of a pet, the excitement of a sport or the hatred of completing a love to learn task! In your speech, we would like to feel your passion so be sure to include emotive language and consider the use of your voice when you speak. This can be recorded, videoed or written and read out next Friday in class.