Weekly blog, 18.06.21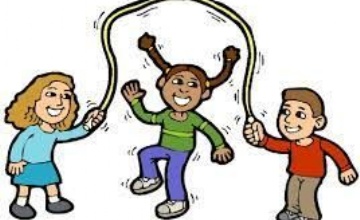 This week, we have been learning about the Holocaust and discussed the importance of never forgetting the evils of what happened. 6 million people - mostly Jewish - were killed in concentration camps. This included Anne Frank, who we studied on Friday. Next week, we will write an open task inspired by the young girl's story.
In Maths, we have been interpreting tables and graphs. It is important that we understand what tables and graphs are showing in order to be able to answer questions on them. Next week, we will be continuing our learning: gathering information to create our own tables and variety of graphs.
We have enjoyed our science this week: we learnt about the effects of forces. We began to understand the types of friction that act on 2 surfaces and conducted experiments to prove how water resistance works.
For your love to learn task, we would like you to conduct your own friction experiment. This could be finding out which surface in your house creates the most or least friction or how friction acts on heavier or lighter objects. Equally, you could create your own parachute or drag race, finding out which material makes the most air resistance. Finally, you could continue your research on water resistance by finding which objects in your house float or sink or which shapes and weights will sink quicker. Of course, please ask permission from your parents, especially when working with water! You can present this any way you wish but photos would be great! Have fun with forces!