Weekly learning 10.12.21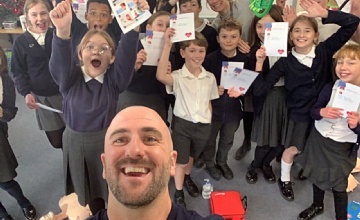 Important messages: With a fun-filled final week of Term 2 ahead of us, we would like to take this opportunity to wish our classes and your families a very merry Christmas. We can confirm that our Christmas party will be in the afternoon of Tuesday 14th yet each class will stay in their own classrooms. Today, your child will have brought home a slip informing you of what we would like them to please contribute to the party (savoury food, sweets and fruit). We are grateful of any small contributions that you can provide. Children will be able to wear their party clothes for the entirety of the day.
Christmas Jumper Day and Christmas Dinner will be on the final day, 17th December. School uniform should be worn underneath the Christmas jumper.
Please can Team Azure bring their Christmas jumper in on Monday as part of their Christmas video performance. The children have been advised by Miss Lane about what their role will be for the video and therefore they can also bring in any props that may support this.
On Wednesday 15th December, Year 6 will be visiting St. Lawrence church from 10am. We will be walking up there (so bring warm clothing!) and will be back by 12:00.
Today, the children should have brought home a white paper bag. Please can your child decorate the bag and pop a toy/sweets inside worth around £1 and bring them bag into school.
Thank you to those who were able to donate to our Christmas food appeal. For those who could, their names have been entered into the raffle to win last year's cuddly toys.
This week, the children finished their learning of our topic, Inside Out. They thoroughly enjoyed learning CPR skills during our Exit Point on Thursday. We asked Andy at Kent Surf - a fully qualified first aid trainer - to teach the children important life-saving skills. If you would like to know more about what he does, please visit his website: https://kentsurfschool.co.uk/first-aid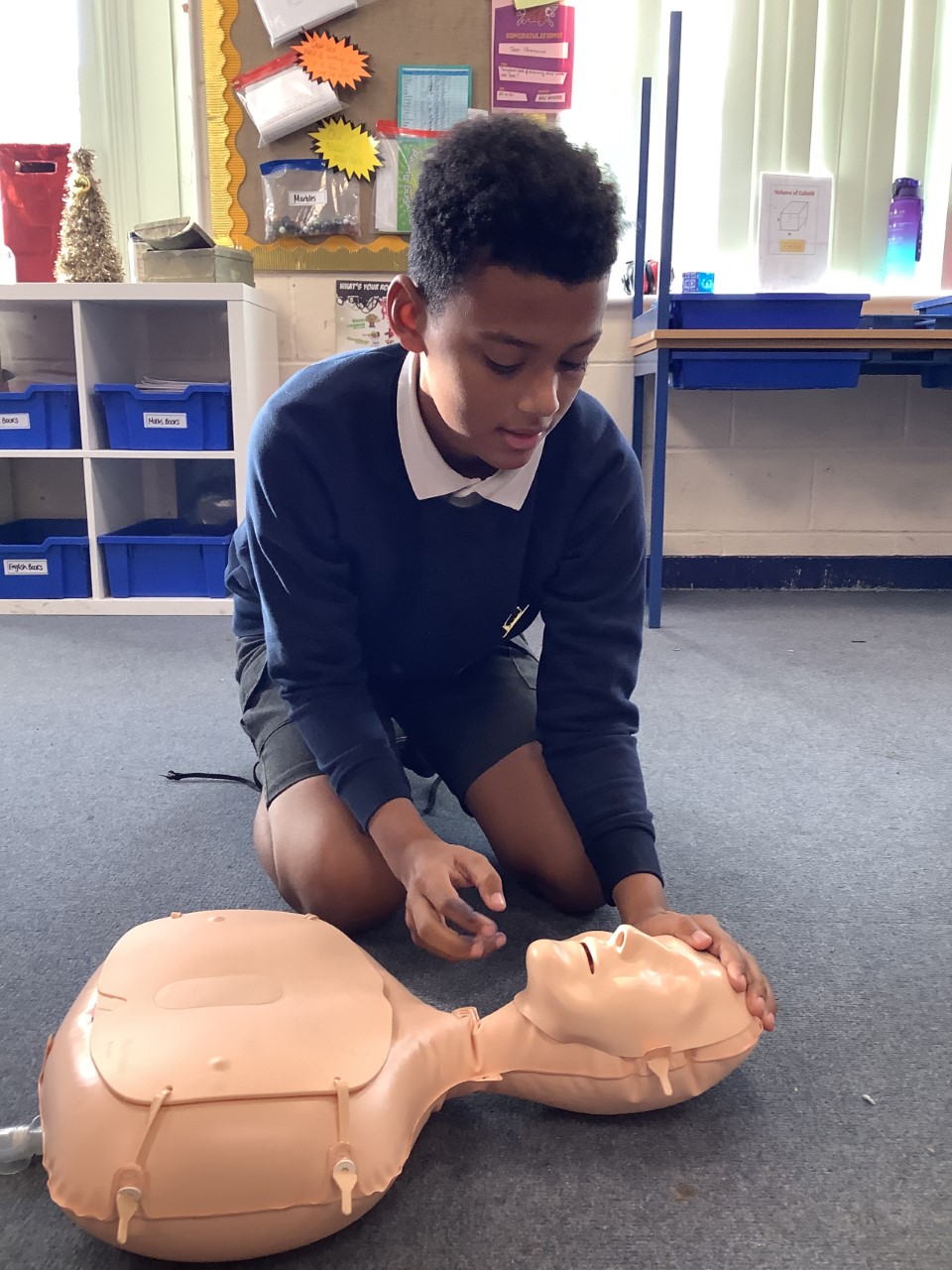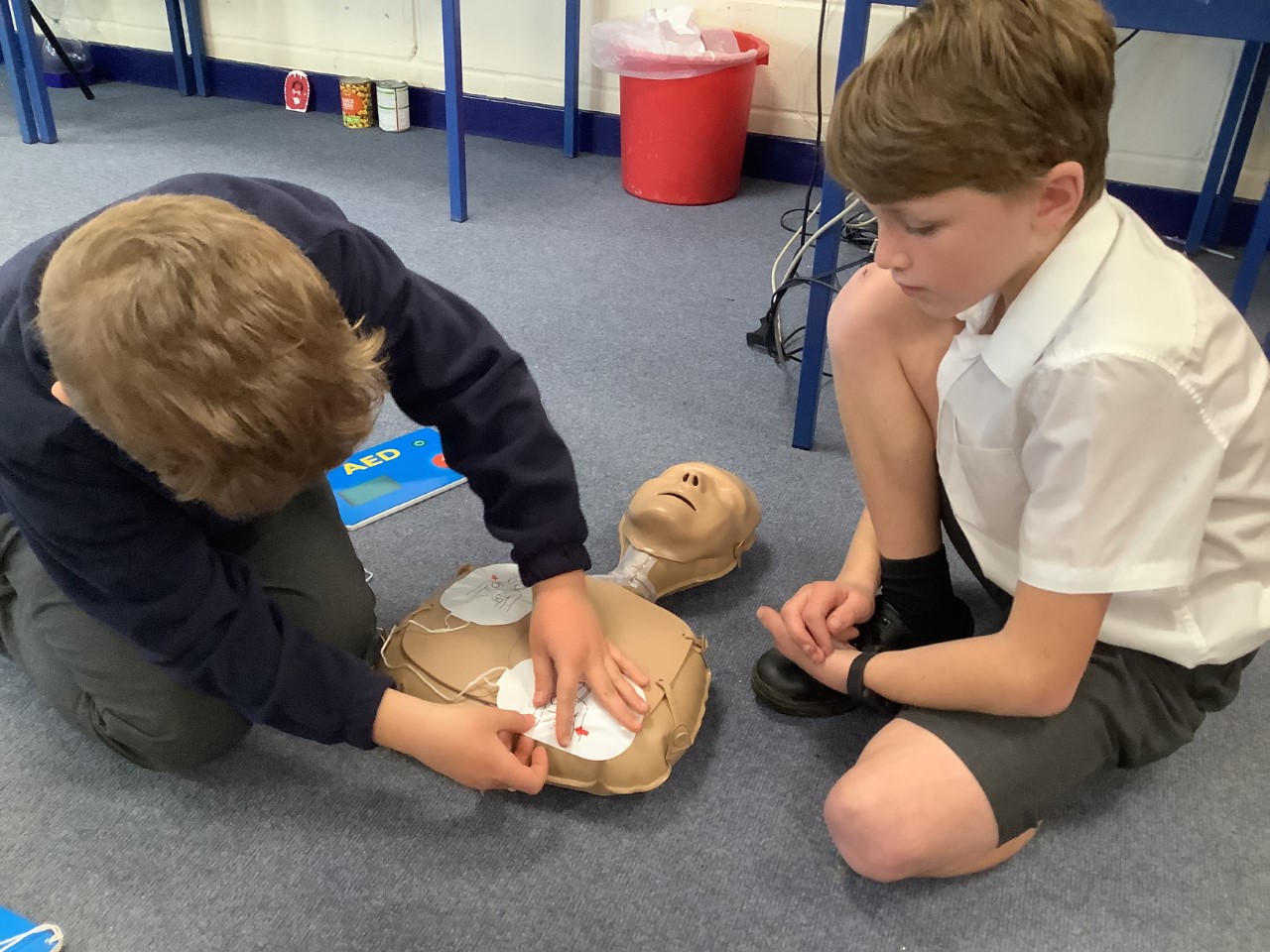 Here is a video of the children in action, saving lives: https://vimeo.com/655325521
Next week, the children will be finishing Skellig. They have really enjoyed this book - it is one that the teachers love too - and we will be writing newspapers upon completing the book before undertaking an AR Quiz on what we have read. In Maths, the children will be problem-solving and recapping learnt work (in a Christmassy way). As well as this, we will be weaving in fun Christmas activities including visiting the church on 15th December.
Love to Learn this week is to design a Christmas card for the class (or Year group). Teachers will judge the most decorative, colourful and festive card and prizes will be given!