W/E 11.03.2022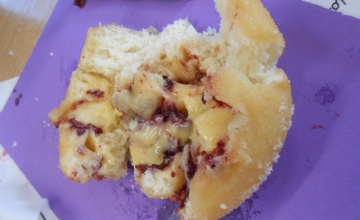 Home Learning:
We would like the children to complete a MyMaths challenge AND for them to complete a PaG quiz online here https://www.educationquizzes.com/ks2/english/ They can choose which quiz they do!
Reminders:
Parents are invited in to view their child's books in class between 3:15pm – 4pm on Friday 18th March.
Friday 18th is Comic Relief. This year is 'Funny is Power'. The children will be invited to participate in any ways they wish. This could be funny hairstyles, comical clothing. Donations are welcome.
Parent/Teacher Consultation appointments are available with the School App.
Maths
The children have, this week, explored money and time. As a year group we solved money and timetable problems using our number knowledge.
Next week the children will be looking at angles. They will measure and draw them and solve missing angle problems.
English
Year 6 have spent this week writing setting descriptions of the island from the text Kensuke's Kingdom. They focused on using ambitious vocabulary, expanded noun phrases, figurative language and prepositional phrases.
Next week the children will be planning and writing a flashback based on the character Michael in our class text and using the correct tenses. They will then spend some time drawing and describing Kensuke.
Afternoon lessons
This week Year 6 have learnt a huge amount about the Bubonic Plague. After learning about the symptoms, cures and the Plague Doctor, the children made their own bubo in class!
Next week the children will be learning about The Peasants' Revolt. They will become experts and incorporate their learning into lessons involving timelines and drama.
Team Ultramarine Helen Rowland-Hill – helen.rowland-hill@chiltonprimary.co.uk
Team Azure Amy Lane – amy.lane@chiltonprimary.co.uk
Team Peacock Dave Wheeler – dave.wheeler@chiltonprimary.co.uk