Weekly Learning 06.05.22
Important messages
Next week, from Monday, Year 6 children will be sitting the SATs papers. They have worked so hard to get to this point and should be so proud of their achievements. All children will be welcome to join us still for breakfast from 8am so we can settle down ready to start the tests on time.
Monday – Punctuation and Grammar Test followed by Spelling after a short break.
Tuesday – Reading Test
Wednesday – Arithmetic followed by Reasoning Test 1 after a break.
Thursday – Reasoning 2 Test
Please note, PE will still be on next Wednesday and children should wear their normal school PE kit for that day (white t-shirt, blue/black shorts, blue or black sweatshirt).
Children should not wear any Smartwatches or Fitbits during the tests.
This week, the children have been working hard to consolidate their understanding of fractions, decimals and percentages: they converted between them then found percentages of amounts by finding the magic 10% or 1%. From here, they added, subtracted, multiplied and divided fractions using learned strategies. Due to the SATs next week, the children will have no formal maths lessons however they will be strengthen their skills throughout the week still.
The London Eye Mystery has certainly captured the children's interest as our new text. After reading the first few chapters and predicting what they thought would happen, the children have learned that Salim has gone missing from the London Eye capsule! We researched the London Eye and wrote a persuasive text to encourage people to visit London. Again, next week, the children will continue to read a little more of the text and recap their writing skills.
Our topic this term is Light It Up! The children have enjoyed being introduced to this topic and have experimented with shadows and electrical circuits. In our extra PE sessions, we worked in teams to play an active rock, paper, scissors game. It was great fun!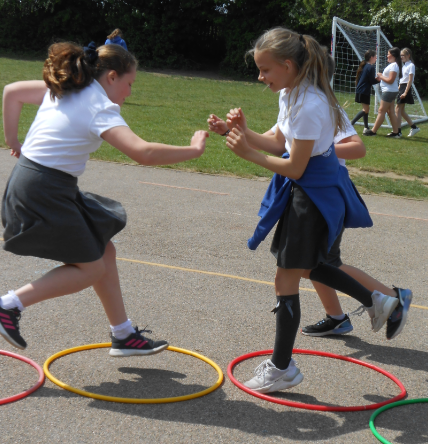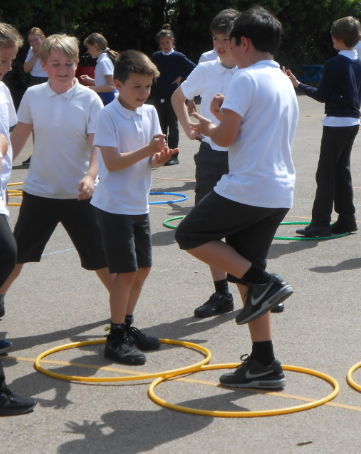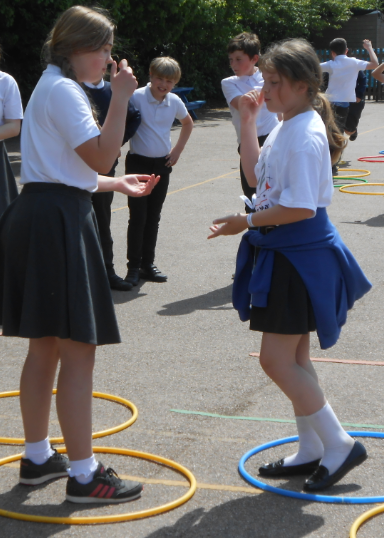 For Love to Learn this week, please enjoy the sunshine, spend time with family and friends and relax. We look forward to welcoming you into school for breakfast from 8am on Monday.