Weekly Learning 27.05.22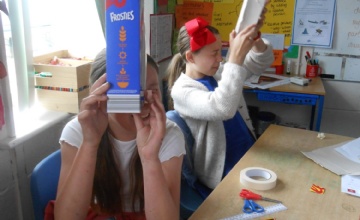 For the final week of term, we came back to our Big Question: Is electricity humankind's greatest invention? We were still undecided but understood that we rely on electricity a lot for nearly everything - not only to watch TV or charge our phones. Nowadays, nearly everything is charged through electricity. We persuaded each other that the discovery and harnessing of electricity was indeed a terrific feat and POSSIBLY humankind's greatest invention!
For our Exit Point, we focussed on light and built our own periscopes; it was fun to see around enemy corners!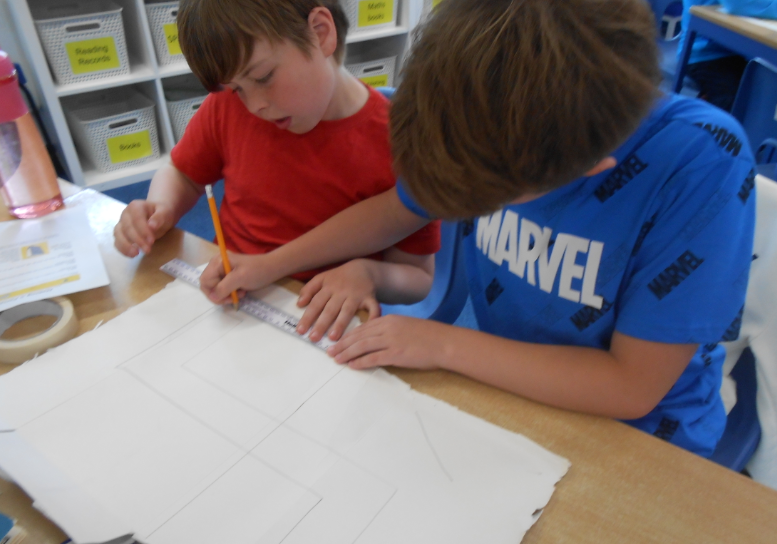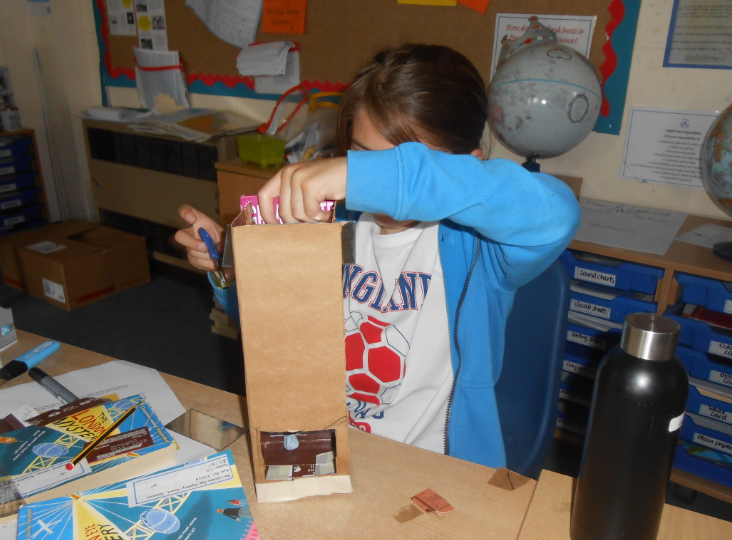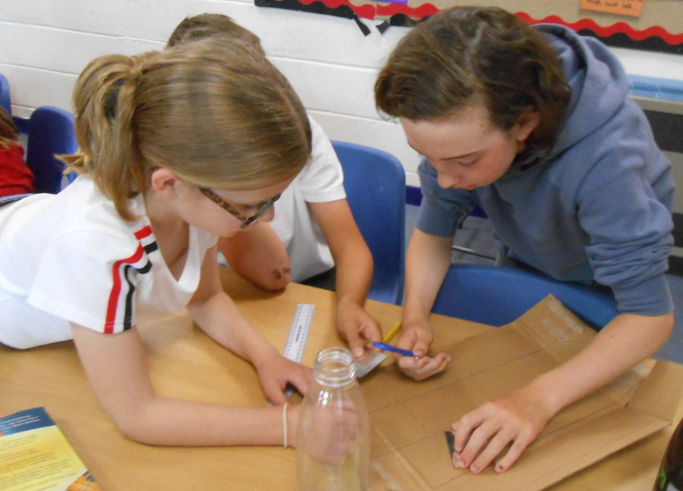 In Maths this week, we interpreted graphs which led to us creating our own line graphs (we were mindful of keeping the scale the same and plotting points accurately). Next term, we will be moving on to algebra, understanding how BIDMAS is important when balancing number sentences in order to solve algebraic problems.
This week in English, we watched a short animation called Alma: A story about a little girl whose curiosity gets the better of her! We rewrote the story, applying ambitious vocabulary and range of Year 6 punctuation to engage the reader. We tried to create atmosphere by describing the setting and characters in detail and building suspense. Next term, the children will be introduced to a new text, 'Rose Blanche', which is a powerful picture book with hidden meanings. There will be a lot of discussion about the themes of this book and the children will be taken on a journey as we read more of the text.
We hope you have a lovely, restful half term break. Love to Learn this week will be to research rationing, which will be useful to our new topic. You can present your findings any way you wish but prepared to talk about what you found out.