Friday 18th January 2019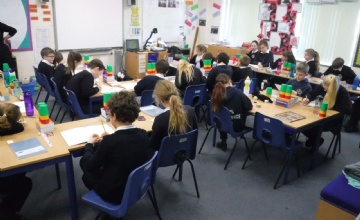 Year 6 have been fantastic role models this week for the rest of the school. Their behaviour has been impeccable and they have worked hard, particularly with staff illness. Well done Year 6! This week we have been doing tests. However, we have read to the end of Rose Blanche, which the children loved! We discussed how events in the story are based on real events from the Second World War. From differing points of view, we wrote narratives from a scene from the story and shared them with each other.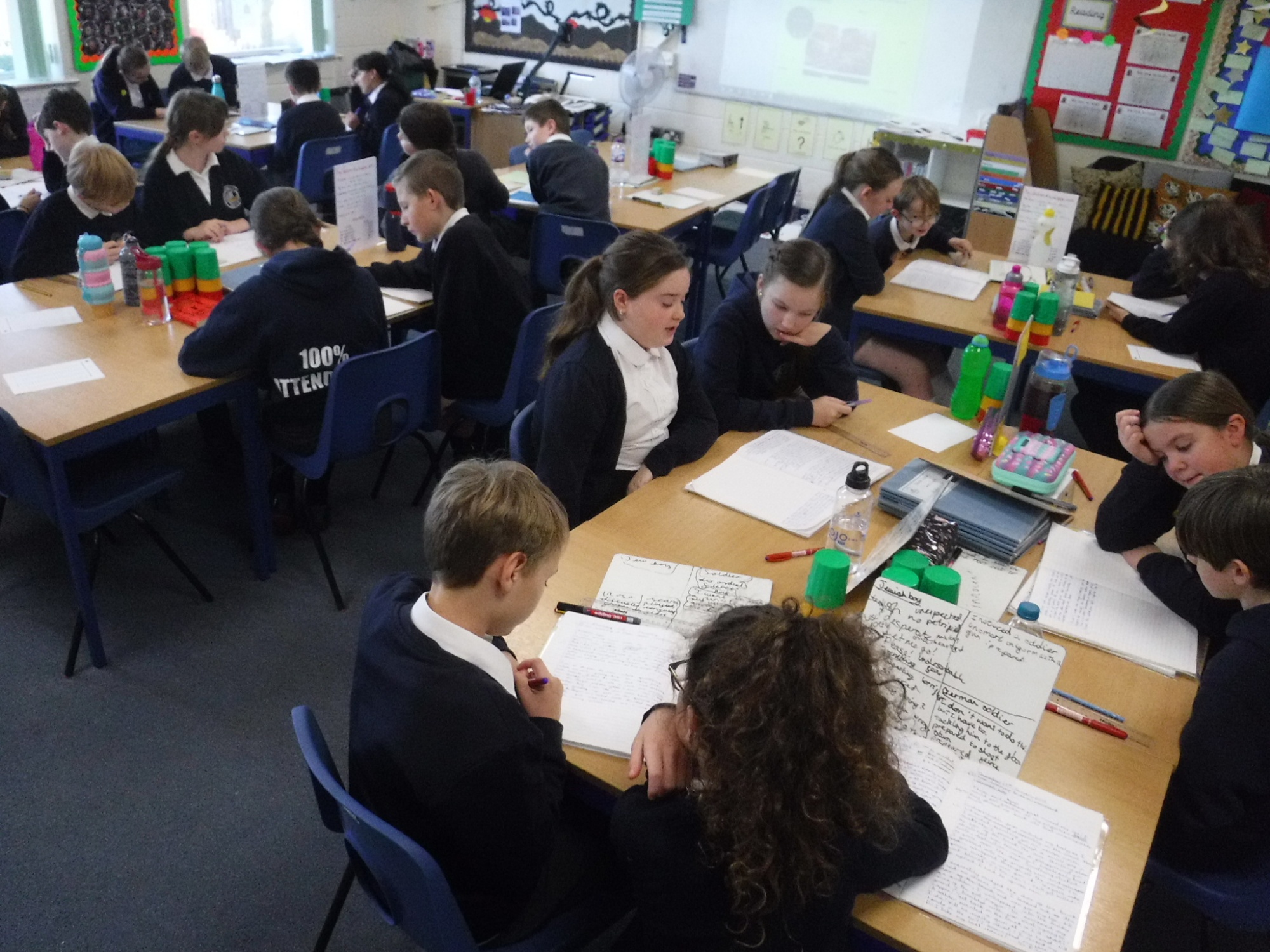 In maths, we have learnt the order of operations through BODMAS / BIDMAS. Using this knowledge, we solved problems including finding missing numbers and sequences.
Love to Learn this week is based on their amazing Blitz artwork. We would like the children to research the Blitz, finding facts about it, how it started / ended and how Britain remained resilient throughout it. You can present this anyway that you wish.
Spellings to learn:
Mr. Wheeler's group Miss Isaac's group Mr. McAuley's group
cried nought nicest
replied fought sensible
multiplied cough cycling
scurried trough tasted
married thorough slimy
carried enough observant
Please enter some content for your blog post here.