Weekly News
We have had a really fun week of learning to culminate the term! In English, we went outside and pretended to experience the harsh cold that Michael would have felt during the storm in Kensuke's Kingdom. From this, we wrote letters to Michael's parents - as Michael - telling them of the horrors of the island and the desperation that he feels. We have also begun to write poems based on the storm by personifying the weather and adding in other forms of figurative language to help describe.
In Maths, we have focussed on understanding how to find the area and perimeter of rectangles, triangles and parallelograms then found out how to calculate volume (how much space a container takes up) of 3D shapes.
In topic, our science has been about understanding that light travels in straight lines. From this, we asked whether the Sun moves and if so, how does this affect our shadows.
For Love to Learn this week, the children will have brought home a test paper that we would like them to go through. They can do this any way they wish (e.g.: under test conditions, going through a question at a time, through discussion with parents or older siblings, etc..) to help with their understanding.
To support with our learning after the Easter holidays, we would also like them to research information about a place that they would like to visit - or have already visited - on holiday. After the holidays, we will be writing in the style of a holiday brochure or leaflet so children will need to gather information that will help them with this task, for example average temperatures, local amenities, tourist hotspots, restaurants, wildlife, landscape information, etc... Although we are not expecting them to write anything up as a brochure yet, we expect them to have gathered some information as research.
We hope you all have a lovely, peaceful - yet exciting - holiday. Take the opportunity to rest, play and spend time with those you love. We will see you ready to smash term 5!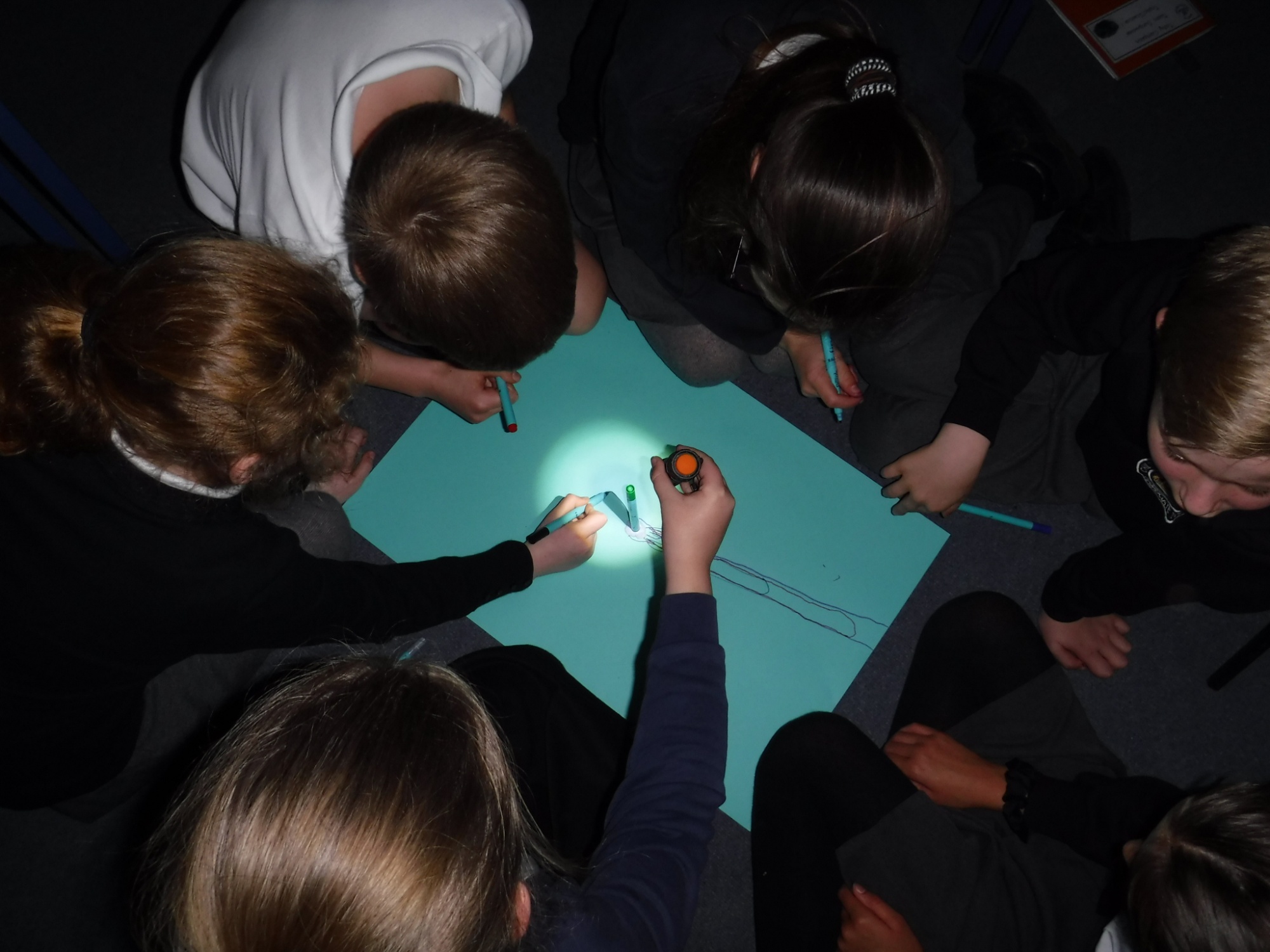 Please enter some content for your blog post here.