Weekly News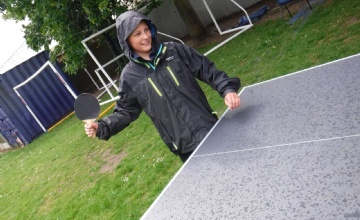 On Friday, children in Year 5 and 6 took part in the Viking Games at Upton Junior School. Despite the rain, the children participated in every event, including handball, sitting volleyball, cross country and many more!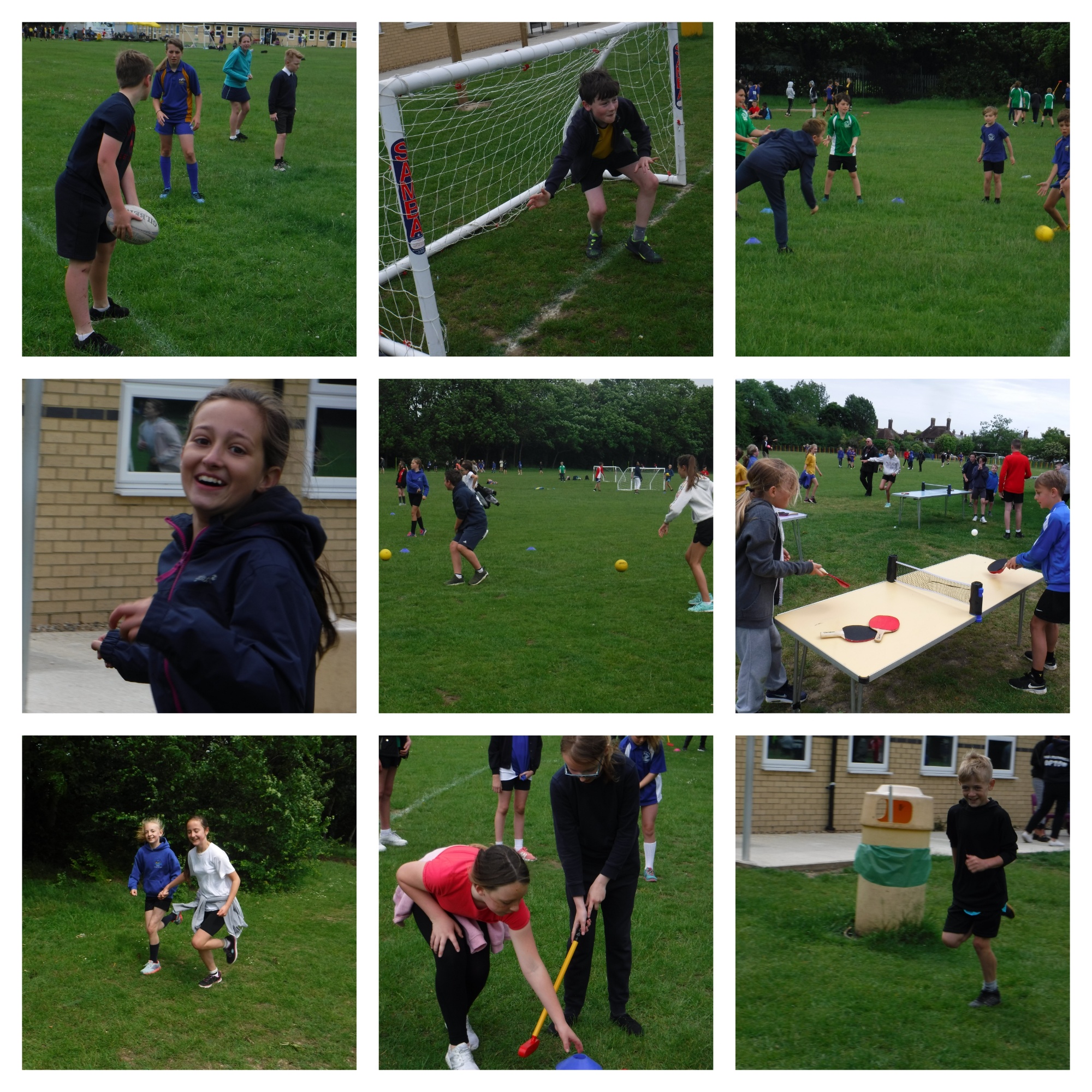 As well as the Viking Games, the children have been working hard on writing a narrative of the BFG, when the giant meets the Queen. They have been writing in role, using inference to speak like each character.
Earlier in the week, the children visited the Forest School where they worked in small teams to create an assault course for another team. Their challenge was to also find a way to write/draw instructions for their course using only the natural resources in the wooded area. It was great fun!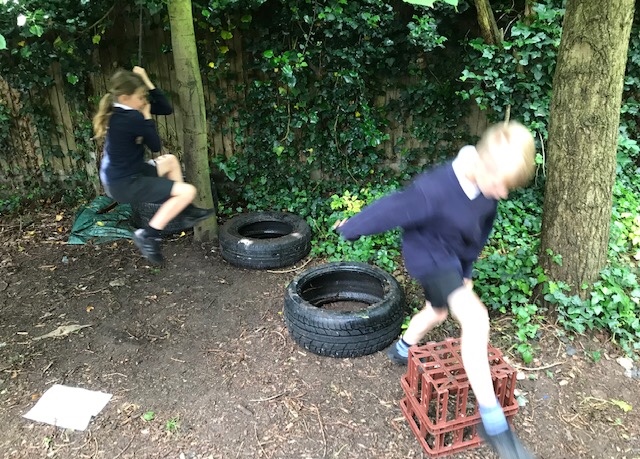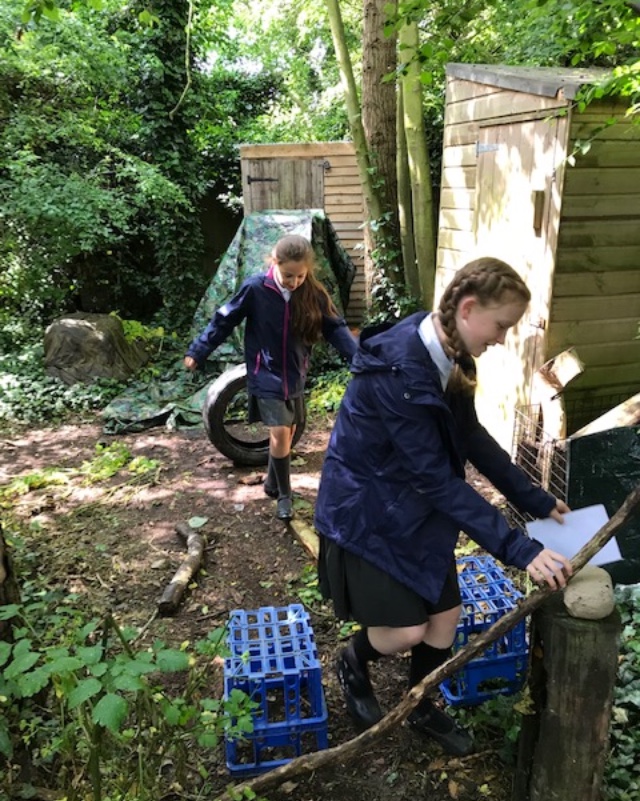 As well as this, in topic the children created some artwork based on aurorae - the natural light show that the Earth produces when particles from the Sun collide with those in the atmosphere. They painted canvases and used power paint to create the effect of the Northern Lights!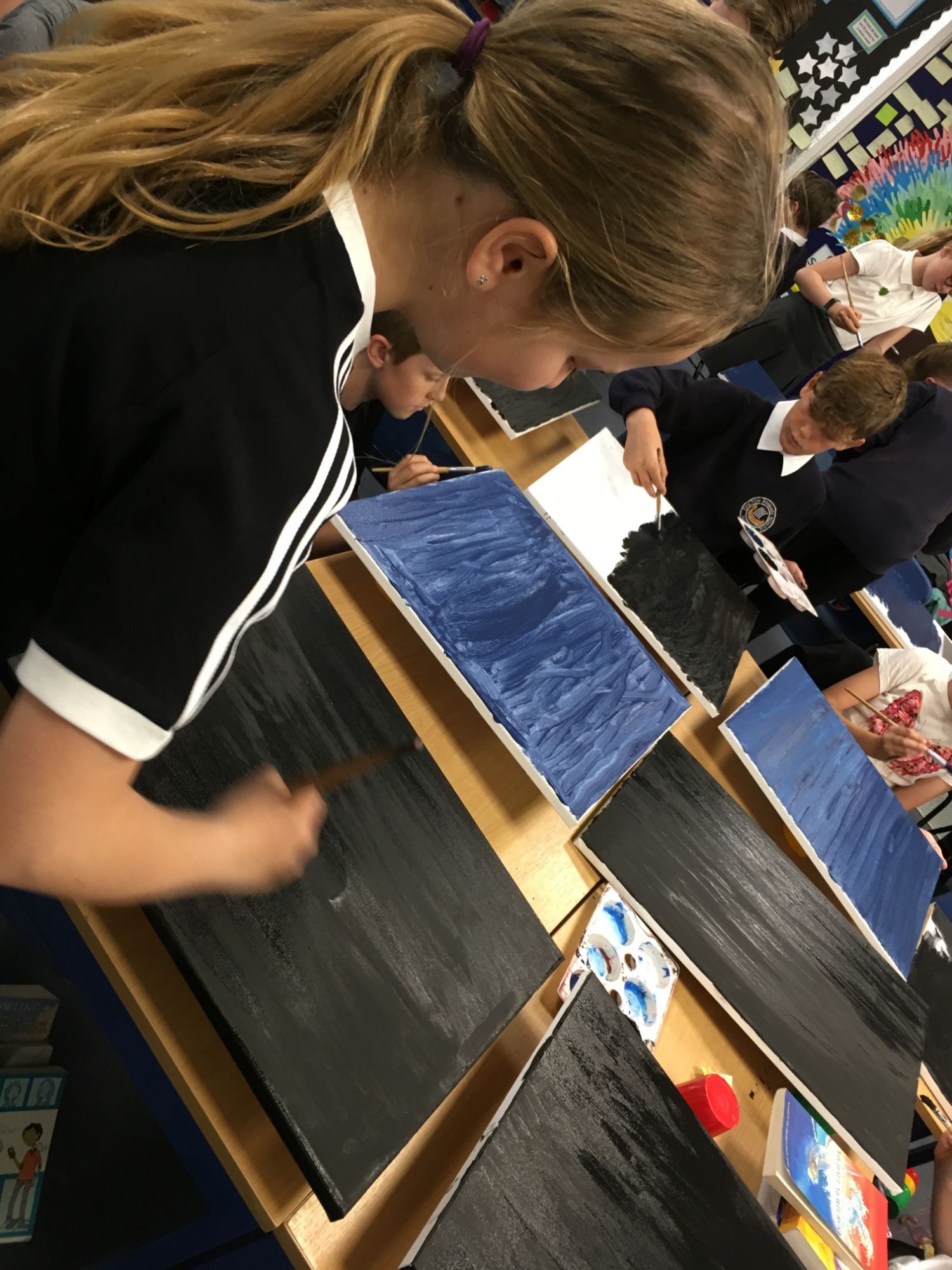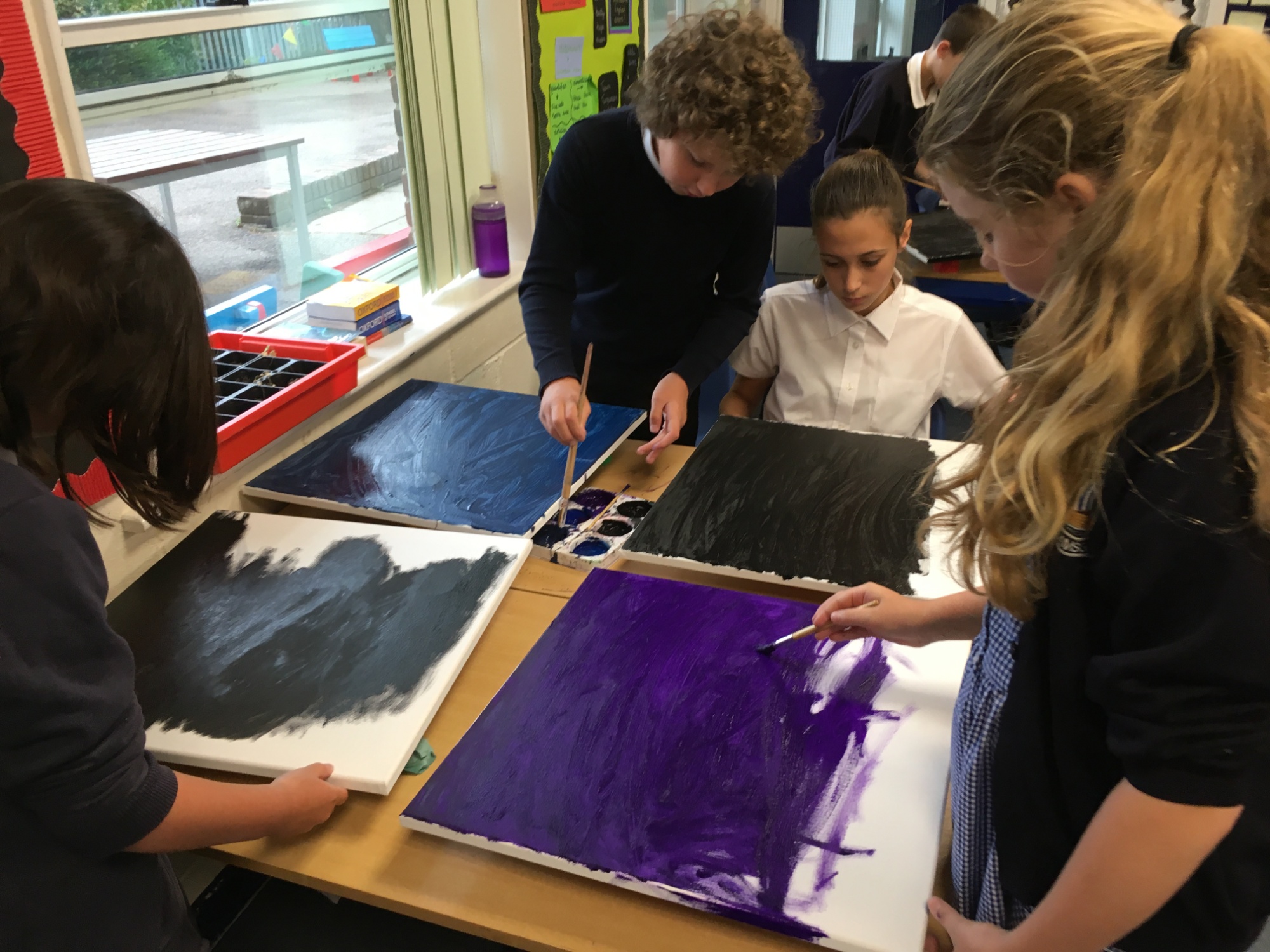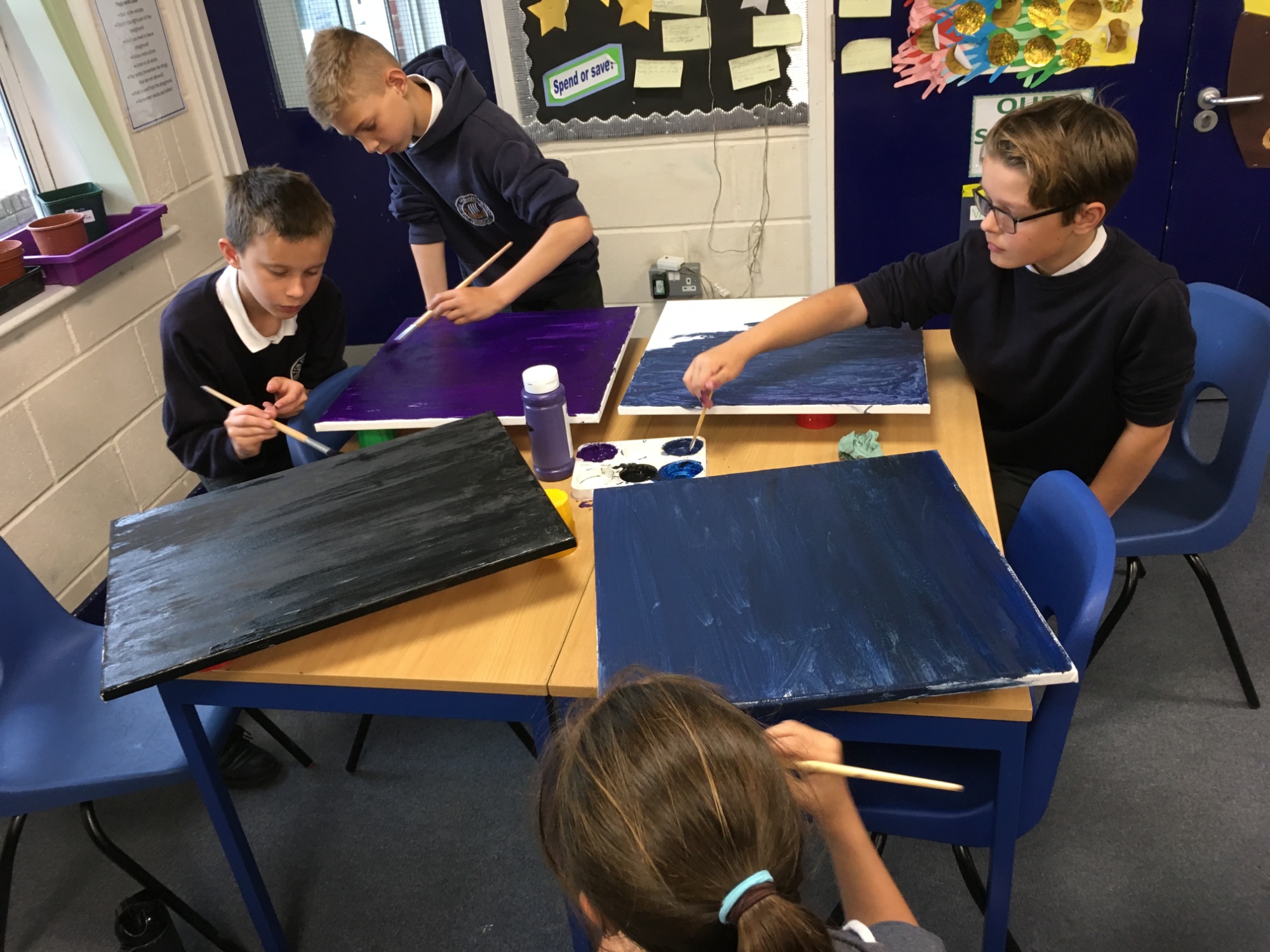 For Love to Learn this week, we would like Year 6 to learn the script for their school production, continuing to revise lines and learn where props need to come on the stage. Ever role is incredibly important to help make things run smoothly!