Weekly News
SMASH! Right in the face for poor Jakub as Year 6 played crab football on a wet Wednesday's PE session. Today, the children learnt a new game, which is like football but players must travel like a crab. This game is excellent for developing core strength as well as team work and shooting accuracy. Jake scored a blinding goal; the keeper had no chance! It was good to see everyone participating and enjoying themselves. We all laughed with and at each other's flailing limbs, diving bodies and attempts to score! Well done everyone for being so open minded.
As well as this, English this week has focussed on writing a speech entitled 'The importance of celebrating a multi-cultural diverse world'. On 11th July, a selection of children will be invited to take part in a speaker competition at Upton, where they must address an audience about their subject, remembering to speak clearly and with passion. Love to Learn this week is to add to their existing writing (if necessary); make edits and improvements; read through their piece and practise reading their speech out loud with confidence. Those who do not wish to partake in the competition will still be asked to speak in front of their peers at Chilton.
Another Love to Learn task this week is to prepare your costumes for the school production. This must be due by Monday 8th July please. Any problems, please speak with your child's class teacher.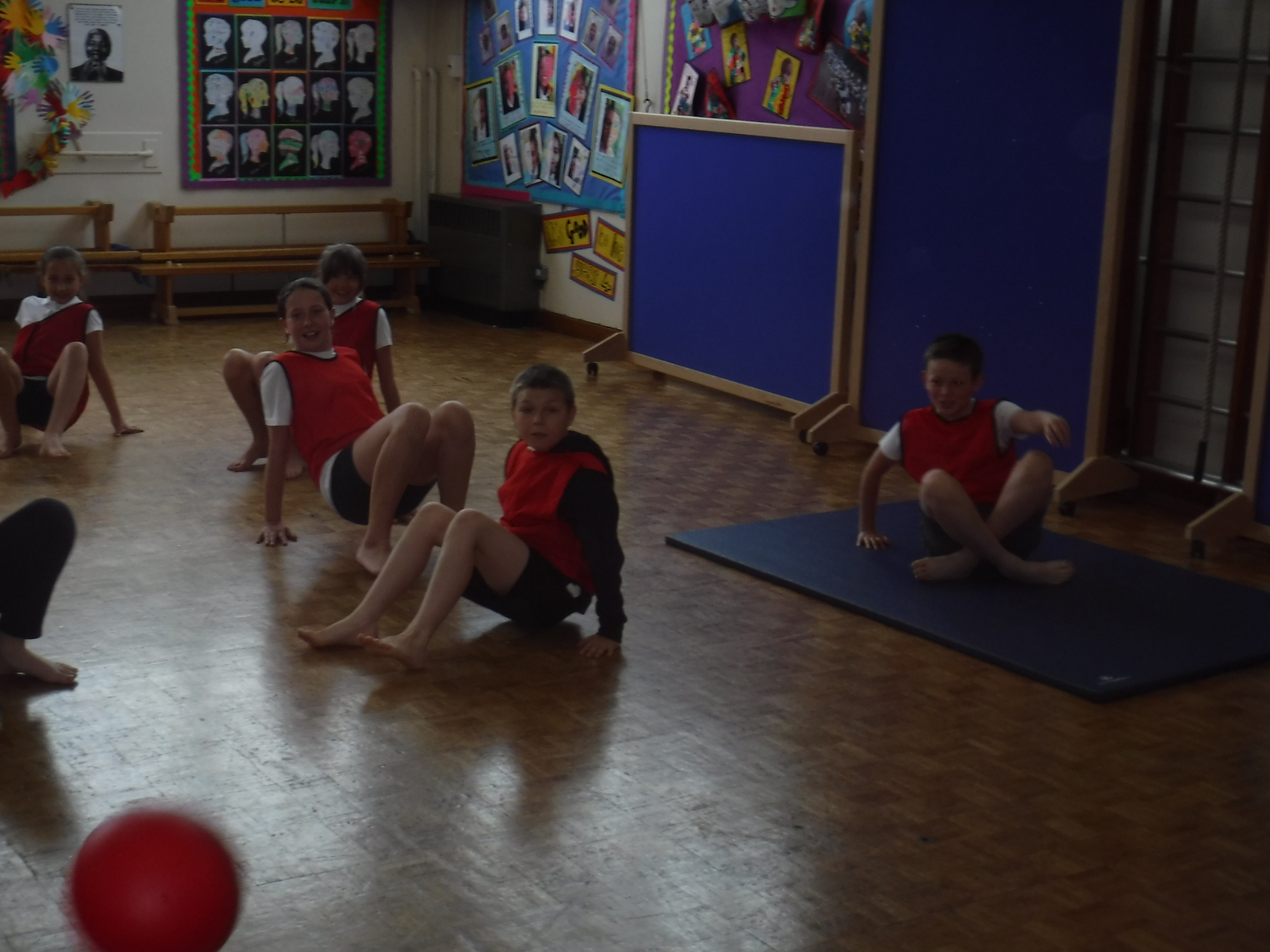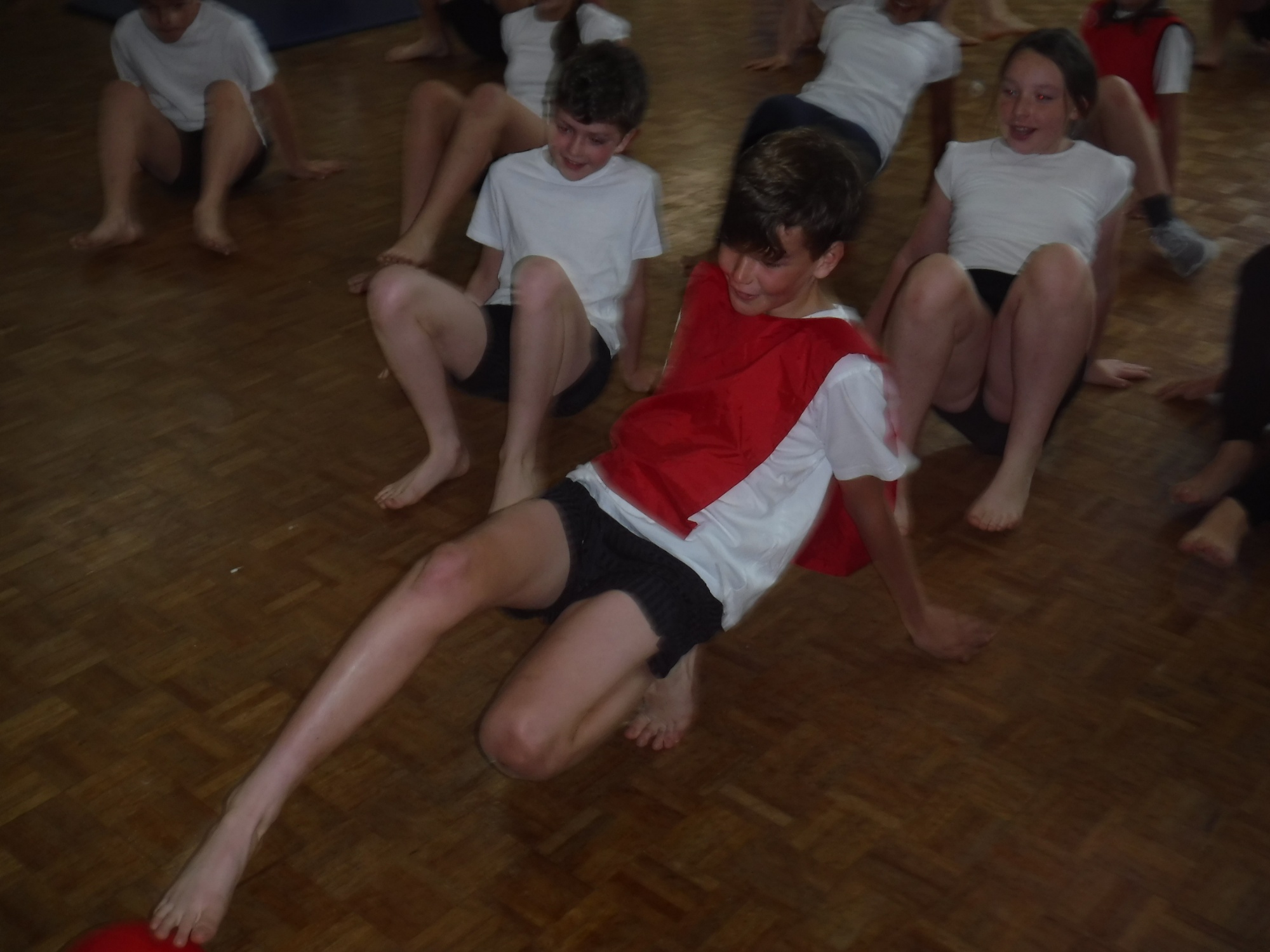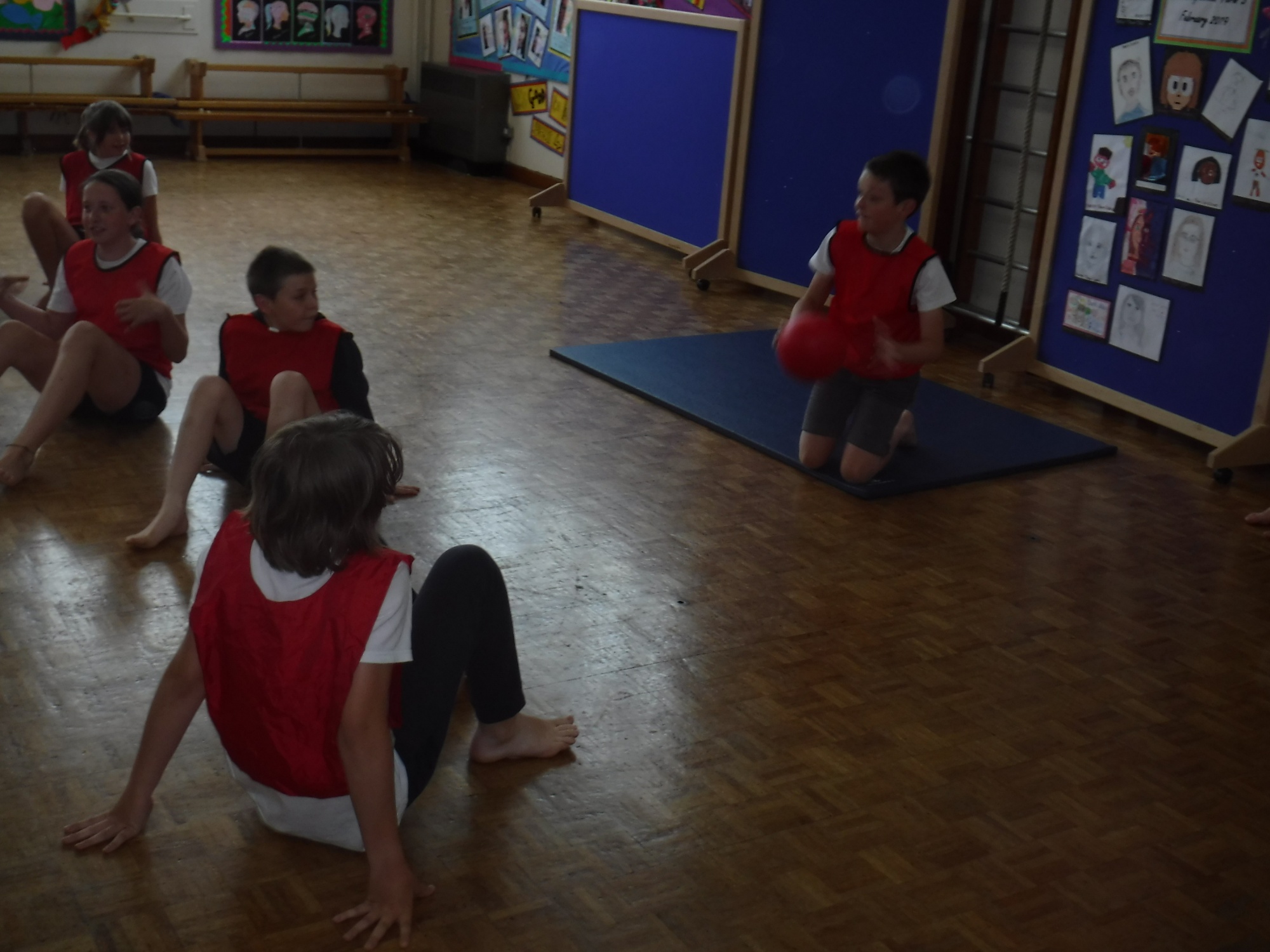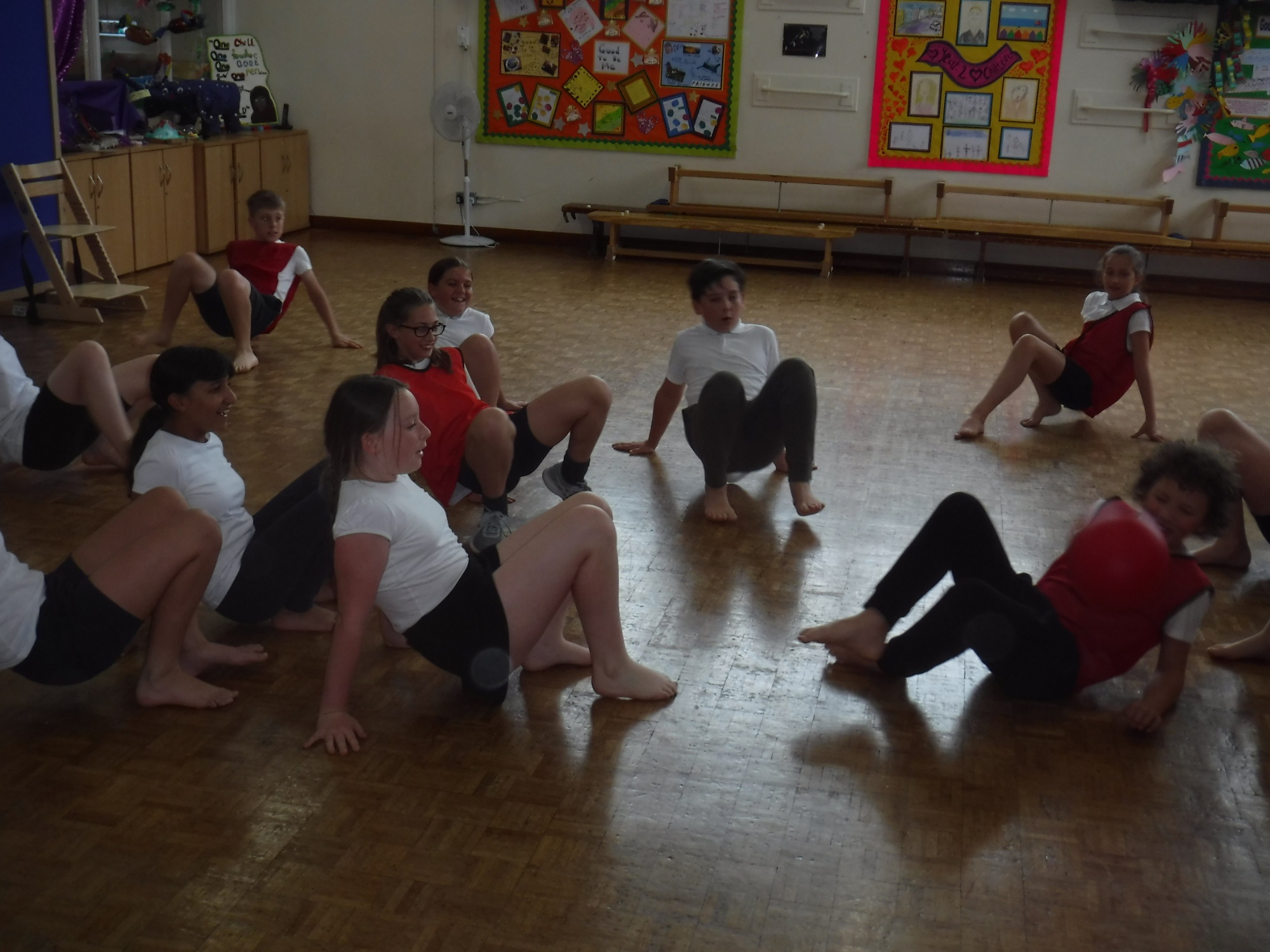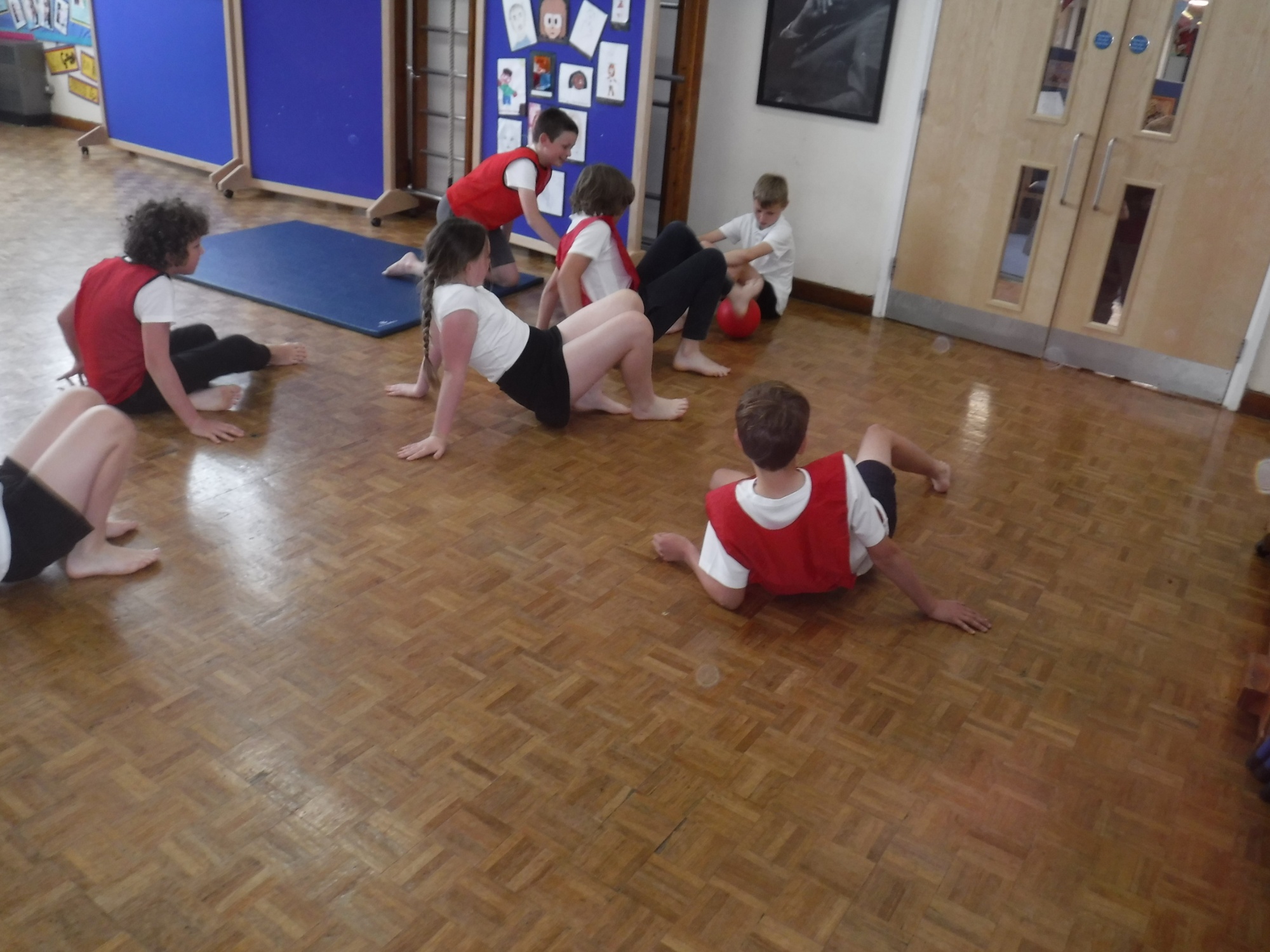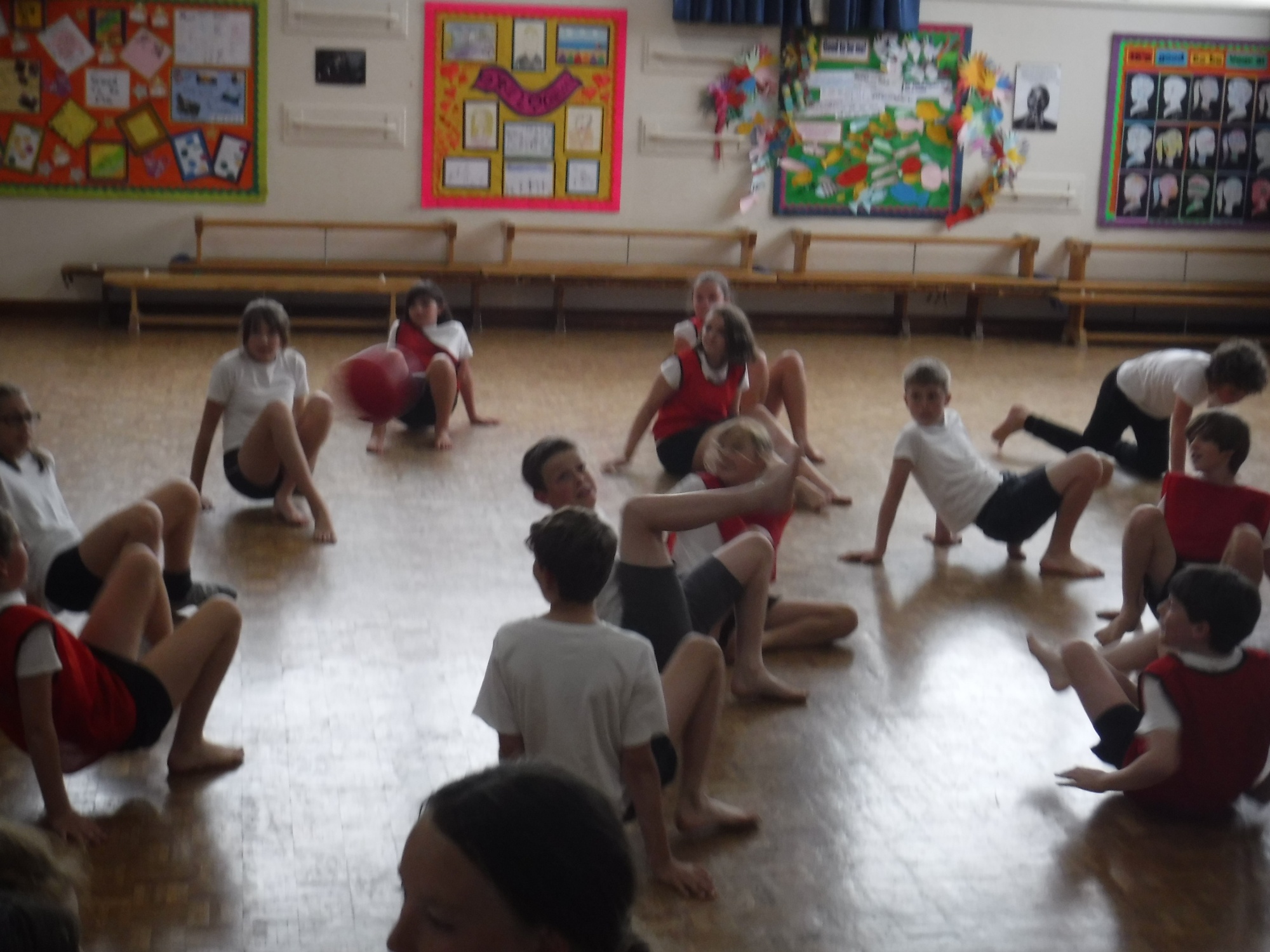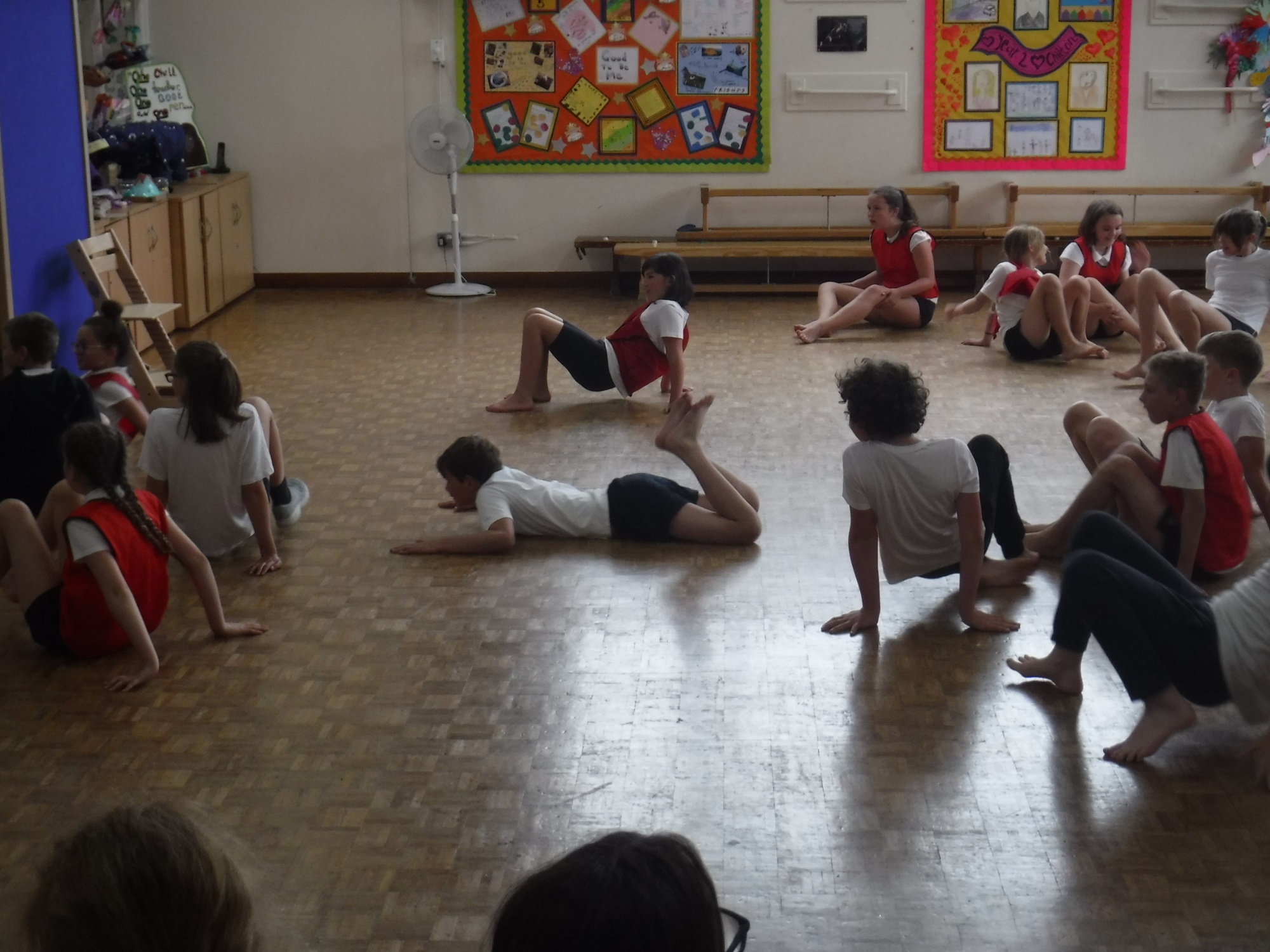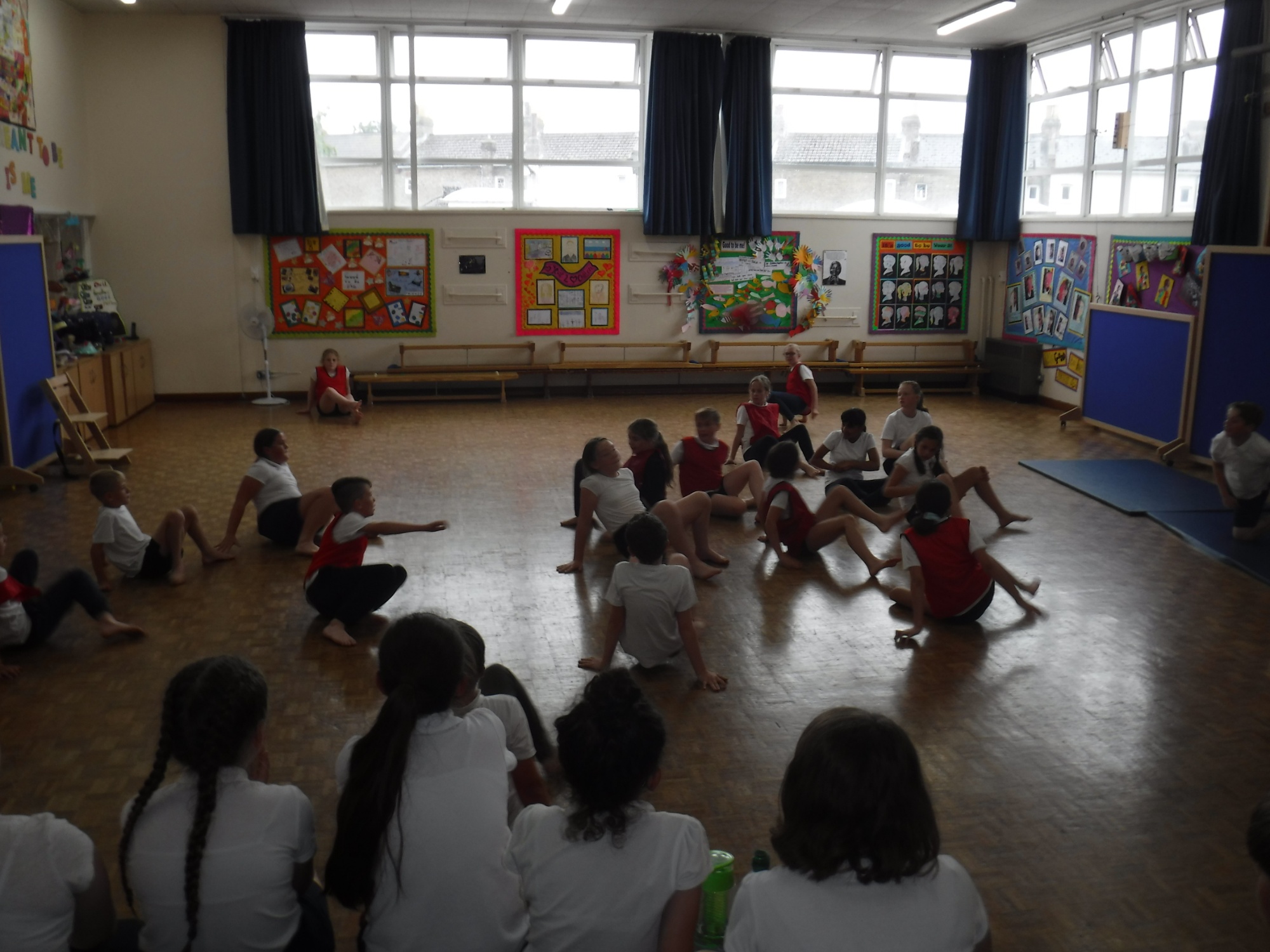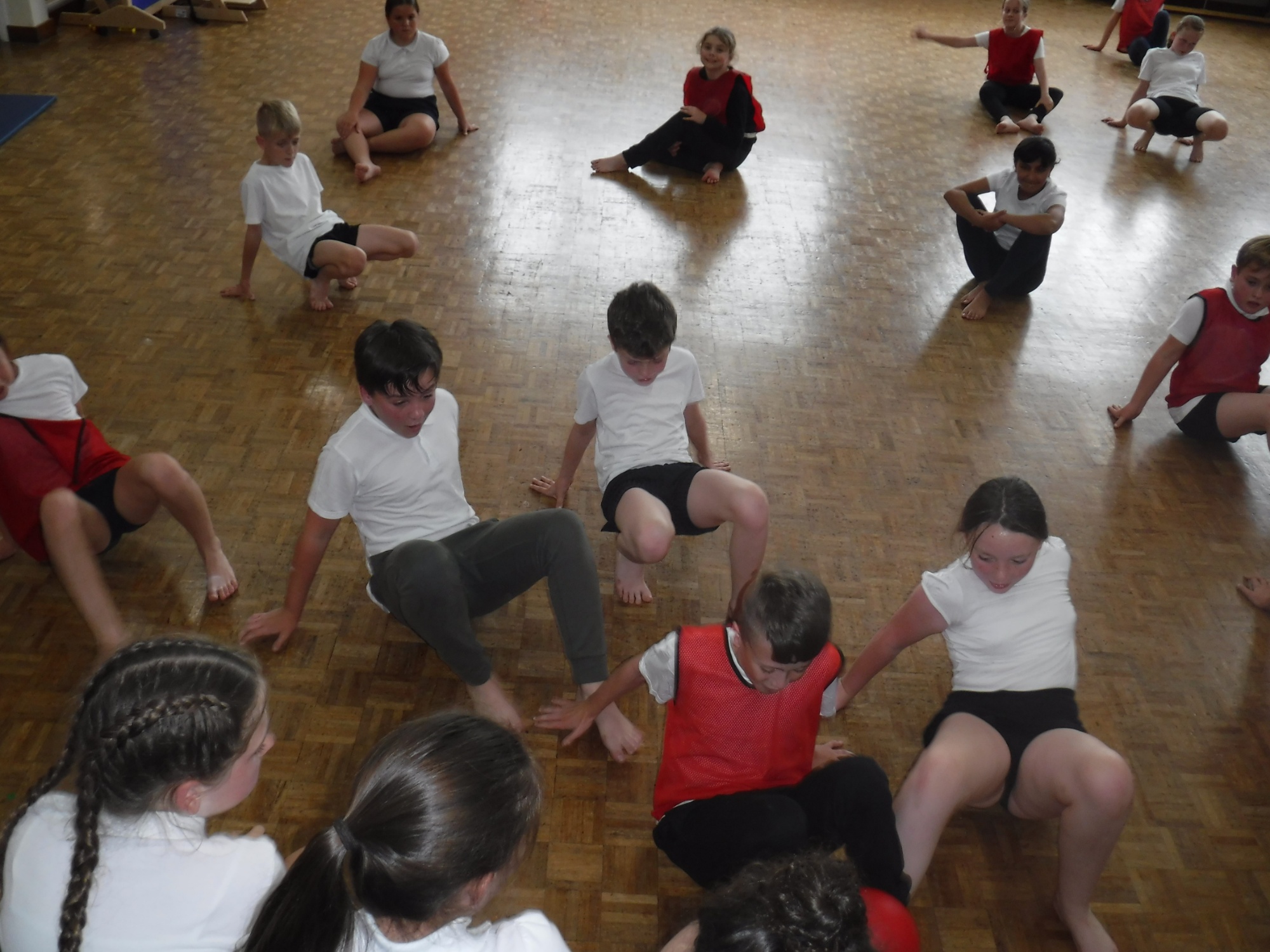 Please enter some content for your blog post here.