Weekly News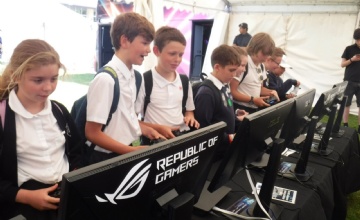 Year 6 thoroughly enjoyed their trip on Friday to Kent Police College in Maidstone where they learnt about cyber safety, shown a brilliant dog display and found out about the amazing job that Kent Police do to protect us! The children had a chance to ask some important questions and also become detectives themselves in order to solve a crime scene.
Although it was a very hot day, the children behaved impeccably and were enthusiastic throughout. Good job Year 6!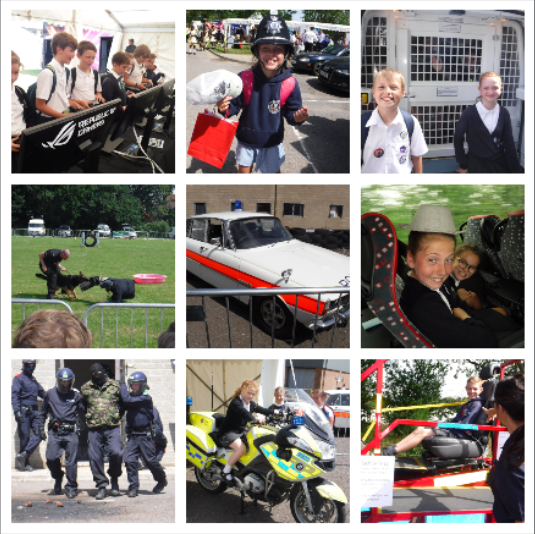 Love to Learn this week is to continue to learn your script for the school production. Please remember to have your costume ready for next week. Any problems, please see your class teacher.