Weekly News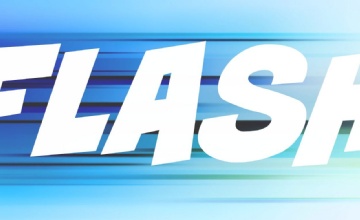 This week, the children have been working hard on their rehearsal of 'FLASH!', the end of year production. Gradually, the story is coming together and everyone has had a big part to play through acting, lighting, props and signing.
We hope that transition was successful for everyone and that children are excited for September. It appeared so on Friday when exuberant faces returned! Remember, if you have any concerns or questions, make sure you ask your class teacher so that we can help you to understand what will happen come term 1.
Love to Learn this week is to continue to learn your script including song lyrics. If you are on stage, practise in front of the mirror or with your family to get your actions, facial expressions and use of voice as you'd like it.
Below is an attachment to Miss Lane's Maths challenge. Although this is voluntary, we think this will appeal to many Year 6s. Give it a go: There is a prize if you're successful!