What a Wonderful week!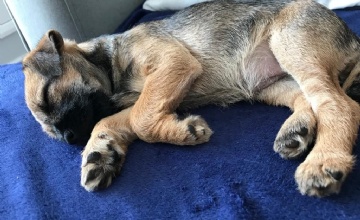 Team Indigo and Team Royal have been learning lots this week. They have worked hard at learning new sounds in phonics and have been practising how to write them. We have also been learning how to write our names very carefully.
The children have been using number lines this week to help them identify numbers and have even made their own number lines to use. Forming numbers to 10 can be tricky but, with some practice and using number rhymes to help, the children have been very successful.
During our Topic this week, we have been learning about People Who Help Us. The children have made emergency vehicles, been involved in role-play, learnt signs and have explored different occupations and why they are important.
We didn't receive all of the pink sounds books back this week so we were unable to update them all. If you would like your books updated please put them in the book box in the morning (outside by the water bottles) on any day and they will be returned to you on Friday with the sounds that we have learned the previous week.
In case you didn't get yours in this week, the sounds that we have learned are:
i n p g o
If you haven't already, please make sure your child has a P:E kit in school from now on as all children will be getting changed. Thank you!
We hope you all enjoy your weekend, see you Monday!