21st July 2022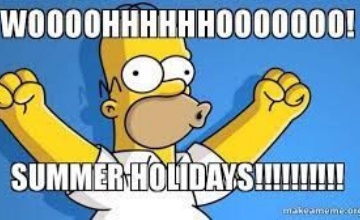 We made it!
We are incredibly proud of all the children for completing their first year at school.
This week the children got to practise being year 1s, showing extreme maturity we know they will have another amazing year ahead of them.
What an amazing year we have had together! We have loved, laughed and cried, but most importantly, we have grown as a team and learnt the Chilton Way.
We all wish you a very happy, relaxed summer. The children have definitely earnt a rest!
Best wishes, the reception team.