Wednesday 10th June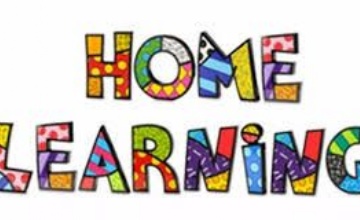 Good morning Team Teal and Team Periwinkle and a very happy Wednesday to you all. We have made it half way through the week and the weekend is in sight. We hope you have enjoyed your learning so far this week. Let's get learning!
Shout outs
A huge shout out to Thom today, who has had to add extra pages to his reading record, as he had read so many books!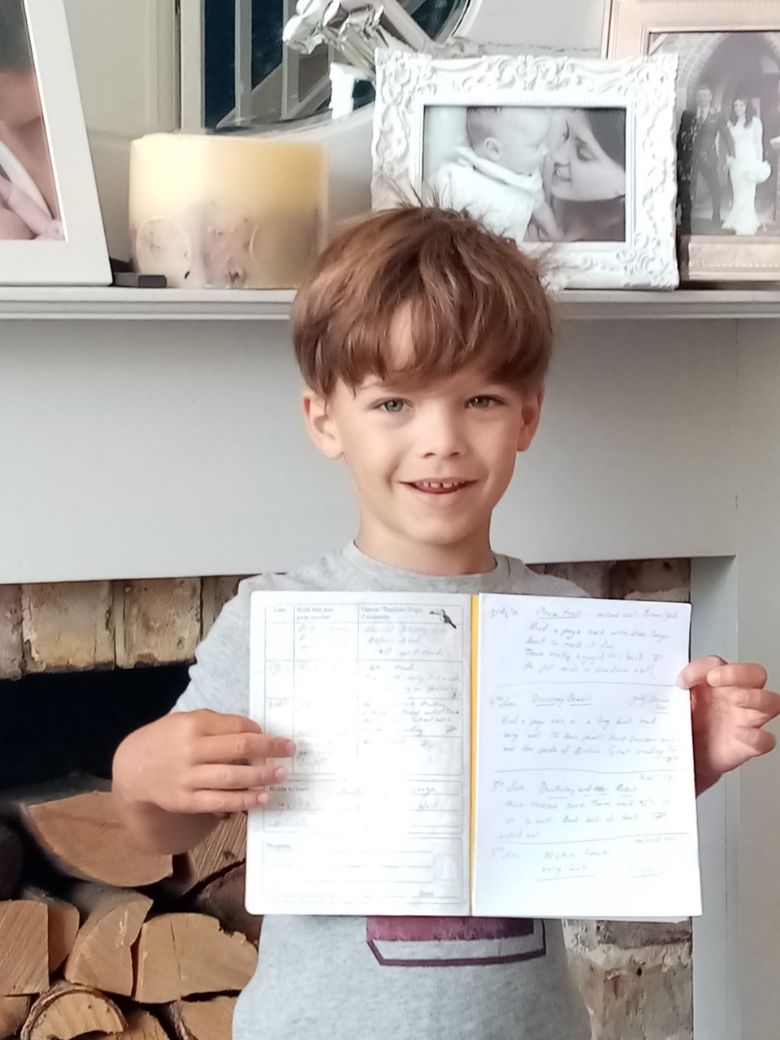 RWI
The RWI videos will be available, but will take a slightly different form. All videos will be available from 9:30 am so you can choose from set 2 or set 3, whichever you feel your child needs to focus on. There will be reading opportunities for longer words and red words included in each session. Use the link below to find the lessons you need under the different categories.
You tube: Read, Write inc phonics video
If you would rather not use the videos, teach the lesson as follows:
1, Find the sound 'are' on your sound card and say it lots of times, make sure you are looking at the sound to ensure you remember what it looks like, also say 'are- care and share.' When you're finished, point to some other sounds too (about 10).
2. Write down the following words for your child to read (care, share, rare, compare). Remember they need to find the special friends, Fred talk (say the sounds) and then read the word.
3. Now write down some words for your child to read as a recap of previous sounds learnt (make, fair, fire, dawn, joke). This time encourage your child to say the sounds in their head and then say the word aloud.
4. Ask your child to show you their alien faces! Write down the words gare, grare, slare daref . Ask your child to spot the special friends, Fred talk and then read the word.
5. Now it's time for spellings! One at a time say the following words to your read (care, share, rare, compare). Repeat the word back to each other then ask them to pinch the sounds. When they know how many sounds in the word they can write it down. Help your child to tick or fix (correct) their work.
English
Click the link and read the story below.
Once you have read the story decide what you would paint with your magic paintbrush. Draw a picture of what you would paint and write a sentence to describe it.
Maths
Today in Maths we will be learning about measuring mass. We will be using BBC bitesize to help us learn about mass today. Click on the link below to take you there. There are some teaching slides to use and some fun activities to complete.
Topic
At Chilton, the teaching of equality and diversity through our curriculum, is something that is of great importance to us. The events over the last week, surrounding the death of George Floyd, have been deeply saddening for us all. Our children are no doubt hearing and seeing a wide variety of opinions and information on news sites, social media and even from conversations taking place in our own homes. At this time, we feel it is our duty to ensure we are taking action to support and educate our pupils by helping them to make sense of a potentially very confusing time. In order to do this, we have produced a document called 'Seeing in Colour', this is attached below. Please take the time to carefully read the document and visit the sites detailed in it. If you have any questions or feel you need any extra advise to support you or your child, please do not hesitate to contact us.
For your topic activity today, we would like you to support your child to create a poster, promoting equality in some way. We purposeful leave this open ended, so that you can approach it in a way the best suits your family.
We hope you have a wonderful Wednesday.
Mrs Cheshire, Miss Wright and Mrs Walker.