END OF THE YEAR 2021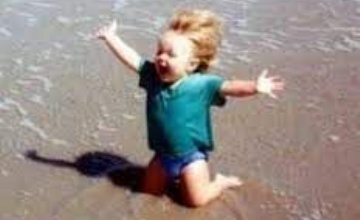 I can't believe we are here and writing the last ever blog for year 1. As we think back and reflect on the past year it brings us both feelings of immense joy and sadness too. We have been through so much together, being invited into each other's homes and sharing experiences we will never share with any other class. We are all so immensely proud of all the children and the courage and resilience they have shown. We truly hope you have an excellent summer, and enjoy the chance to wind down.
Maths
In maths this week we have focussed on statistics. Children have made their own tally charts based on the birthdays in our classes and another of recording items in our classrooms by their colours. We used the birthday tally chart to then create a pictogram, using cakes as the picture to represent a birthday. We also created block graphs to represent the number of different items including minibeasts and foods.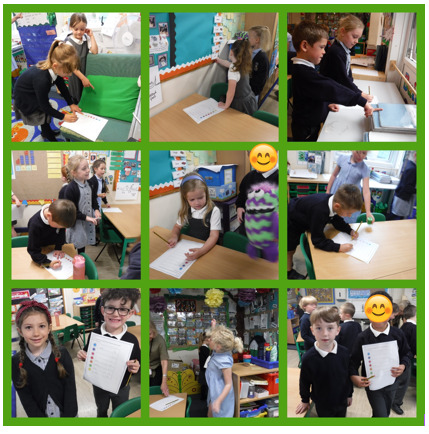 PSHE
This week was our last transition morning with our new teacher/ TA in our new classroom. We had fun playing different games to get to know our new adults a little better. We are all so excited to get settled into year 2!
RE
We learnt all about what Hindus celebrate this week. We started by learning the story of Rama and Sita and its importance to the celebration of Diwali. During this festival, Hindus celebrate how good will always overcome evil. We made our own Diva lamps, just like those in the story used to light Rama and Sita's way home.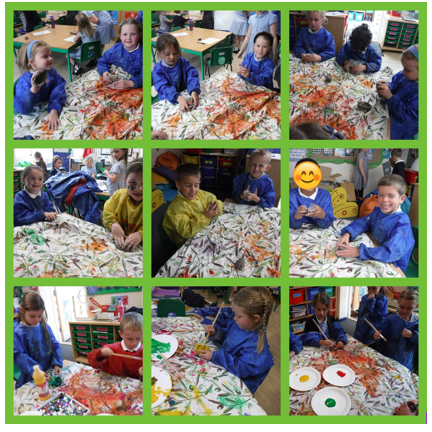 The next festival we learnt about was Raksha Bandhan, a celebration where sisters place a bracelet called a Rakhi on her brother's wrist to protect him from evil. The brother in return, promises to protect his sister for the year and gives her gifts. We thought about people who we look out for and who look out for us.
Finally, we learnt about Ganesh Chaturthi. This festival celebrates the birthday of Ganesh, the god Hindus pray to, to remove obstacles from their path. We learnt about different tradition for this festival, including having an idol of the god Ganesh in the home and the processions in which people take statues of Ganesh and plunge them into water.
Important messages
Sport's day dates have changed. Ours will now be held on Tuesday 20th at 1:45.
We will be having a treat afternoon on Monday as our class rewards. Please can you inform your child's class teacher if they cannot have popcorn?
Wednesday will be our last day at school and finish time is 2pm.
When reading records come in next week, reading books will not be replaced. Can you ensure all school books are returned, so they can be organised for next year?
From the year 1 teachers
Mrs Walker, Mrs Barlow and Mrs Marazzi