Weekly News! W/b 6.9.21
What an amazing first full week we have had!
This week in Team Indigo and Team Royal we have been learning…
Read, Write Inc.
This week we met our new Read, Write Inc. teachers and have been working extremely hard on our sounds, spellings and reading!
In the children's book bags they will have sound cards and red words. Please practise these at home as often as you can.
Maths
This week in Maths we have practised counting forwards and backwards from 0-20, some of us even challenge ourselves to count to 100! We had fun counting out quantities of numbers using a range of objects and worked well in groups! But, our favourite learning from this week was meeting Charlie the Crocodile! Charlie the Crocodile always eats the largest number (He is very greedy!) He helps us compare numbers. We also impressed our teachers by using our important maths language such as; greater than and less than. Take a look at our wonderful learning!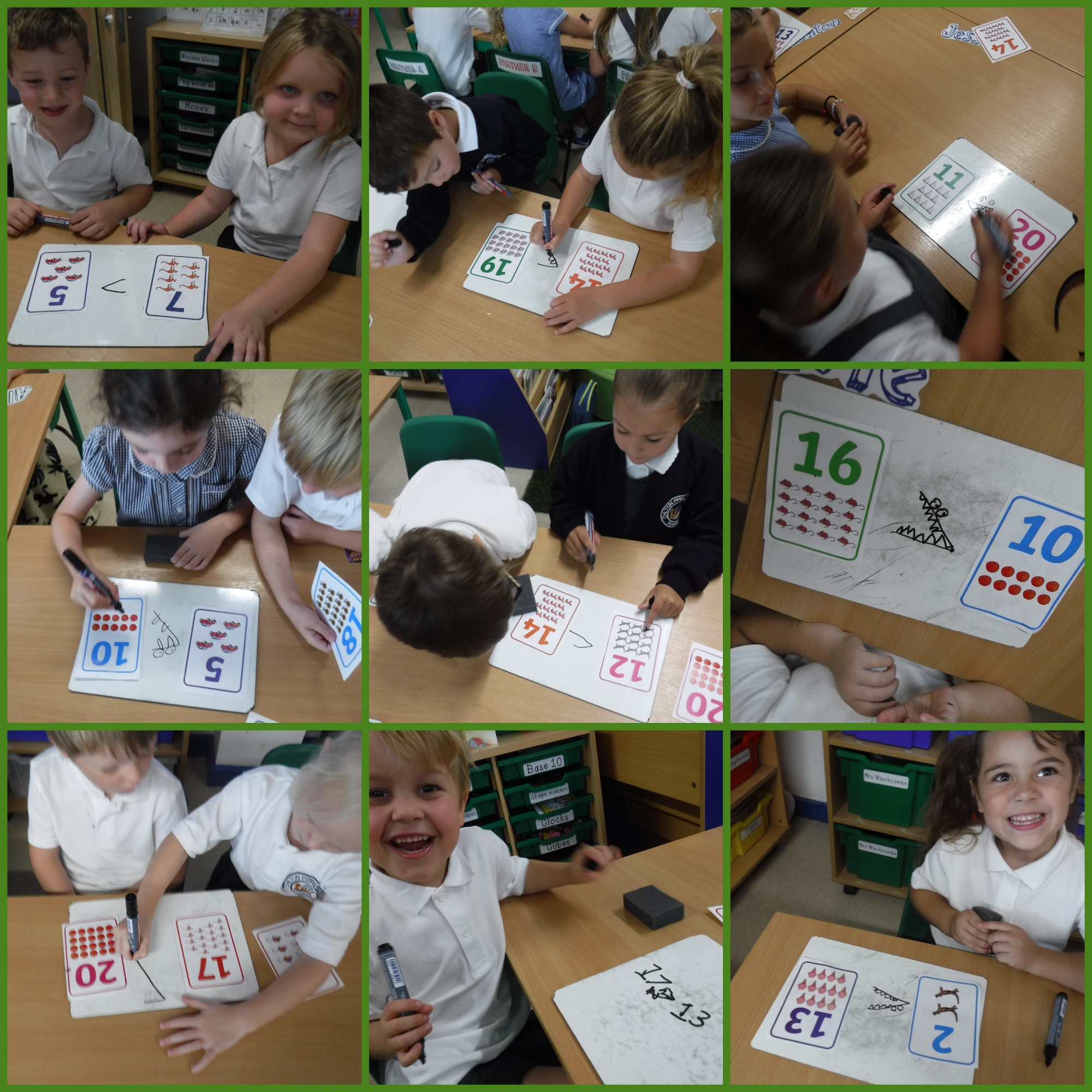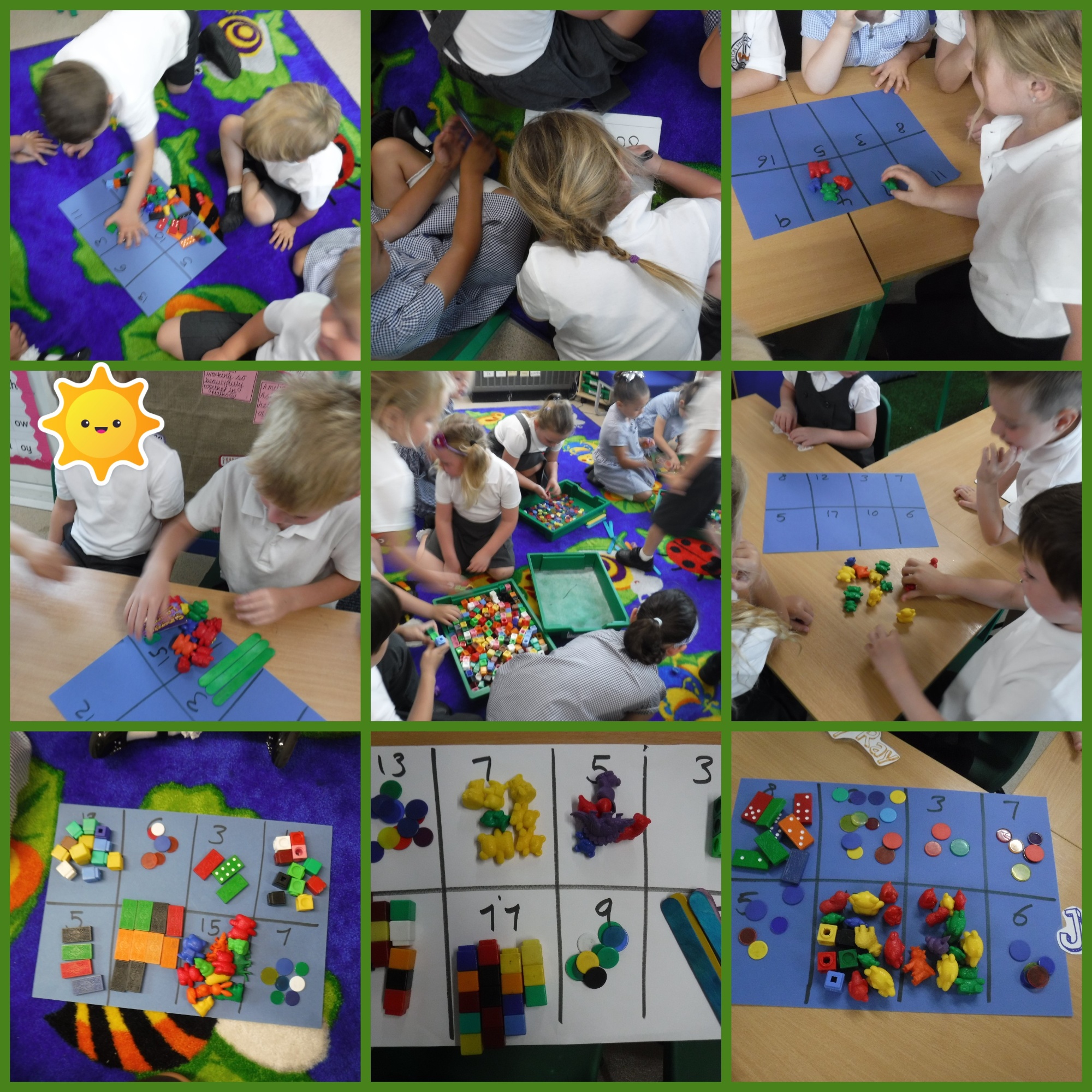 Values
This week we have looked at what it takes to be a Chilton Hero! We discussed what our three school rules mean; Be Ready, Be Respectful and Be Safe and learnt more about our behaviour system.
We read the story 'Rufus goes to school,' and spoke about what parts of the story he would receive a red card, yellow card, superstar learner card or an over and above card! Some of us even wanted to give Rufus house points for his wonderful behaviour.
We moved our learning on by looking at our school values; Equality, Courage, Respect and Kindness. We completed lots of fun activities including; role-play, using mirrors to look at differences between ourselves and others, discussing what makes us special and reading the wonderful story 'What it means to be kind,'
We finished the week by looking at the Zones of Regulation. (See picture below) Each child every morning, or throughout the day, places their name or face onto the zone they are feeling. We became familiar with these by using the four colours to make fingerprints. When they were dry, we painted faces on each fingerprint to show the emotion that colour represents.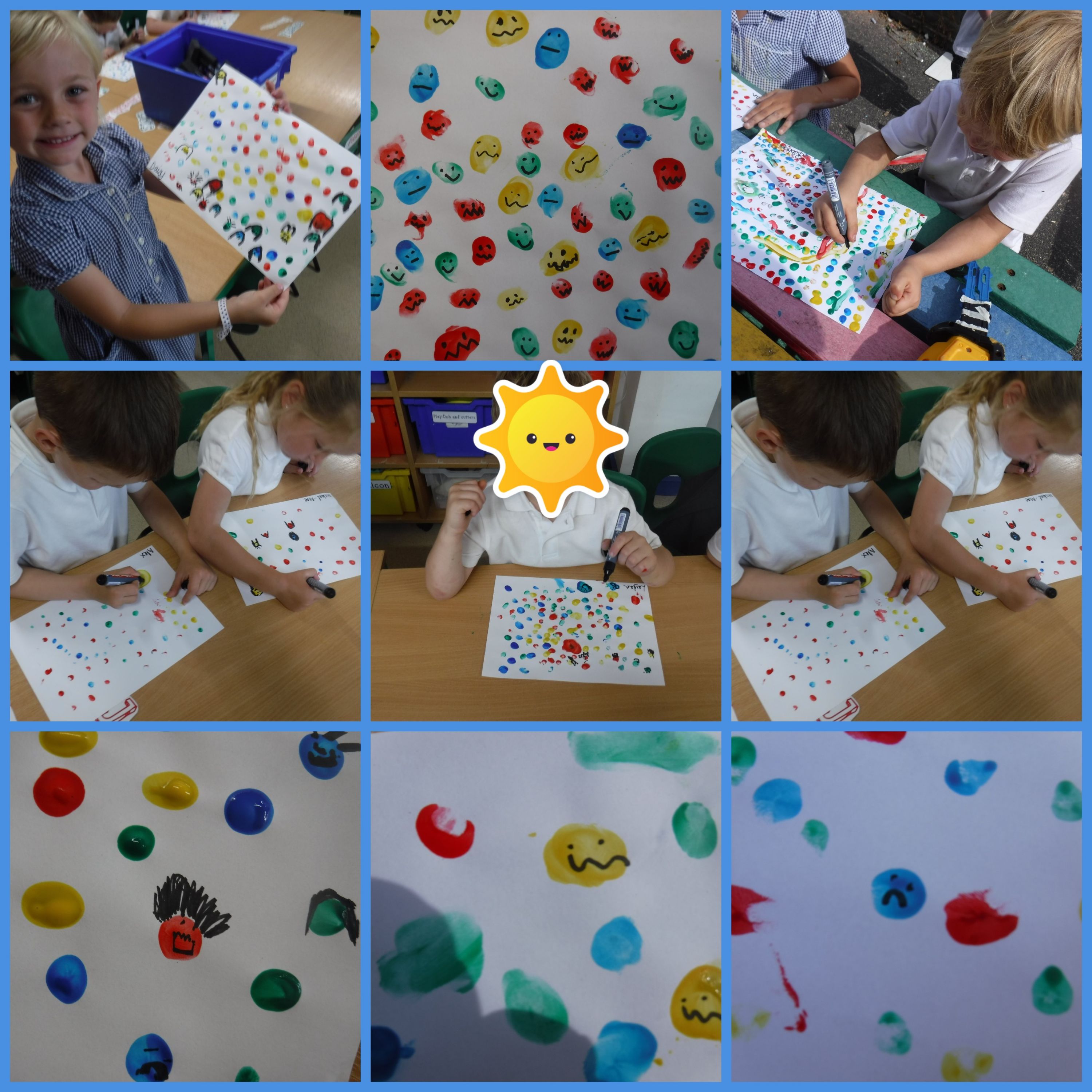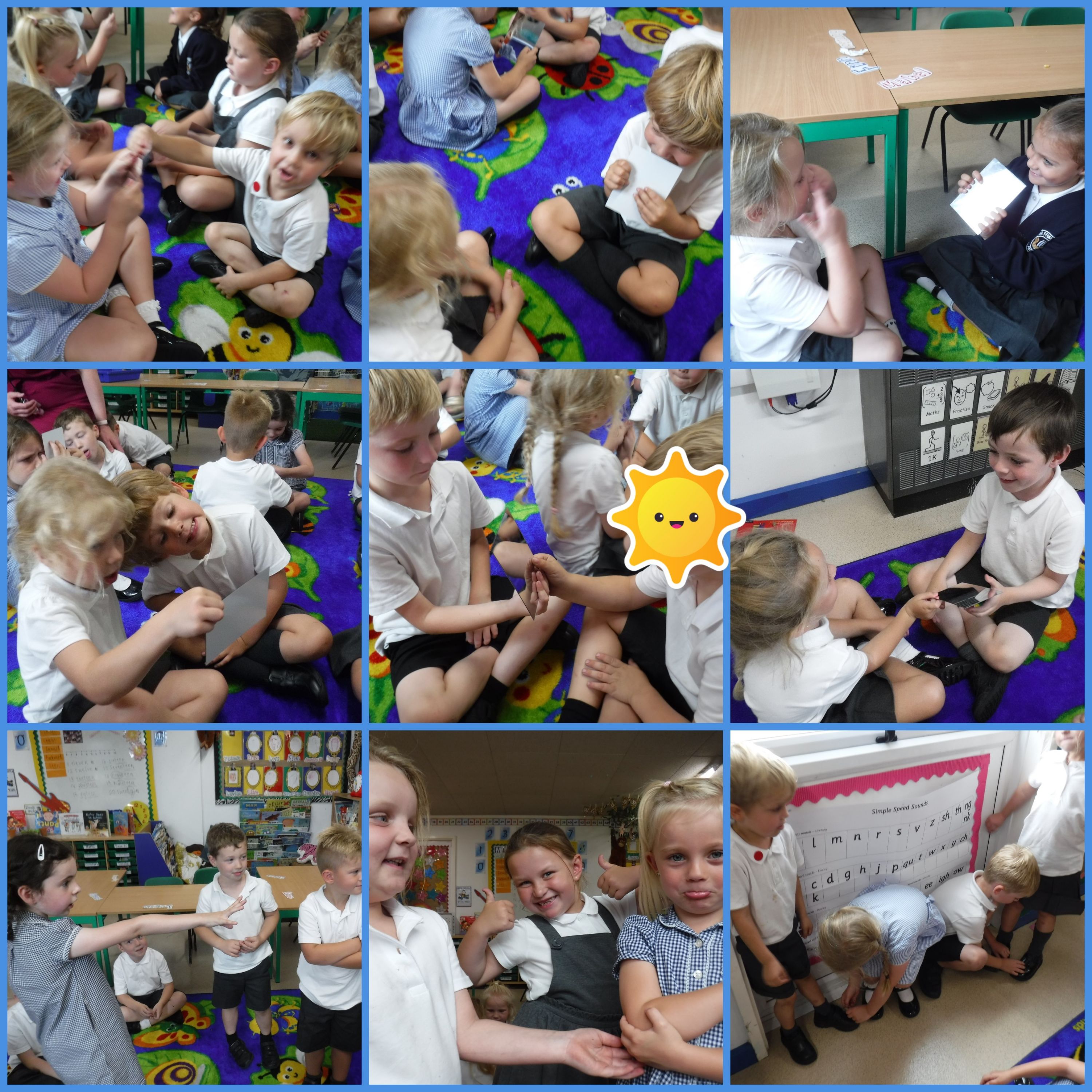 Reminders…
PE is on Monday – Please remember kit.

Please remember to tie hair back.

The Sports Project is on Tuesdays – Normal uniform, with trainers.

Wednesday 15th – Dress up day (What I want to be when I am older)