Weekly News! 28.3.22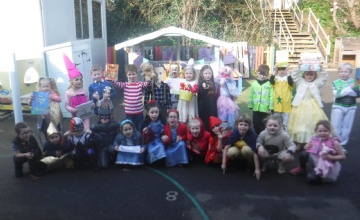 Wow what a busy week we have had in year 1!
This week in Team Indigo and Team Royal we have been learning…
Read, Write Inc.
This week we have been working so hard in our new RWI groups we have been focusing on our handwriting, use of punctuation and learning more tricky red words.
We are continuing to practice our set 2 and 3 sounds to build on our fluency so please keep practicing these at home!
Maths
This week in Maths we have been learning about adding number bonds to 20 and adding two 1-digit numbers using the make 10 strategy.
We started the week by adding number bonds to 20 using Numicon. We looked at writing systematically to help us until we found all the possibilities. For example, 0+20=20, 1+19=20, 2+18=20, 3+17=20 and so on.
We then moved our learning on to adding 1 digit and a 2-digit number using the make 10 strategy by regrouping into tens and seeing how many ones we had left. We did this by using two tens' frames to add the two numbers together. For example, 8 + 5= 13 we started by filling one tens frame with 8 counters, (using our prior knowledge of a full tens frame equals ten), we then had to see how many counters we needed to make 10. We found we needed 2 more counters, so we split the 5 counters into 2 and 3. We then used the 2 counters and made 10 filling one tens frame. We then counted the 3 left in the other tens frame and added 10+3=13.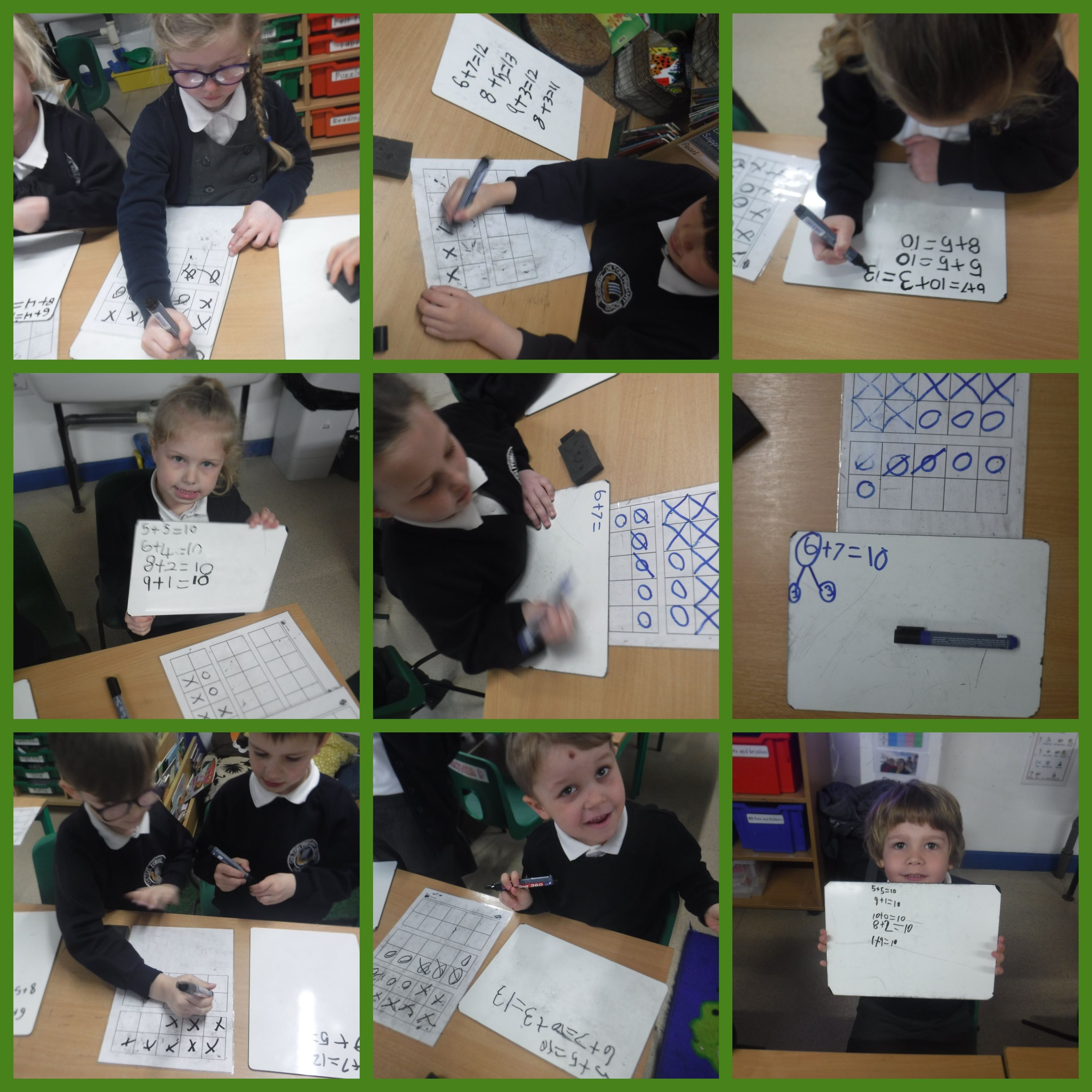 Topic
This week in Topic we have been continued to look at human and physical features we compared Ramsgate and Hawaii. We compared our harbour to their beaches and tourism in both places.
We looked at Democracy and what it meant. We started a debate about the 145 new houses being built in Cliffsend on farming land and the train station. Some of us were for the houses being built stating there would be new walks, parks, and a play area meaning it was good for the environment to walk to these places instead of driving. Some of us were against houses being built stating there was not enough places in schools or hospitals for all the people to move in. This would also affect the farmland as it could be used for making food instead of building the houses. The children had some fantastic answers for the opposing side!
Lastly, we looked at maps and where we would plot North, South, East and West on a compass and find it on a map. We then looked at images you would find on a map and how to read the key to understand what the symbols mean. We then created our own map and made our own symbols to show where things are on the map!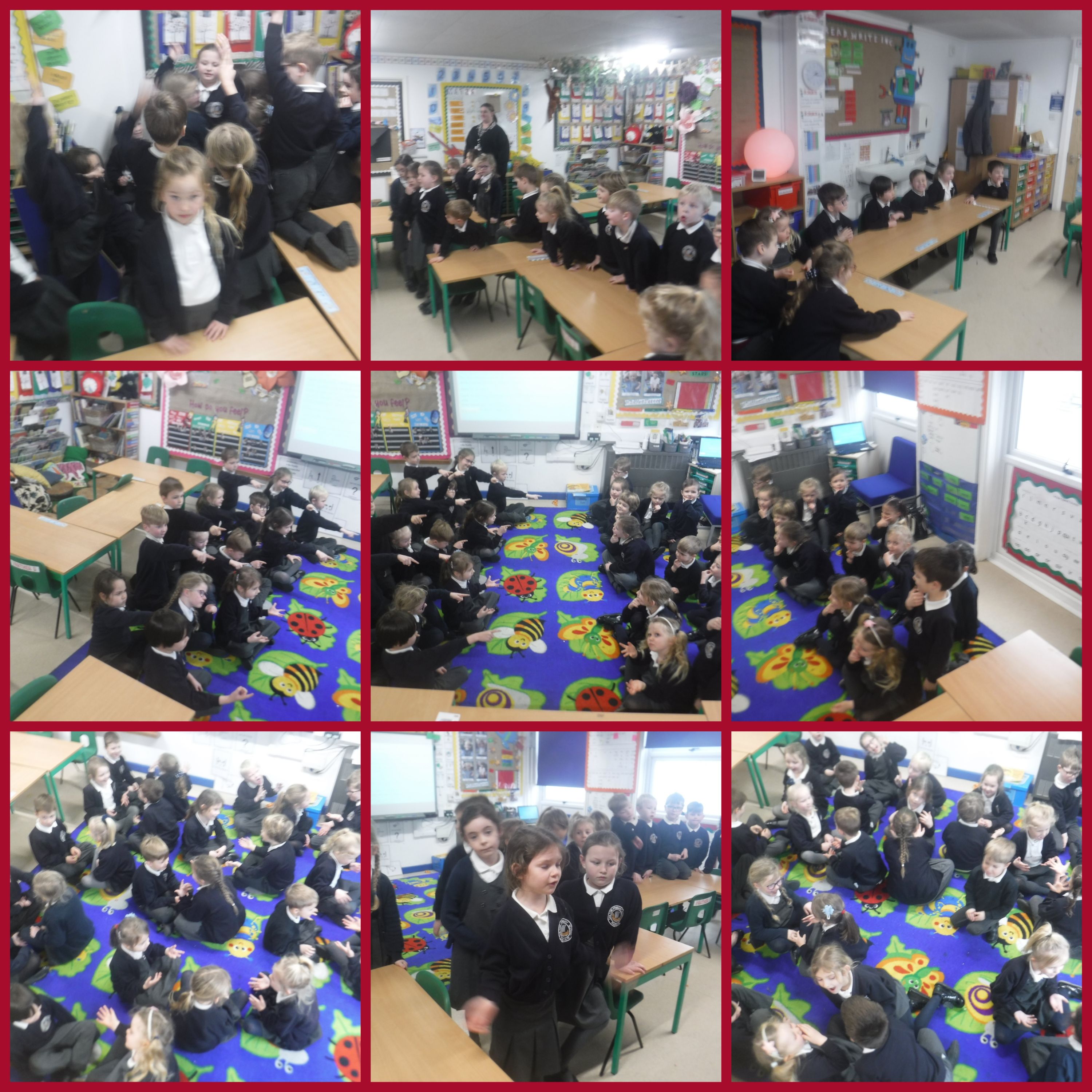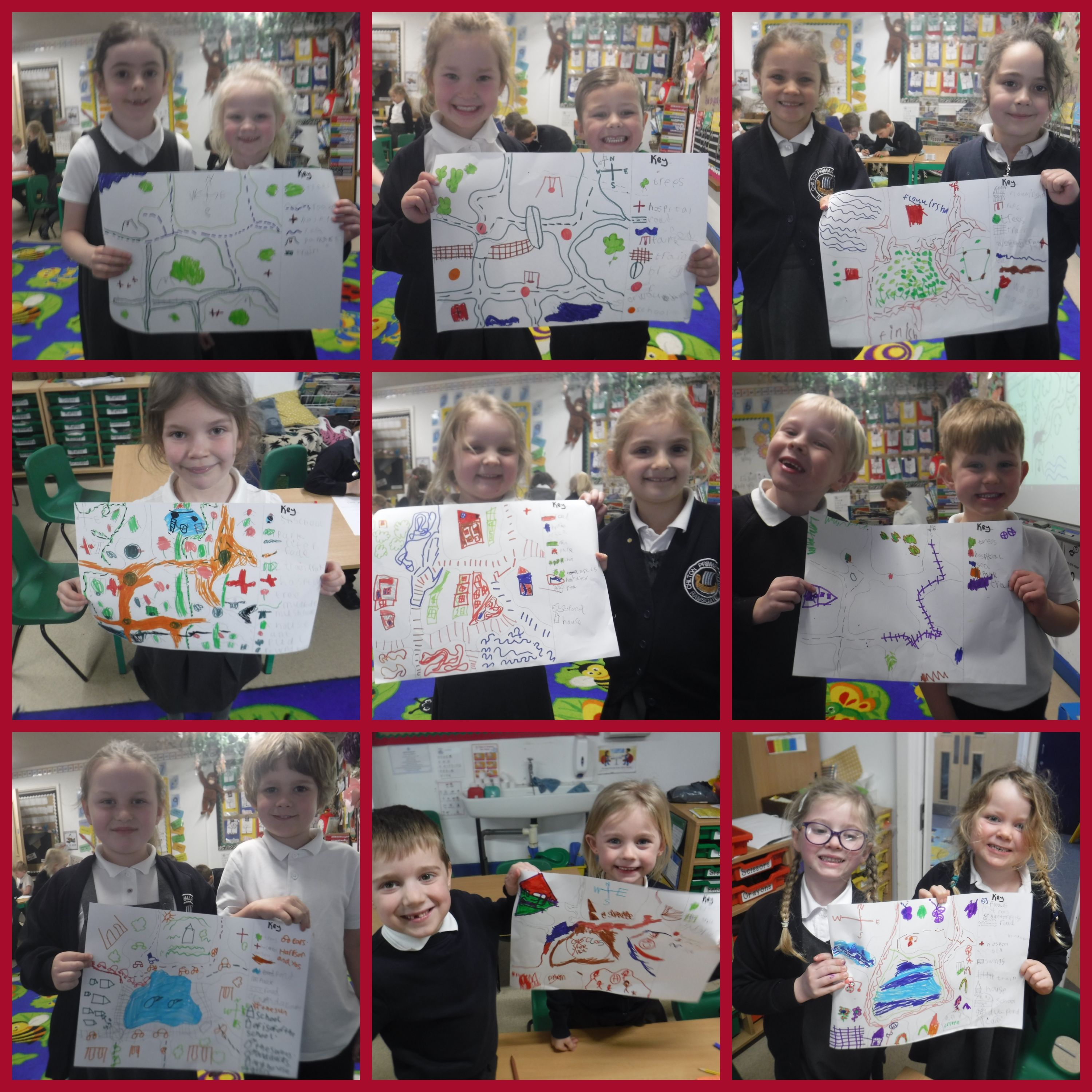 World Book Day!
We were all super impressed with your costumes and loved seeing your books for World Book Day!
For World Book Day we looked at a poem Honey Bear by Elizabeth Lang, he loved honey so much he spent all his money on honey! We performed the Honey Bear poem in groups and performed in front of the class, we were a great audience and fantastic poetry performers! We looked at rhyming words to help us create and write our own bear poem!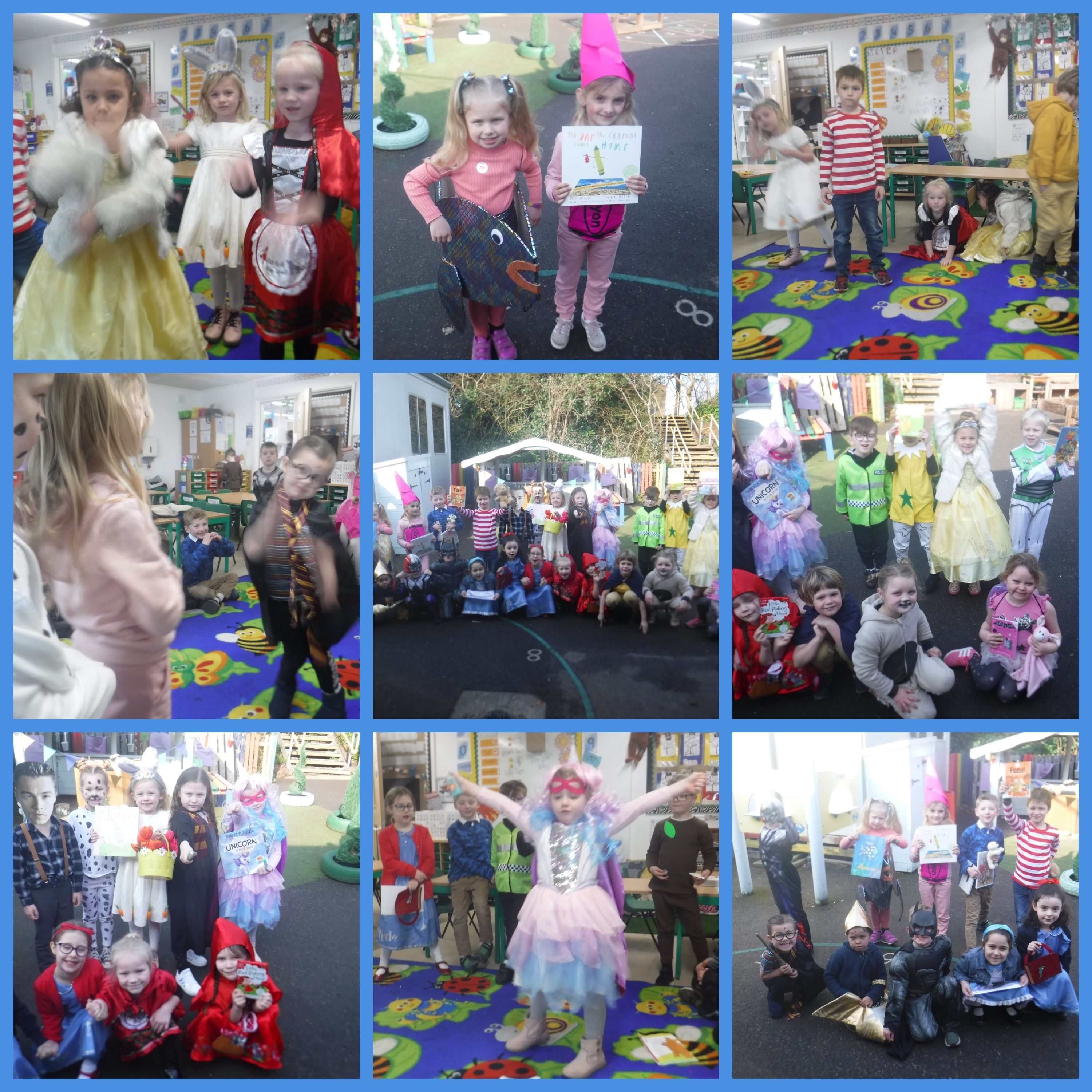 Next week
In maths next week we are looking at multiplication. We will be making equal groups, adding equal groups, making doubles and doubling 2 digit numbers.
In topic next week we will be looking at these famous explorers Marco Polo, James Cook, Charles Darwin, and Bessie Coleman. We will be looking at their voyages and discoveries. Later in the week we will become explorers and go on an expedition around the school!
Love 2 Learn
This week in your Love 2 Learn books, we would love for you to practice your number bonds to 20. Find as many ways as you can to make 20 using 2 numbers and write your calculations.
Love to Learn books need to be returned each Wednesday please J
Parent-Teacher Consultations – Week Beginning Monday 21st March
After school on Friday 18th, we invite parents in to classrooms to view children's learning from 3:15-3:45 prior to the Parent-Teacher consultations which will be held during the week of 21st March. Full details of when appointments will be held and how to book will be sent to you next week. The opportunity on the 18th allows parents and carers to see how children have been learning and also to formulate any questions you may want to ask at your consultation the following week.
Reminders…
PE is on Monday – Please remember kit.

Please remember to tie hair back.

The Sports Project; Normal uniform, with trainers. – Tuesday

Comic Relief on the 18th theme 'Funny is Power'

18th - a book look after school for parents

Week beginning 21/3/22 Parent teacher consultations. Please book up.
Have an amazing weekend and we look forward to seeing you next week!
Mrs Winchcombe, Miss Hall, Mr Allen, Miss Miles and Miss Kirtley