Weekly News w/b 18.4.22
Welcome back! We hope you all had a wonderful Easter.
What a brilliant start to Term 5 we have had! We could not be more proud of all of Year 1 for being so sensible, courageous and utterly amazing at swimming this week. They listened to all instructions beautifully and represented Chilton in such a wonderful manner. WELL DONE YEAR 1!
Here is what we've been learning…
Read, Write Inc.
Wow! Year 1 have all come back after the Easter holidays raring to go… As I am sure you are all aware the phonics screen is fast approaching. We have been working so hard on our sounds, using the three steps (special friends, Fred talk and Say the word) and reading, reading, reading! Any practise at home with set 2 and 3 sounds would be fantastic! Keep up the hard work year 1!
Maths
This week in Maths we have been looking at shape. We started the week by reviewing our knowledge of 2D shapes, we were able to name them, sort them and discuss their properties. We moved our learning on to looking at tricky 3D shapes. We started by looking at what 2D shapes we can spot within them i.e. a cube has 6 square faces. We then discussed their properties and what shapes we can see in the real world. We especially liked thinking about a cone with an ice cream on top! We ended the week by looking at 3D nets and using our knowledge to figure out what 3D shape it would make. Take a look at our wonderful learning…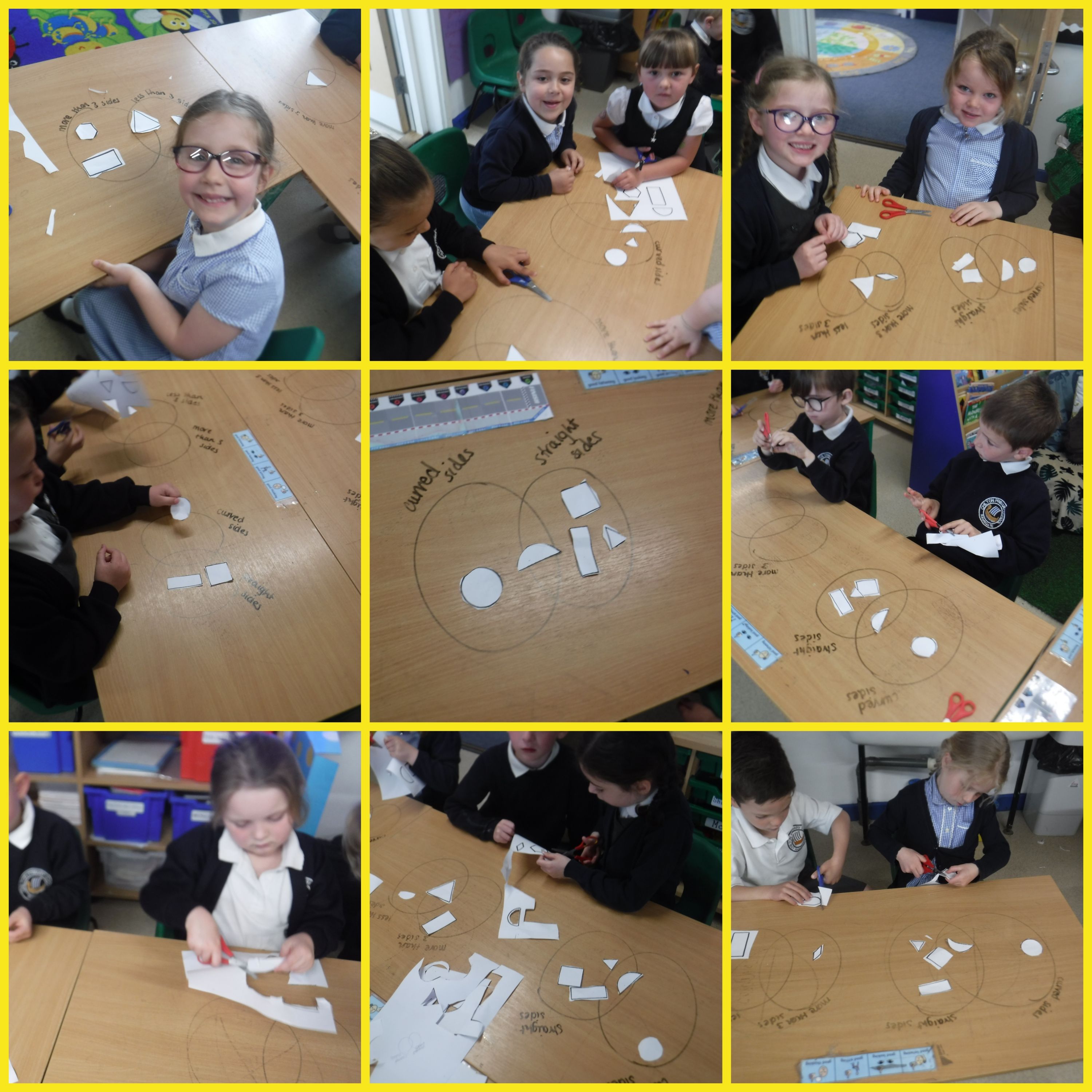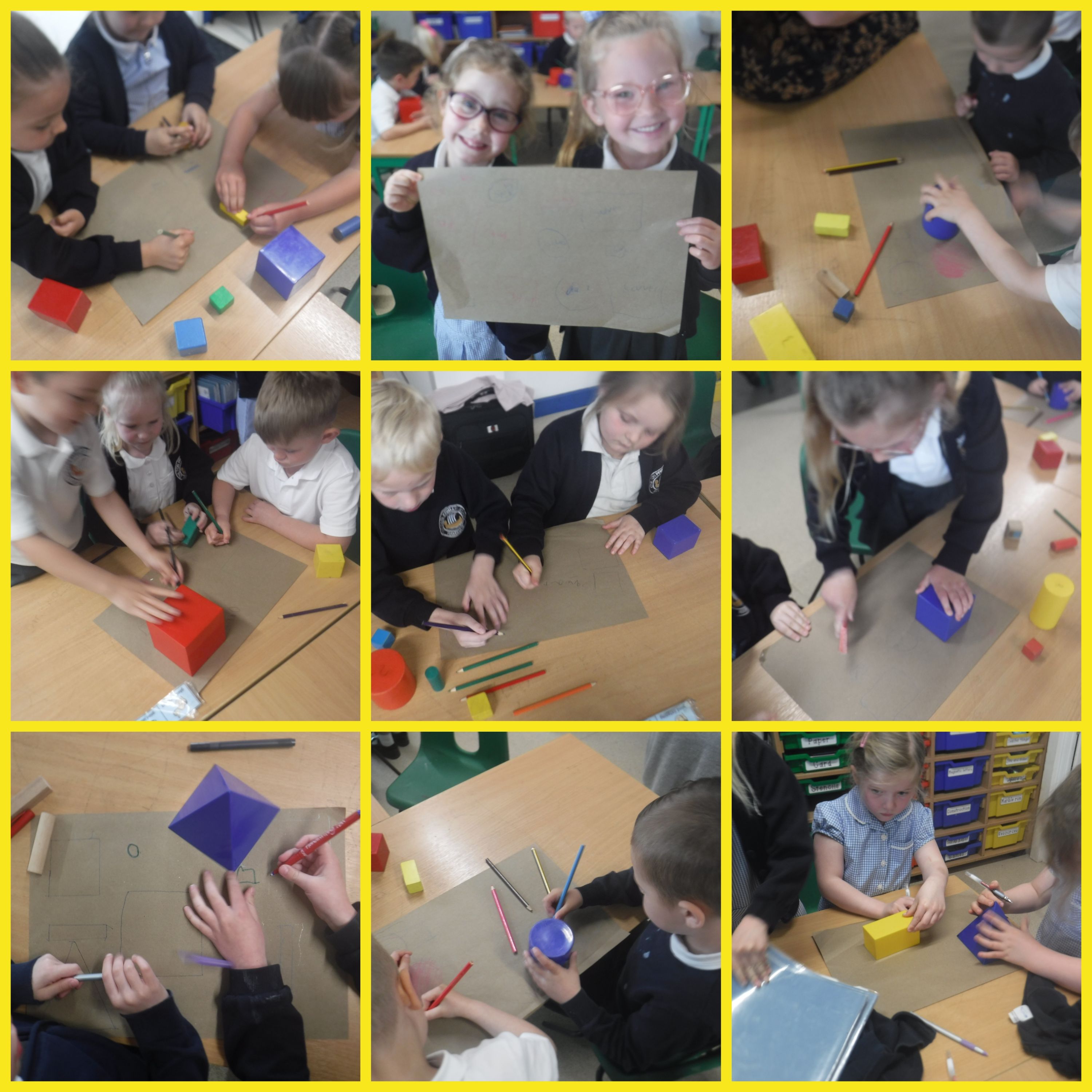 PSHE
This term we will be focussing on the theme 'Be you, be here, belong'
Relationships are fundamental to every classroom and every school. Children need to feel seen, understood and heard. Our learning this week and throughout term 5 is to help build children's sense of worth and self-esteem.
We started off by reading the story 'Mixed' by Arree Chung.
'In the beginning, there were three colours . . . reds, yellows, and blues. All special in their own ways, all living in harmony--until one day, a Red says "Reds are the best!" and starts a colour kerfuffle. When the colours decide to separate, is there anything that can change their minds? A Yellow, a Blue, and a never-before-seen colour might just save the day in this inspiring book about colour, tolerance, and embracing differences.'
This book sparked our discussions which led us to speak about what are your special talents are, what would our friends and family say we are good at, what would our friends say we feel passionately about and what our top three talents or strengths are, we soon realised our answers were all so different and that it is ok to all be different!
We created our own coloured splodges using only primary colours of paint and explored mixing them to create a brand new unique colour! We then discussed the word 'harmony' and what it means to us… We then spoke about what we stand for, what are the important rules in our lives, if we have any causes that we feel passionately about and how we make important choices. We spoke about how all our answers were wonderful, different and the importance of showing individuality.
We also read the story 'Along came different' which reinforced the importance of being YOU! And how everyone should be accepted no matter how different we are!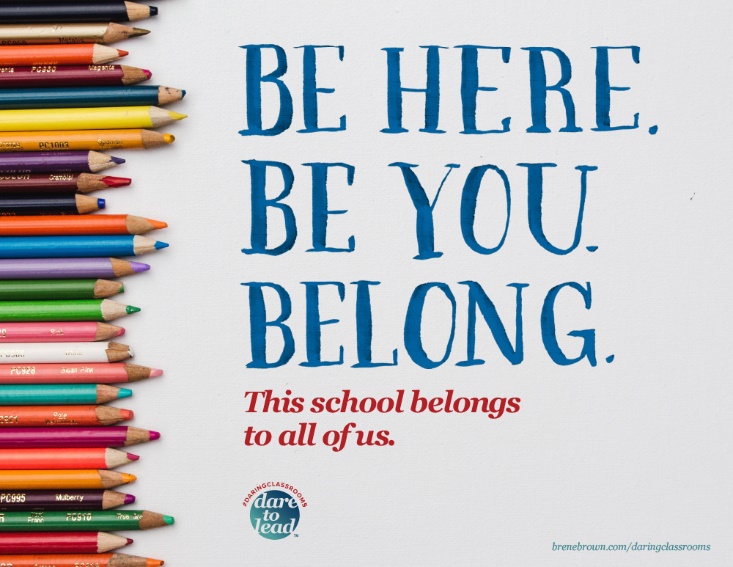 Next week
In Maths… we will be focussing on 'Number and place value' We will be learning…
To count out a 2-digit number to 20 and regroup in the 1s.
To partition and recombine numbers to 20 into 10s and 1s (teen numbers).
To partition and recombine any 2-digit number into 10s and 1s
In RWI… we will be continuing to practise our sounds, use punctuation, practise our writing and learn the red words.
In Topic… We will be introducing our new Topic 'The Toy Story'
Love 2 Learn
We are very excited to announce that we have been invited to enter the Turner Contemporary's annual art competition.
This year's theme Belonging is inspired by the work of Ingrid Pollard who will be bringing her major solo show to Turner Contemporary in Summer 2022. Pollard uses film, photography, sculpture and installation to explore ideas of identity.
This will be explored more throughout our PSHE topic next term; Be Here, Be You, Belong.
As well as taking part in art work within school, we are asking you to design something at home! With the theme being 'belonging' you can design anything from a painting, sculpture, contemporary dance or speech!
The winner of this competition will have their work exhibited at the Turner contemporary!
By your child entering this competition, you will be giving permission for their piece of art to be possibly displayed at the Tuner contemporary.
Please bring in your designs or send any videos to Mrs Winchcombe (poppy.winchcombe@chiltonprimary.co.uk) by the 28th April. These will then be passed on to the Turner Contemporary.
Love to Learn books need to be returned each Wednesday please
Reminders…
Swimming is on Thursdays. Please remember to tie hair back.

The Sports Project; Normal uniform, with trainers. – Tuesday
Have an amazing weekend and we look forward to seeing you next week!
Mrs Winchcombe, Miss Hall, Mr Allen and Miss Miles