Weekly news!
Term 4 Week 2
What a fantastic book week we have had!
Maths
This week in Maths we have started looking at division! We started the week off by dividing by grouping, if the calculation was 10 ÷ 2, we knew we needed to put 2 counters in each group until we used 10. We then moved onto learning division by sharing, we learnt that if the calculation was 10 ÷ 2, we needed 2 sharing circles and we shared out 10 counters until they were all gone.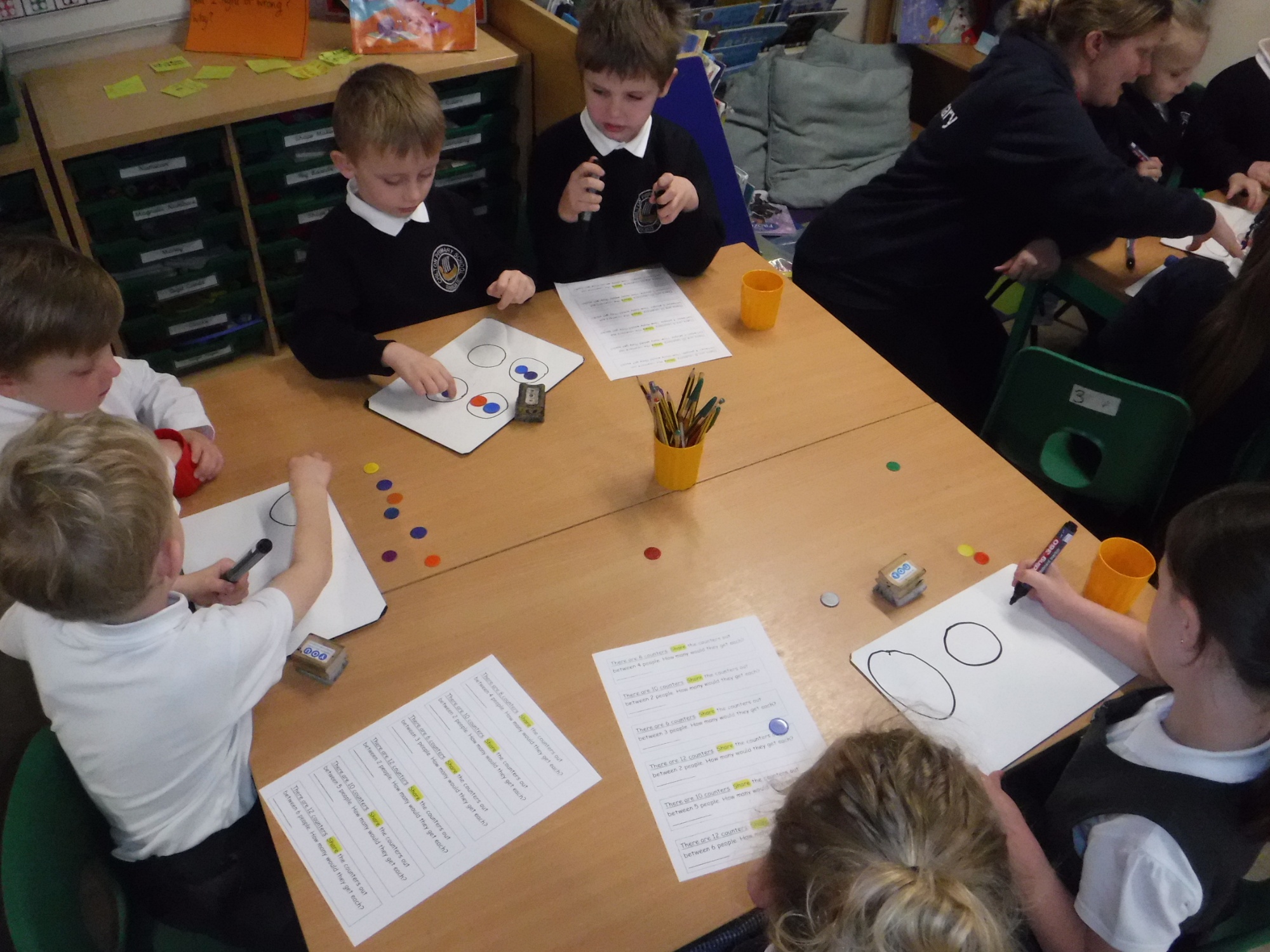 RE
This week we have been learning about 'What did Jesus teach us?'. We looked at the Christian story of The Good Samaritan, Jesus' life, how he helped others and how he treated everyone equally.
Book Week
This week has been book week! We started the week off on Monday by doing a class swap, where the children shared their favourite books from home or the book corner. On Wednesday, we had the KS1 book share, thank you to all of the parents that came in to read with their children, don't panic if you didn't make it… myself and Miss Keam read some super stories! Thursday was of course the cherry on the cake with everyone dressed up as their favourite book characters. A massive thank you to the effort everyone put in to the costumes, everyone looked great! Today as it is International Women's Day, we will be reading a variety of books with a strong female character lead!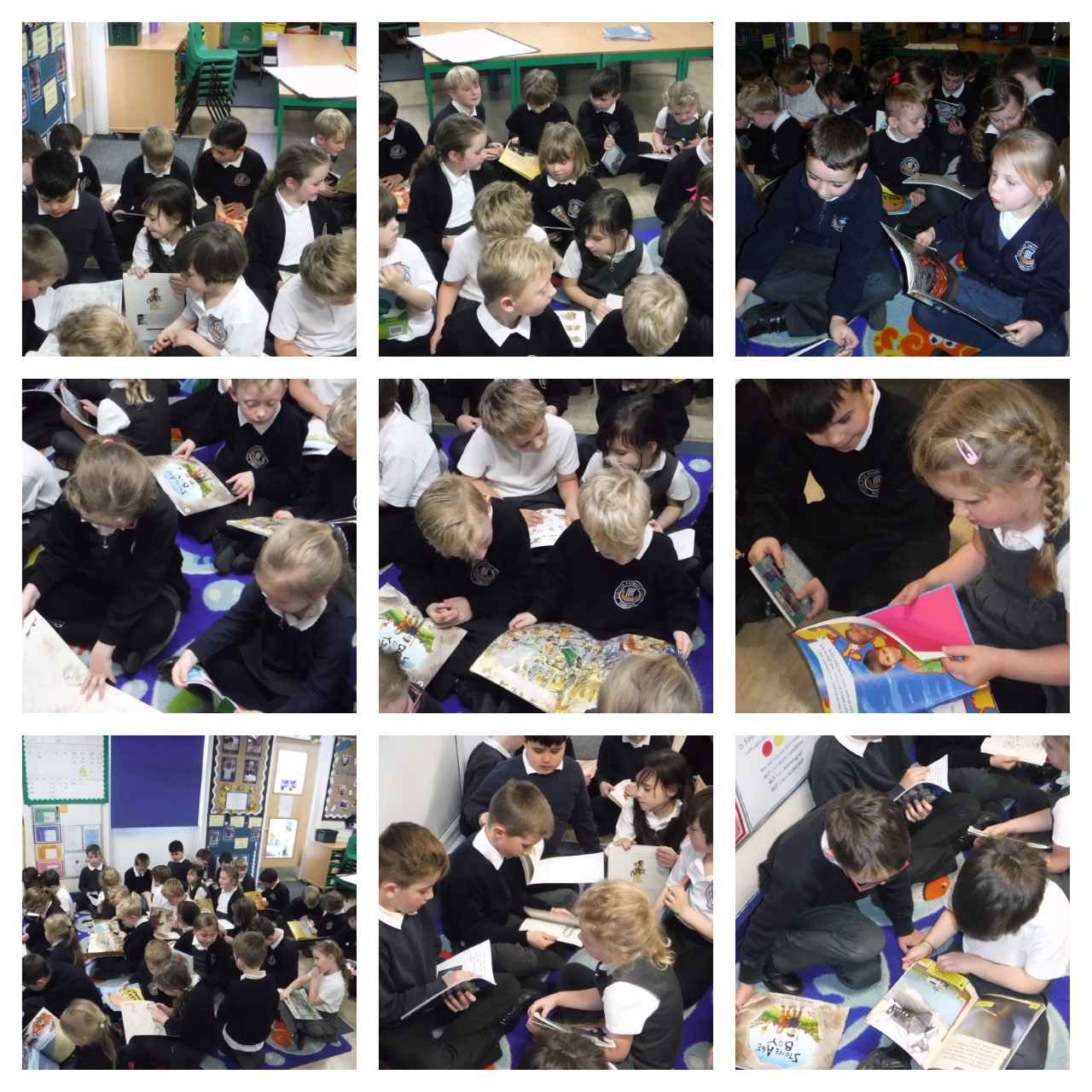 Science Day
On Monday the 18th March, Chilton has organised an astronomical day of activities for its students. The whole day will revolve around the theme of space, which will transport them through the curriculum. We have the UK's largest mobile planetarium coming to school, which will be visited by each year group. Children will undergo the rigours of astronaut training in the P.E lessons throughout the week and space will also come crashing into our English and Maths lessons for the day. Home learning, we are setting a home learning competition to create a shoebox space scene. This can be anything you want it to be, but must be space themed. Small prizes will be given to the winners from each year group. Additional credits will be awarded for accuracy, creativity and imagination. Good luck! Deadline: Monday 18th March.
Coming up
We will be supporting Comic Relief on Friday 15th March by 'Doing Something Funny For Money'. Comic Relief charity money is used both at home and abroad but crucially is used to support vulnerable adults and children throughout the UK in a number of ways. The children can dress up (or down) in support of the charity for a voluntary donation.
Class Assembly dates to be aware of:
20th March – Team Sky @ 9
3rd April – Team Ocean @ 9
Please enter some content for your blog post here.