Weekly News!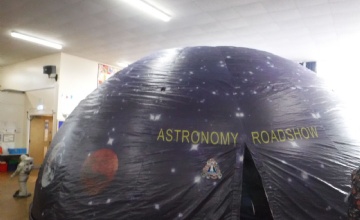 Term 4 Week 4
Maths
This week in Maths we have been looking at time! We started the week by sequencing using ordinal numbers. We know now that ordinal numbers go beyond 1st, 2nd and 3rd! Later in the week we recapped our previous learning of telling the time with o'clock and half past times. We moved our learning on by learning about quarter past too! Make sure you test us because we are super good at this now!
Topic
In Topic we started the week with learning about exercise and why it is important to our bodies. We designed our very own gruelling routines with strict instructions on how many to do! To finish off our topic of 'How Are You?' we had a cosy afternoon on Friday. We spoke about the things that helped us to calm down and switch off. Many of us said things like a bath, a quiet dark room, cosy clothes and a warm drink of milk. We had a lovely cosy afternoon feeling very chilled!
The Innocent – Big Grow!
In Busy Time this week all children have had the opportunity to plant tomatoes or peas thanks to The Innocent Big Grow initiative. We hope to see some shoots start to come through so we can plant them in the Year 1 outside area! Keep an eye out!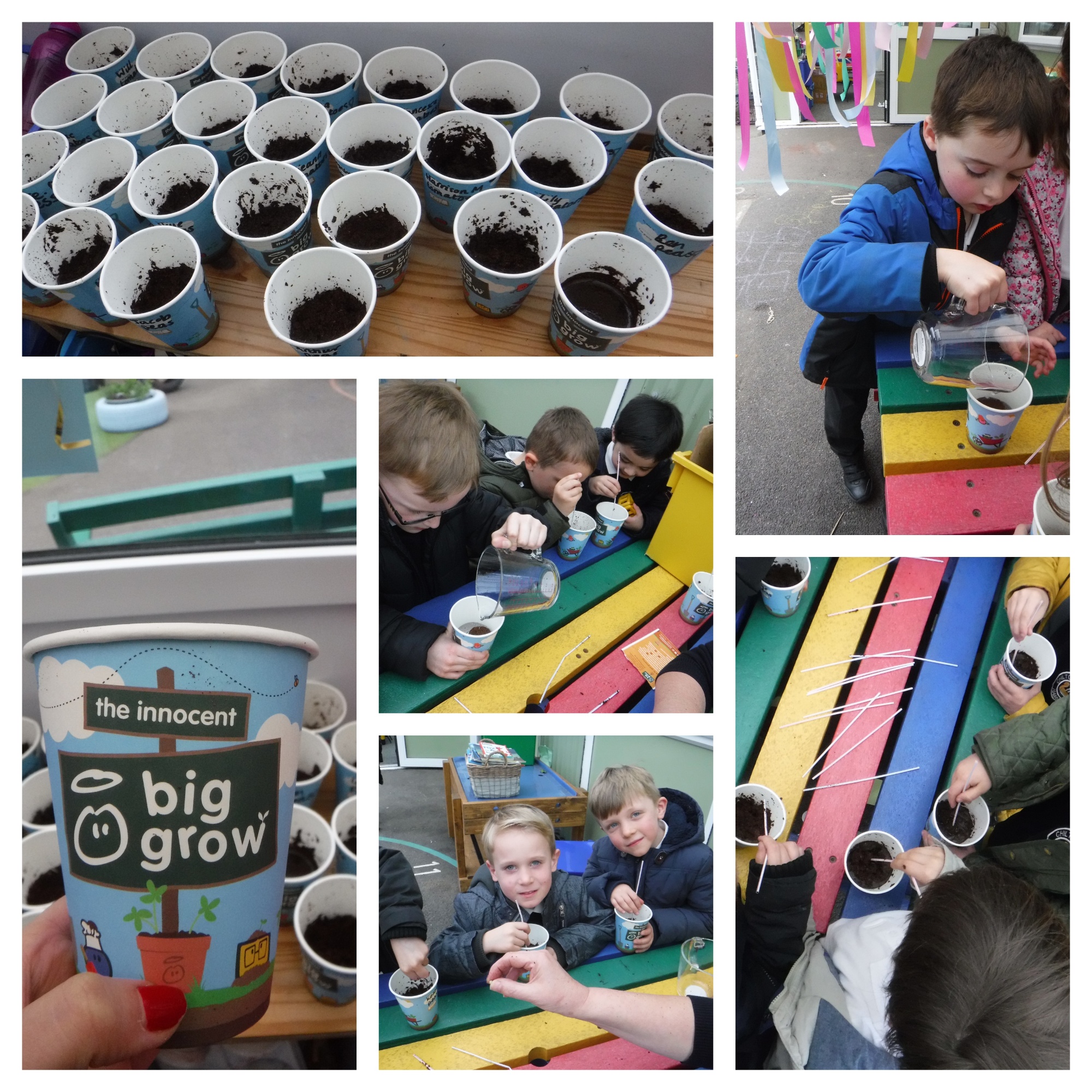 Space Day!
On Monday, we had so much space fun! In Maths we learnt about ordinal numbers with a space theme! We then had a very exciting trip into the Planetarium, where we learnt about who were the first people to land on the Moon and all about star constellations. In PE, we completed an astronaut training camp! We had a jam packed space day!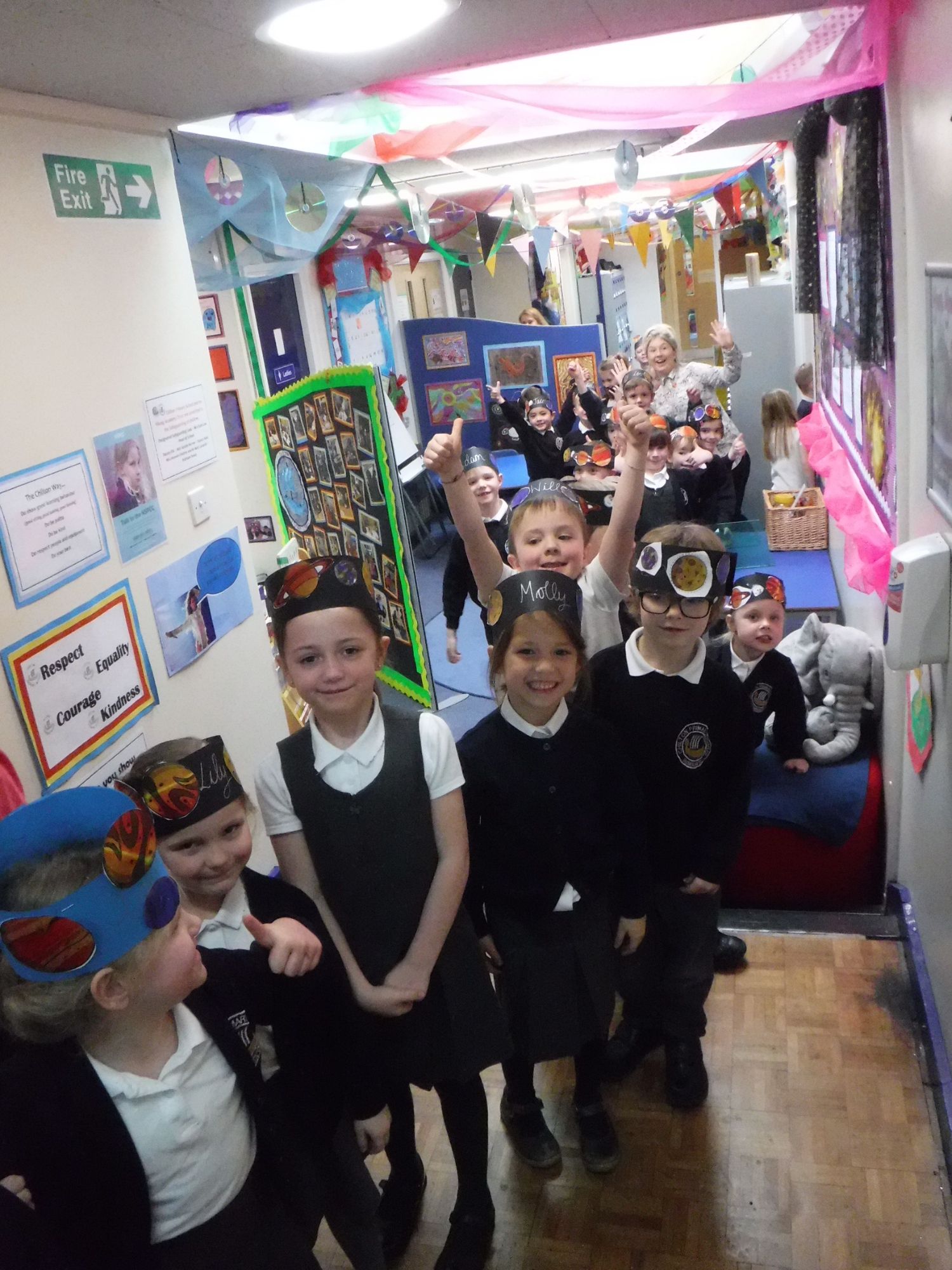 Home Learning
Every day we read alien words that are a complete and utter nonsense! For this weeks learning task, we would like you to create your very own alien with its own language. t could be a few key words that they may use a lot or even a whole conversation! The only think we ask is if you use special friends or chatty friends in your words that you underline them!
Home learning due Wednesday 27th March.
Coming up…
We will be holding an Easter Bonnet / hat parade for Reception, Year 1 and 2 pupils. We invite children to create an Easter masterpiece in head-wear and then bring it to school on the last day of term (5th April). We will then hold a parade at 10:00 and parents of Reception, Year 1 and 2 children are invited to join us. Please come in via the school hall. The parade will last no longer than 20-30 minutes. Prizes will be awarded to the best creations!
Please remember to bring in the children's PE kit. They have gymnastics this term so only need top and shorts.
Swimming slip needs to be returned.
Please enter some content for your blog post here.