Weekly News!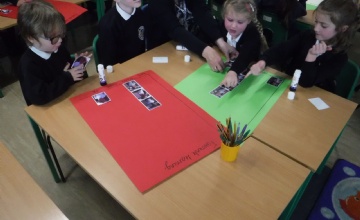 Term 4 Week 5
Maths
This week in Maths we have been recapping our learning on data handling. We looked at how to represent data on bar and tally charts. We answered questions on a variety of data looking at key terms such as most popular, least popular and the difference. We applied our knowledge of representing data by going up to the forest school and creating our own tally charts!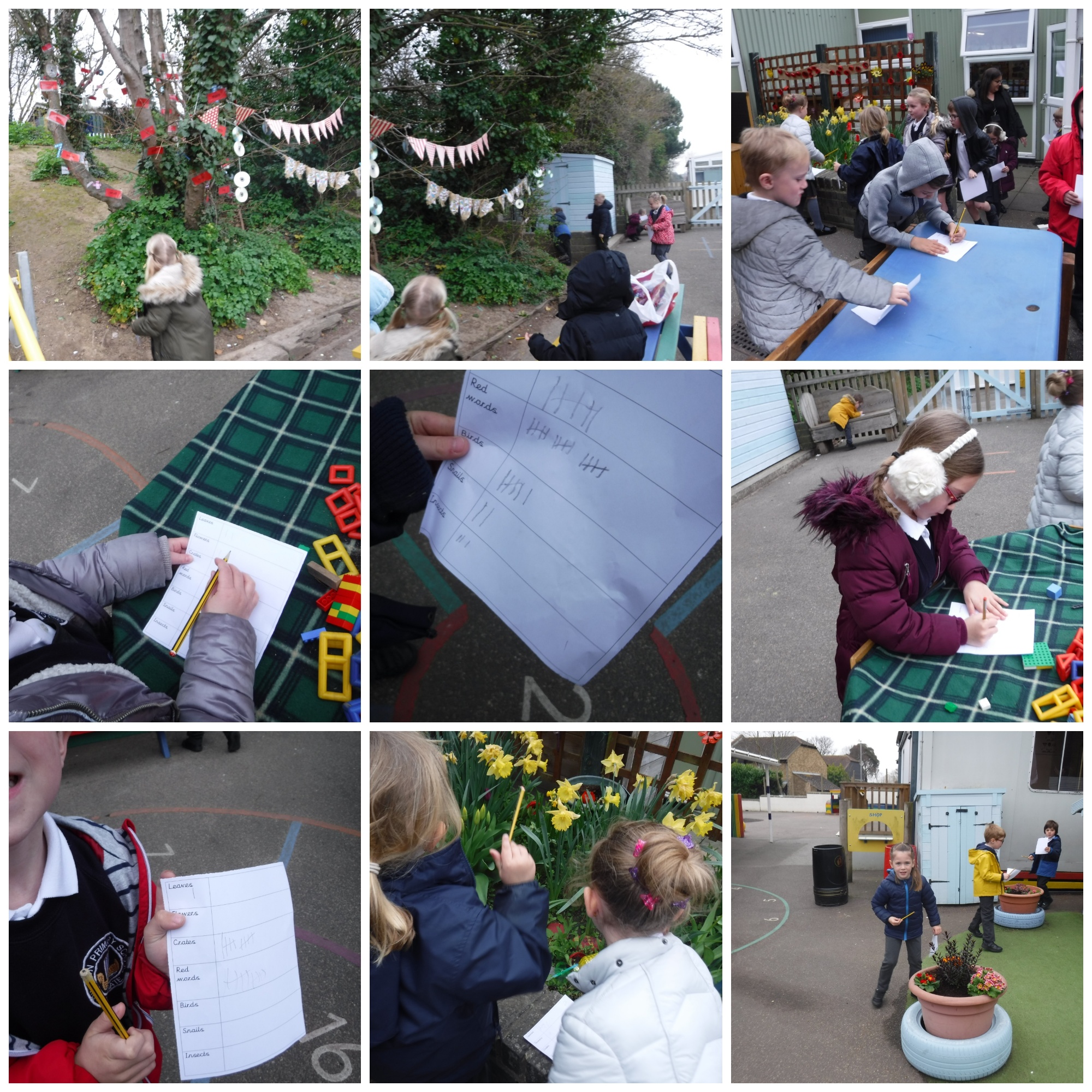 Topic
In Topic we have started our new topic 'The Magic Toymaker'. We kicked off the topic by having a fun afternoon exploring our favourite toys and games! We completed a Big Write, where we wrote instructions on how to play a game called 'Catch the alien!' We have had a jam packed week but we are very excited for our trip on Tuesday. This links perfectly into our topic as we will be comparing old and new toys like bikes!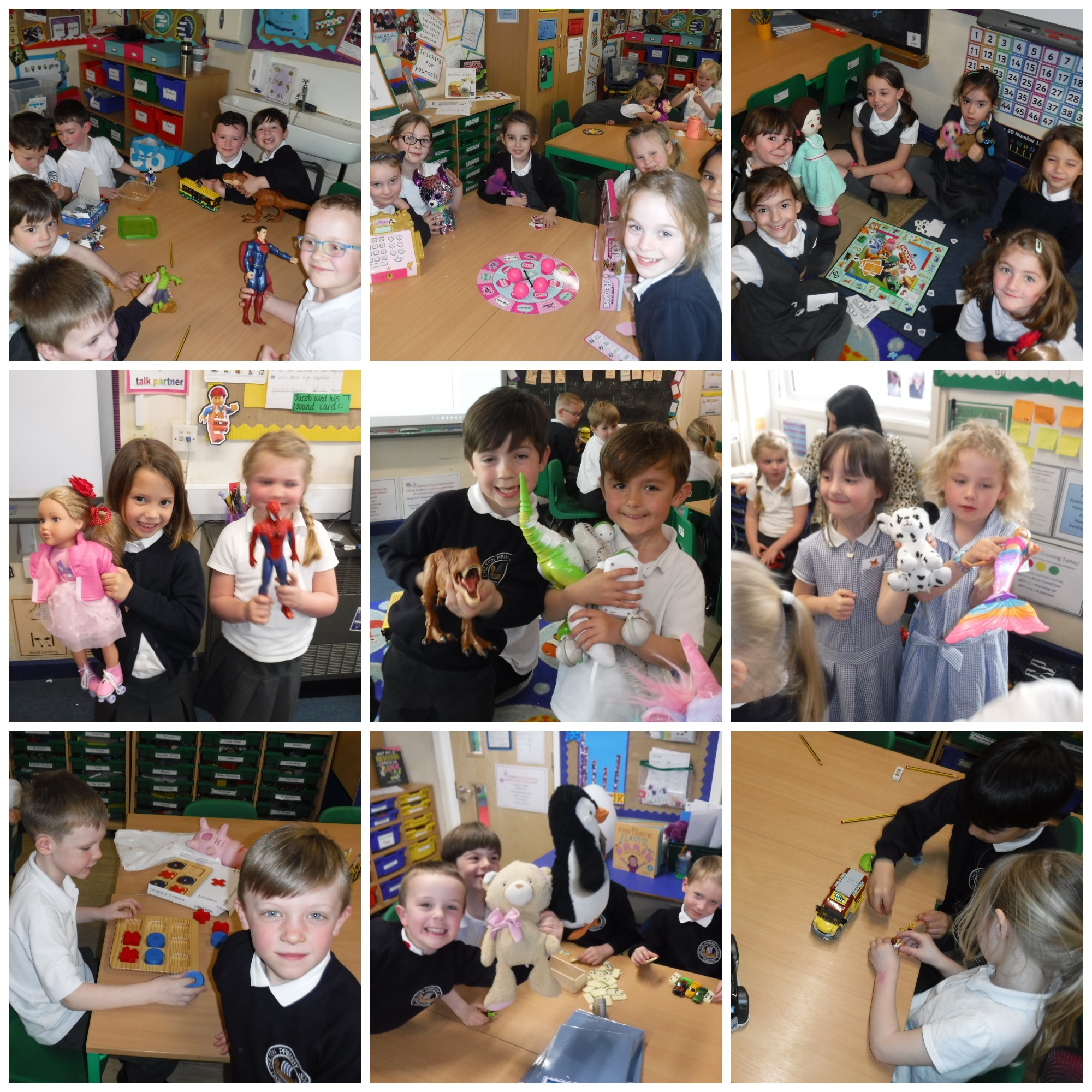 Home Learning
If you could invent a toy, what would you invent and why?
Home learning due in Wednesday 3rd April.
Coming up…
We will be holding an Easter Bonnet / hat parade for Reception, Year 1 and 2 pupils. We invite children to create an Easter masterpiece in head-wear and then bring it to school on the last day of term (5th April). We will then hold a parade at 10:00 and parents of Reception, Year 1 and 2 children are invited to join us. Please come in via the school hall. The parade will last no longer than 20-30 minutes. Prizes will be awarded to the best creations!
Please remember to bring in the children's PE kit. They have gymnastics this term so only need top and shorts.
It is Team Ocean's assembly on Wednesday 3rd April at 9.
Trip to Revolution on Tuesday 2nd April.
Please enter some content for your blog post here.