Weekly news!
Term 4 Week 6
Maths
This week in Maths we have been recapping our learning on 2D and 3D shapes. We have been making a variety of Easter creations such as bunnies and chicks! We then had to count how many shapes that we could see.
Topic
In Topic this week we have learnt a Brazilian game called Luta De Galo! We discovered that in different places around the world people play different games. We had great fun playing this game – we've even been playing it at play times!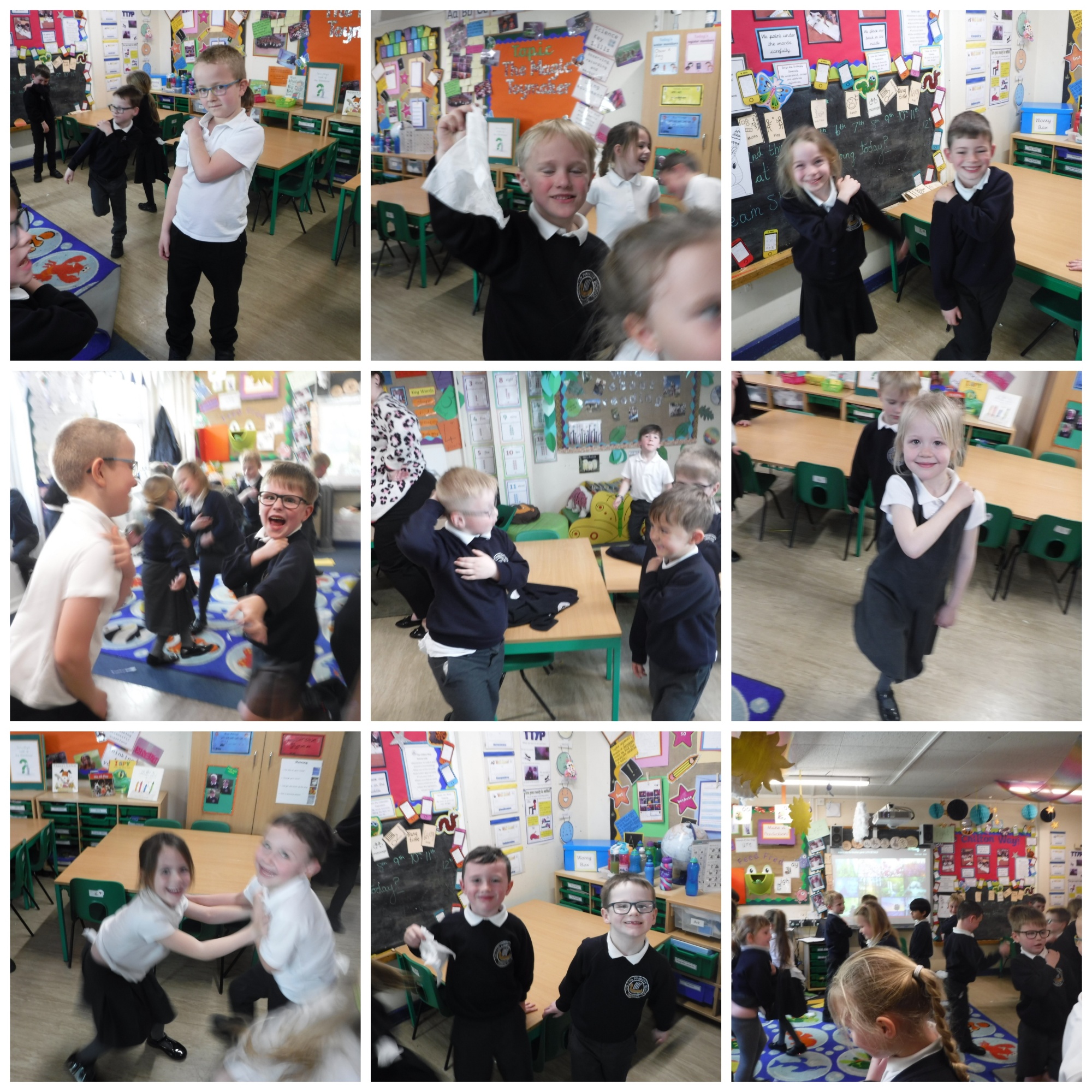 Revolution
We had the pleasure of visiting Revolution on Tuesday. We had a go at scootering and had a go on the climbing wall. The children were absolutely amazing at this – they were utterly fearless!
Assembly
Thank you very much for all who attended Team Ocean's assembly on Wednesday. We could not have been prouder of them! What super stars we have in Year 1. When reflecting on the assembly, the majority of them said their favourite part was the whole school peer massage :)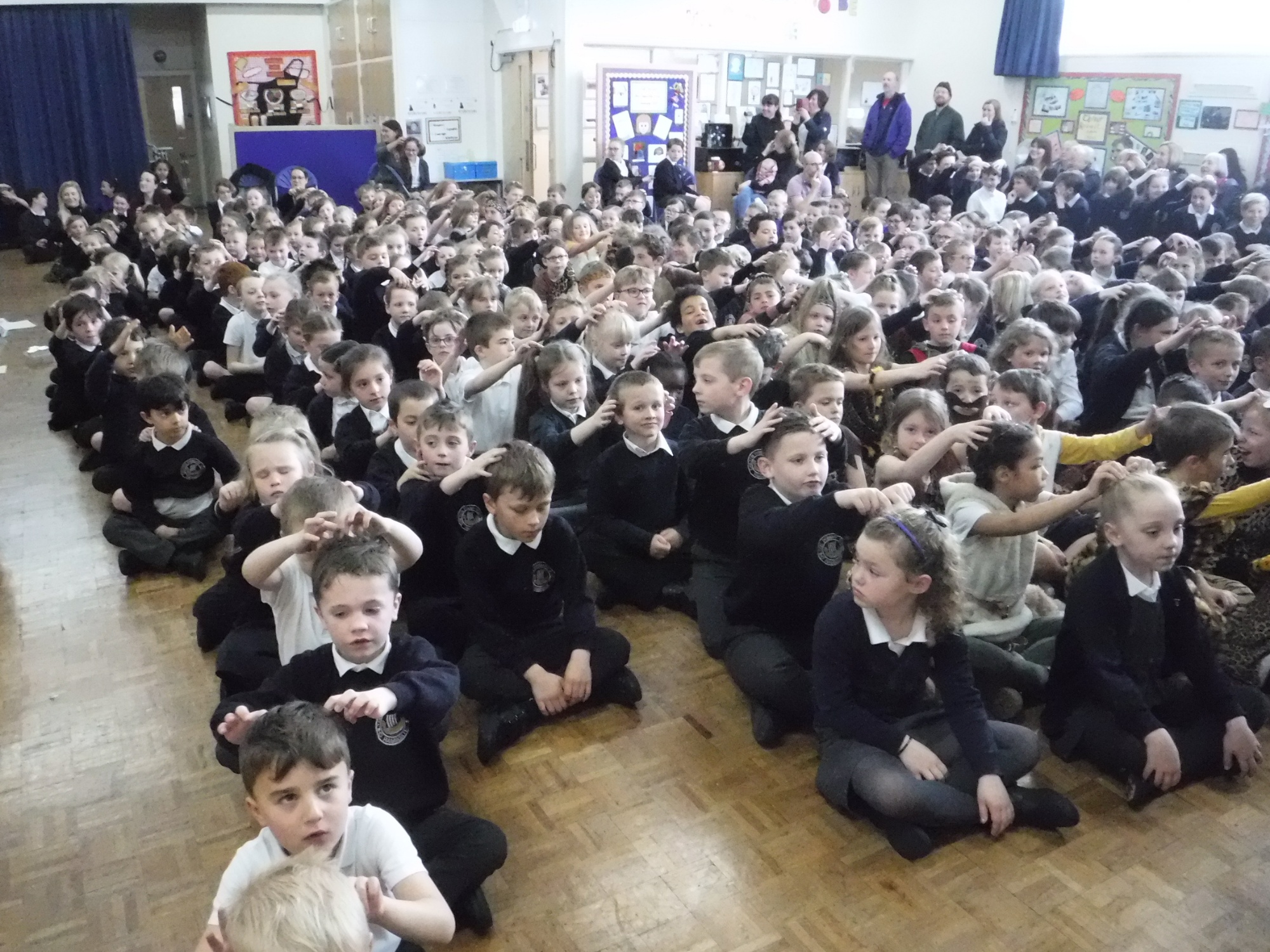 Home Learning
Relax, enjoy and stay safe! Is the only home learning that you need to do. J
Coming up…
Swimming will be on Thursday next term. Please bring in the children's swimming clothes and towel in a named bag.
Please enter some content for your blog post here.