Weekly news!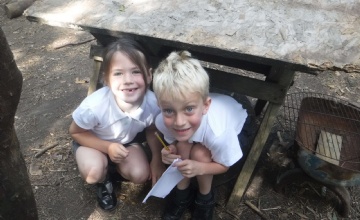 Maths
In Maths this week, we have been learning about direction and position! We have spent most of the time practising quarter turns, half turns and whole turns to the left and right. We have become so good at this! At any time of the day we have been shouting out 'half turn to the right!', 'quarter turn to the left!' etc. To complete our learning, on Friday, we created assault courses where we had to give our learning partners clear instructions to complete it. The other half of the class were taking part in a blind fold activity where each learning partner had to give instructions like over, above, below, left, right, between, behind, in front. We also went into the forest school and had to show a variety of statements in different ways.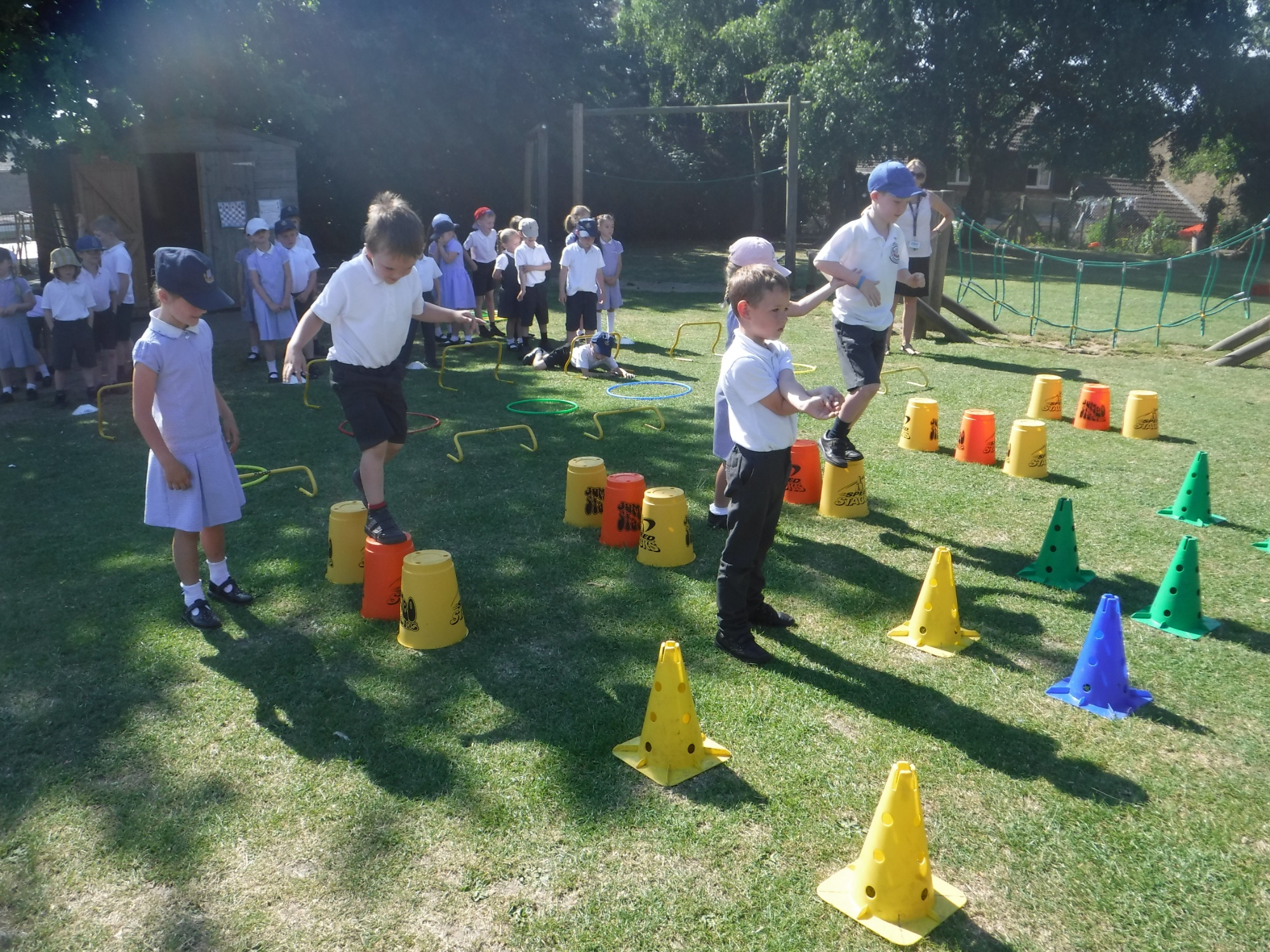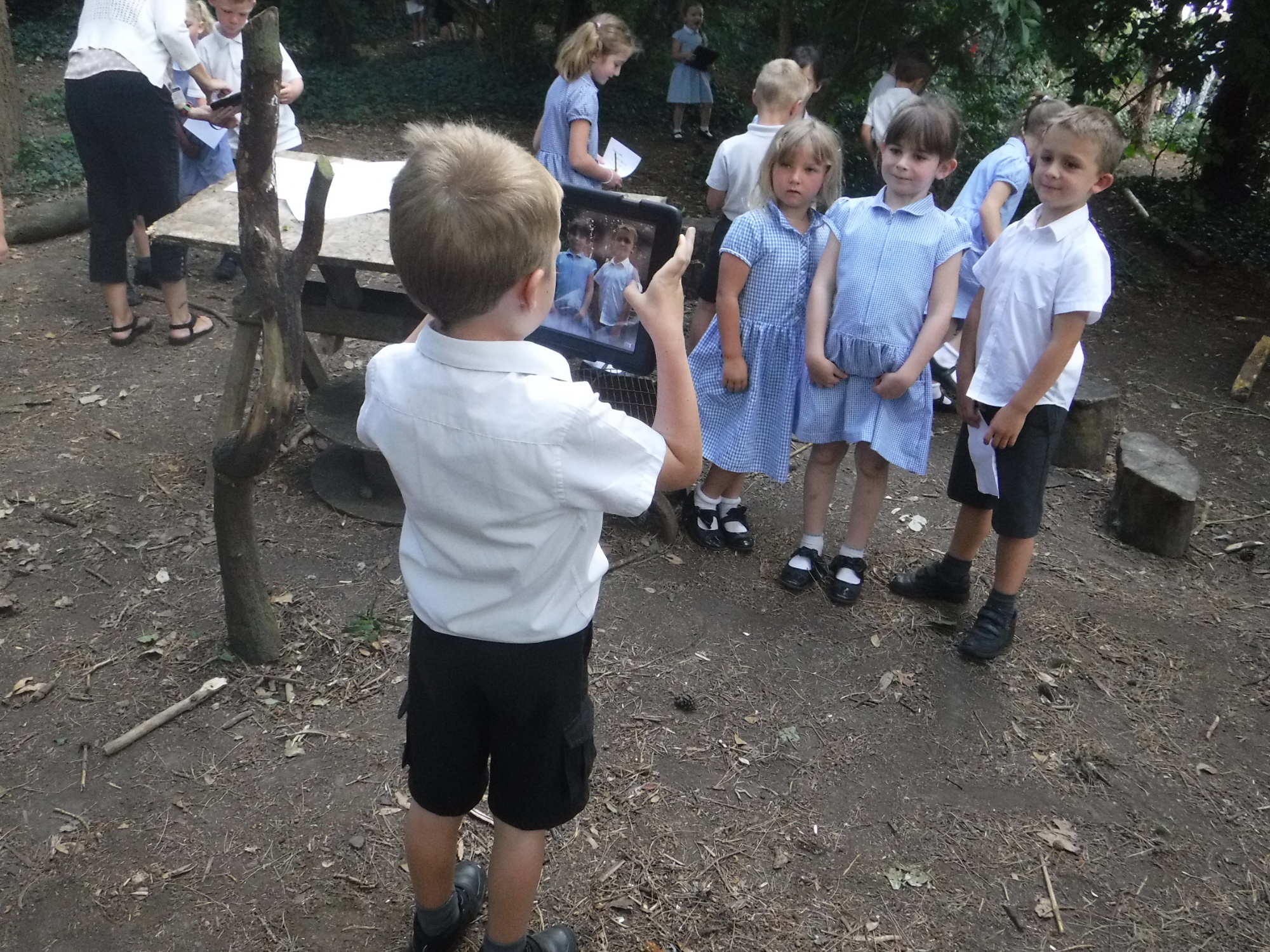 Topic
This week in Topic, we have learnt what a drought is and how this effects farmers and their lives. We have also found out where water comes from. We learnt about reservoirs and how they hold water, how water is cleaned and how chemicals are added to keep the water clean.
Transition Day
On Thursday, the children took part in their transition morning up to Year 2... what a success it was! We had so much fun creating artwork for our new English learning about Traditional Tales. We made our very own pigs and wolves! We also thought about our new Topic 'People of the Past'. We discussed some 'BIG' questions, 'Are all famous people rich?', 'Do all famous people become famous on purpose?', 'Do all famous people do good things?'. As you can imagine, we had some very varied answers!
Upcoming dates -
Thursday 11th July - Non uniform day
Tuesday 16th July - Reward day
Friday 19th July - Sports day
Please enter some content for your blog post here.