Weekly News!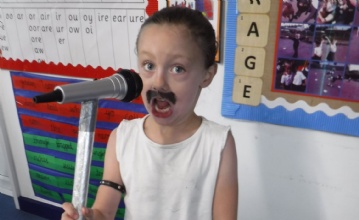 Welcome back!
What a fantastic end of term we had. We are so proud of the behaviour of Year 2 on the Dover Castle trip. We had a fantastic day and thank you to those parent helpers!
We would also like to thank you all for the effort put in to the 'People of the Past' costumes. WOW! WOW! WOW! Is all we can say.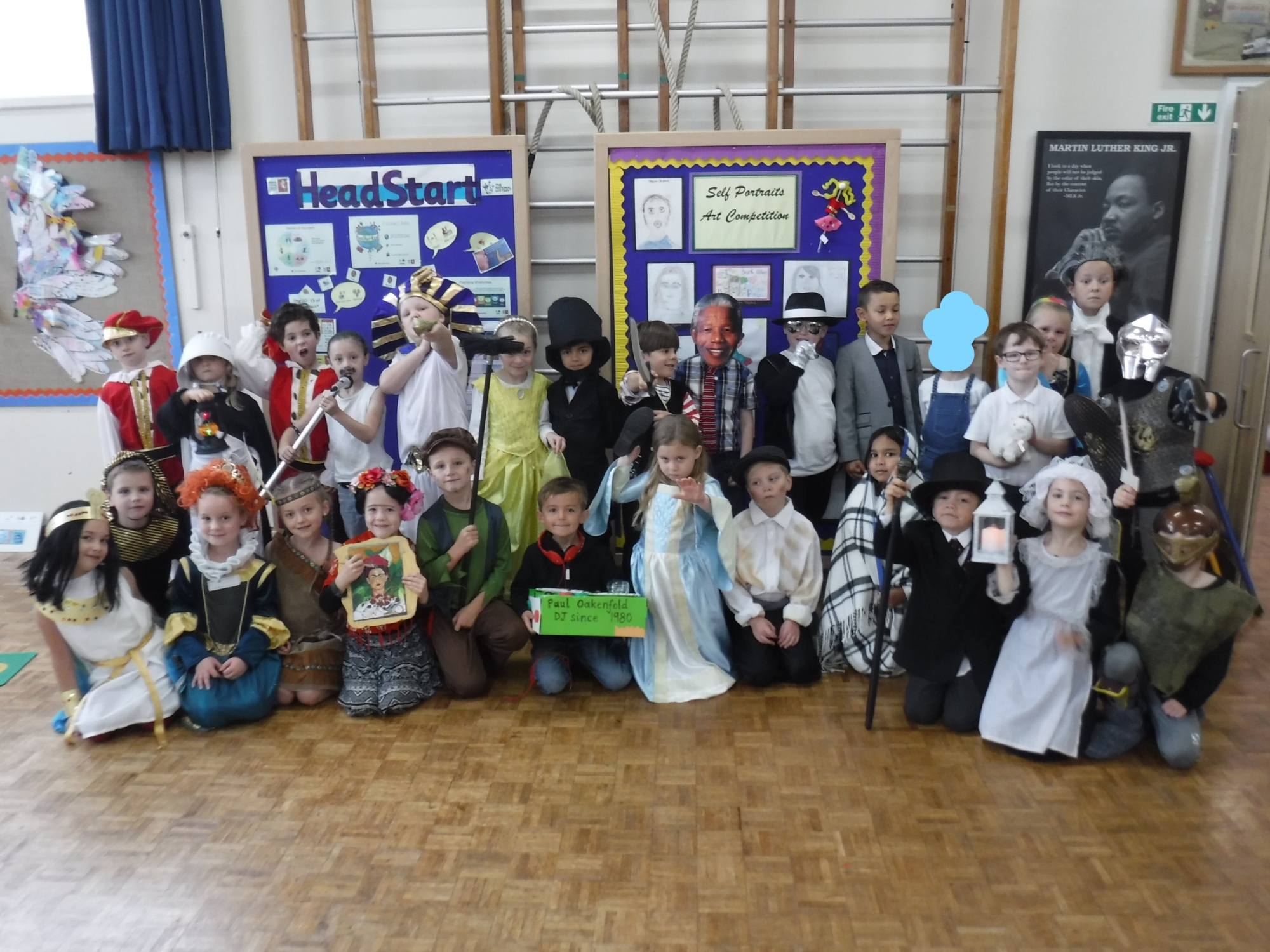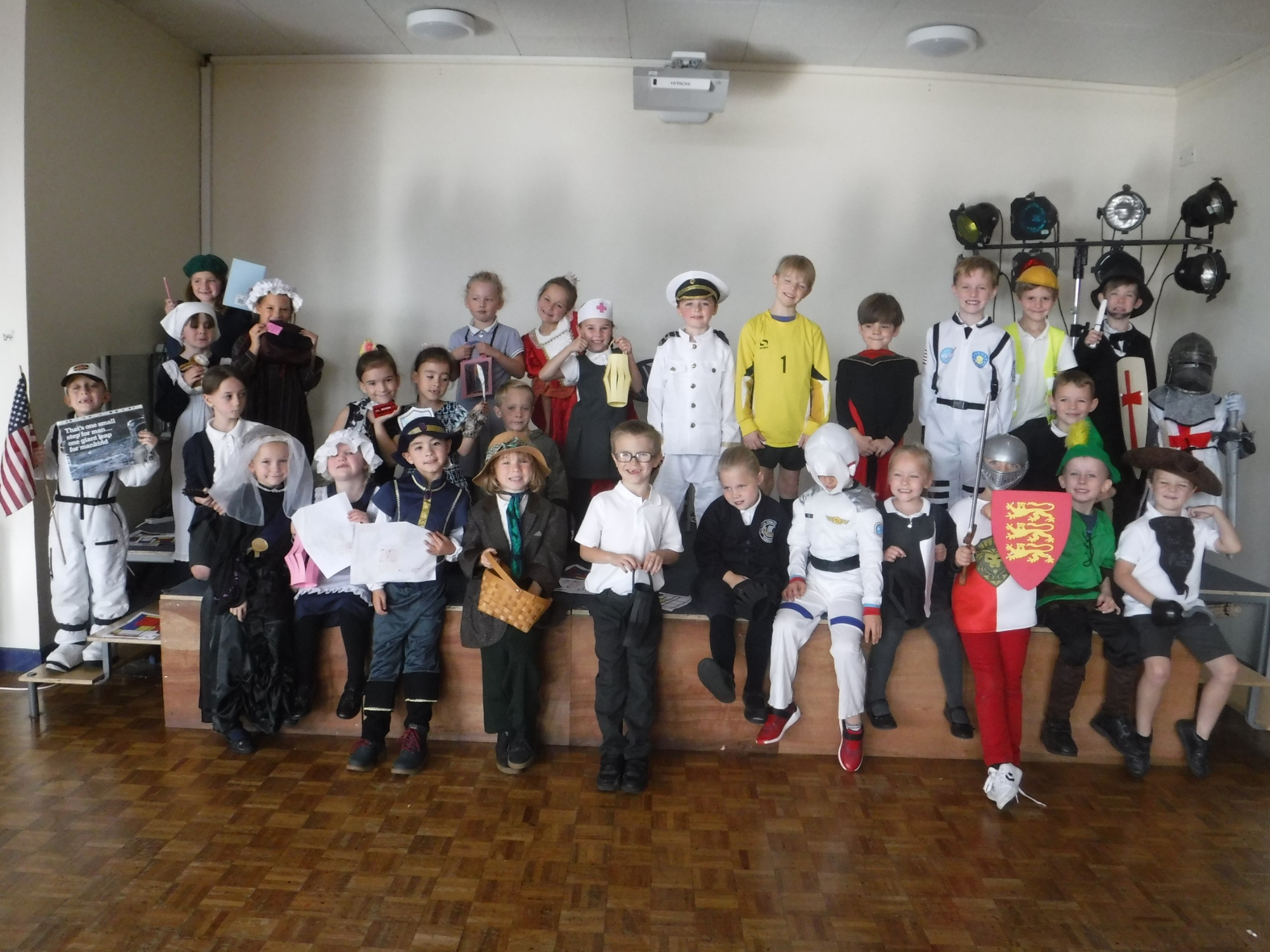 Maths
This week in Maths we have been looking at shape! We have started looking at lines of symmetry and how each side has to be exactly the same. We have now moved on to properties of 2D shapes, looking at corners and sides. Please continue to play times tables rockstars!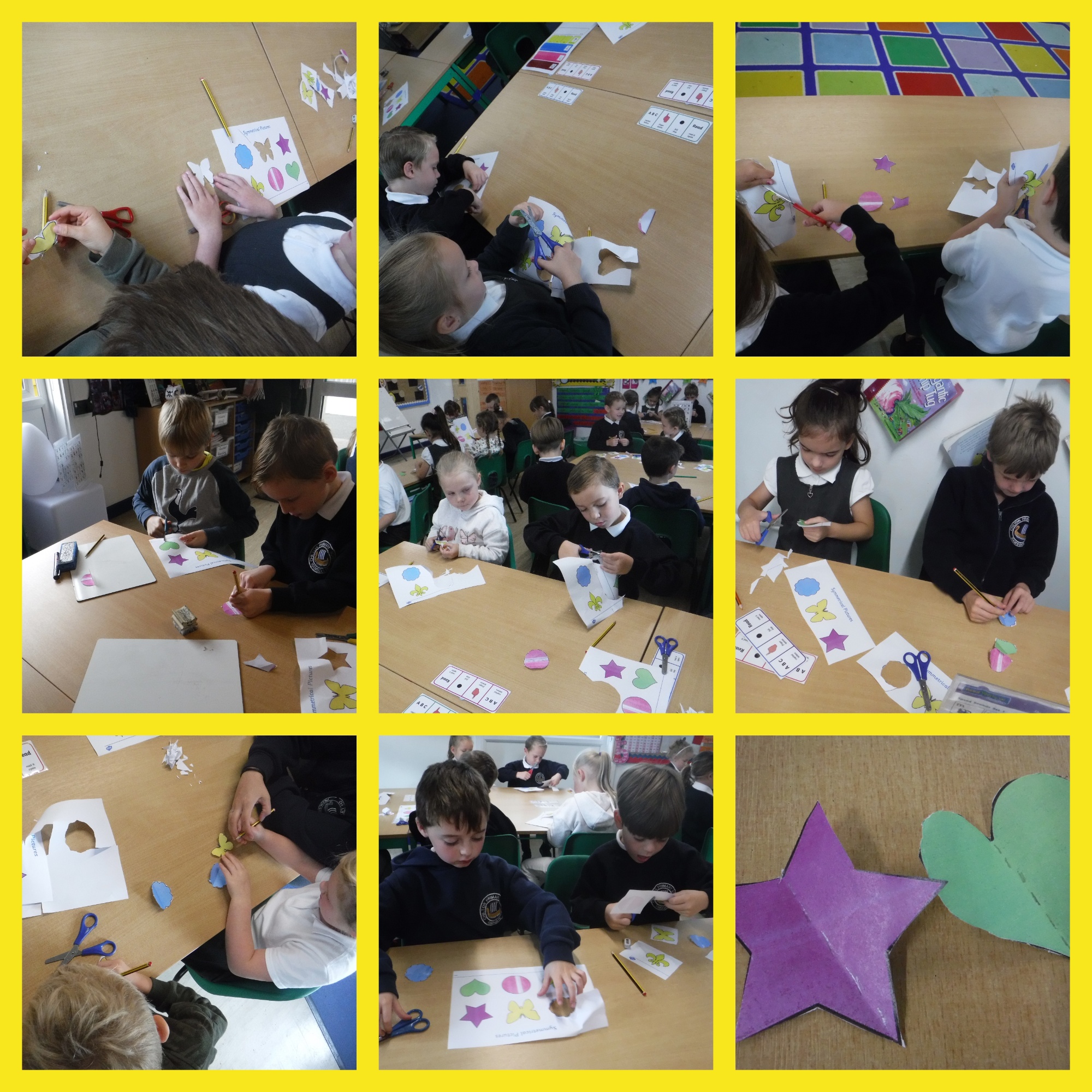 Values
This term our value is 'Kindness' we discussed what kindness means and how it is shown. We were challenged to a colouring activity with our learning partner. We had to show the qualities of kindness through this, we came up with; sharing, helping, discussing, listening and staying calm. We have also looked at kind behaviours and looked at different pictures showing these. We then had to recognise what the kind or unkind behaviour was and how we would/should deal with it.
https://youtu.be/enaRNnEzwi4
https://youtu.be/rwelE8yyY0U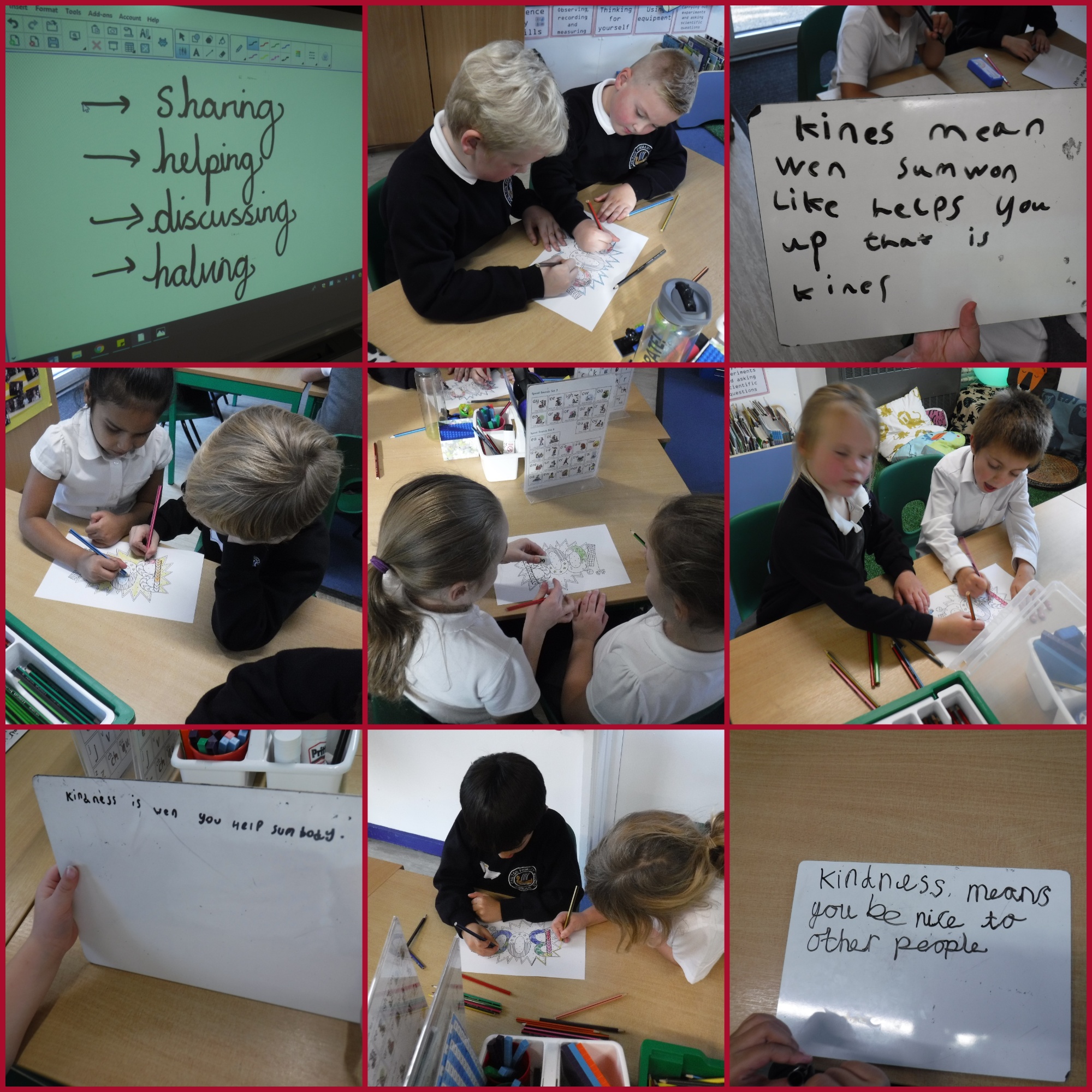 English
This week in English we have started a new book 'The Snail and the Whale' We have spotted expanded noun phrases in the book, improved noun phrases to make them more exciting and then wrote our own! We are building up to write our own diary entry as the snail!
In Guided Reading, we had so much fun acting out the story! We had a giggle pretending to be the Snail and the Whale! A personal favourite comment 'Miss Davey, help me! I am beached!'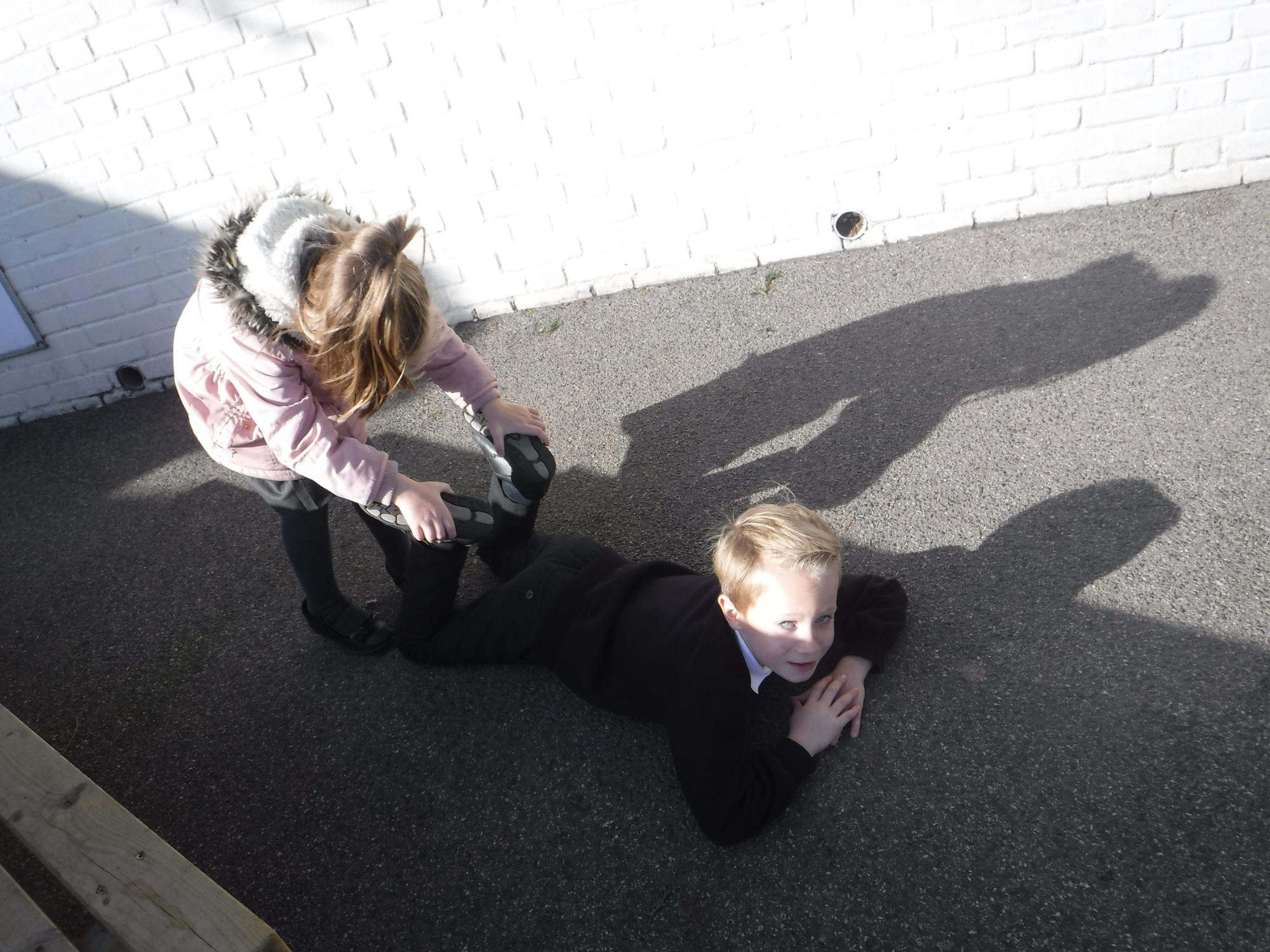 Home Learning
We would love you to make your own circus themed prop. This can be made any way, shape or form, made from any material you wish! I.e. A big top, juggling balls or tight rope! Enjoy!
Due in: 15th November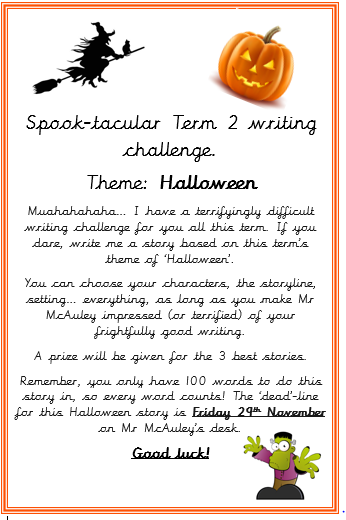 Reminders…
PE is on Tuesdays – Please remember kit.
Please remember to tie hair back.
Please read with your child as much as possible. Please ensure you sign the reading record. Thank you!
Children are always encouraged throughout the day to have a drink of water. There is also plenty of opportunities at break and lunch times to have a drink.
TEAM SKY'S ASSEMBLY – DATE CHANGE! NOW ON Thursday 7th November.