Weekly News!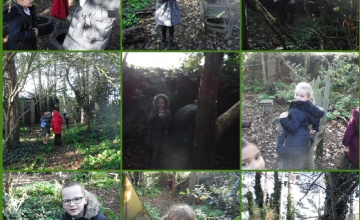 Maths
This week in Maths we have been looking at division! We have practised using sharing circles, grouping and then we had to solve some really tricky word problems! We love division!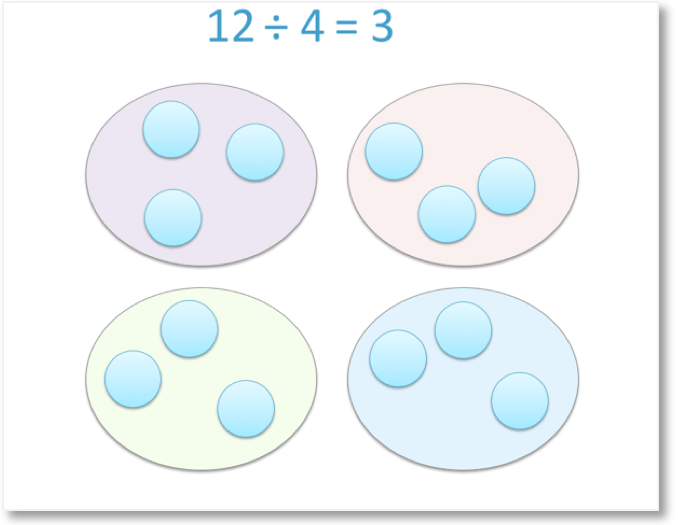 Values
This week has been 'Healthy Relationships Week.' We have looked at reading other peoples facial expressions and discussing how they may feel. We then designed our own calm books, including strategies to calm us down if we are in the 'Red' zone. These included; blowing on thumbs, counting to 20, using breathing techniques, talking to a friend, yoga, peer massage and mindfulness colouring. We are keeping them in our tray, so we can access them at any time. We also looked at how our behaviour affects others. We were given scenarios and had to decide how each character felt.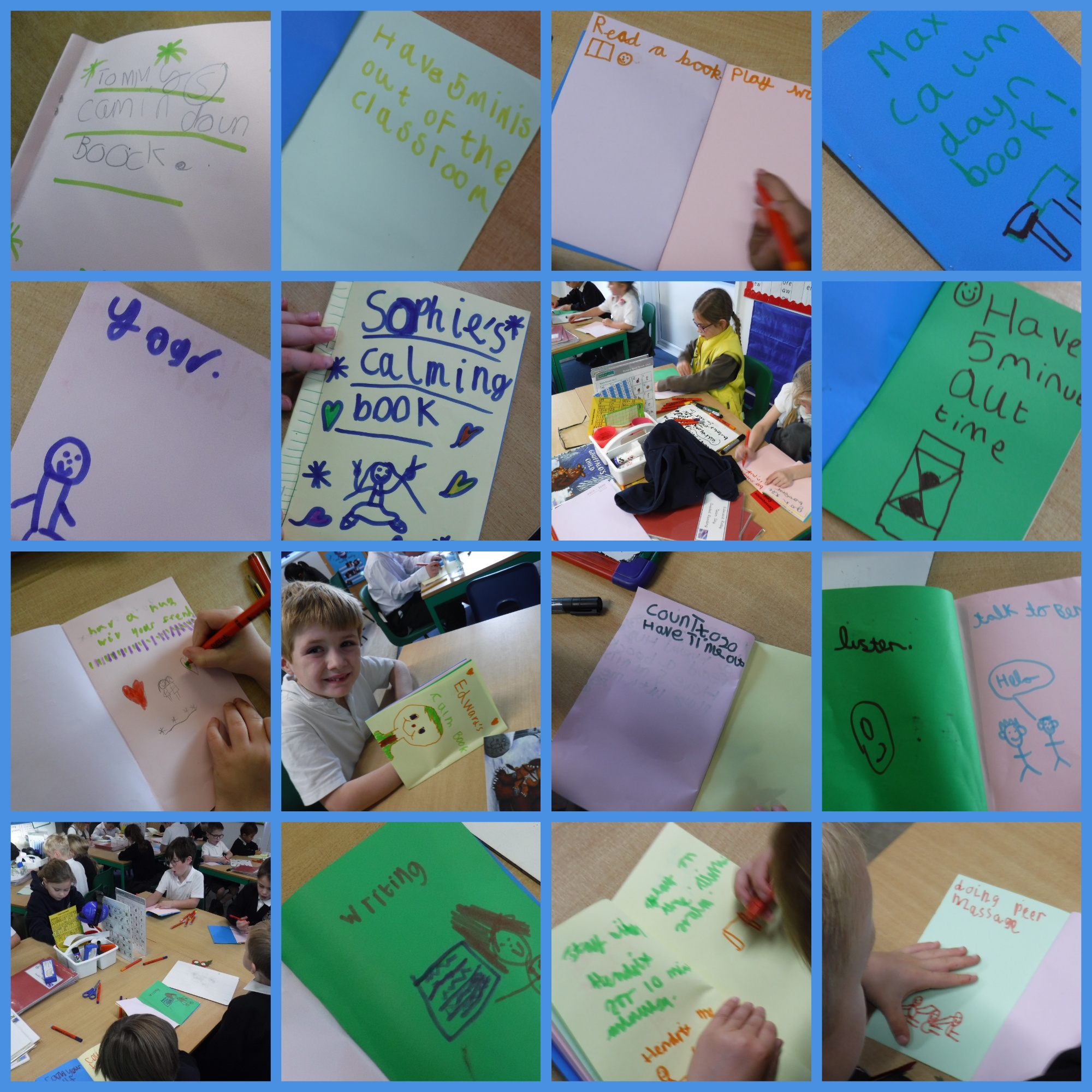 English
This week we have focussed on writing in the 'present' tense. We have started our new book, The Gruffalo's Child by Julia Donaldson. We took a walk through the 'deep, dark wood' (Forest School) and shared what we could see, hear, feel and smell. We then made these into sentences and saw how this differentiates from writing in the past tense. We created our own actions to perform, matching the words to the text and wrote an amazing twist to the story, when the Gruffalo's child found a mobile phone!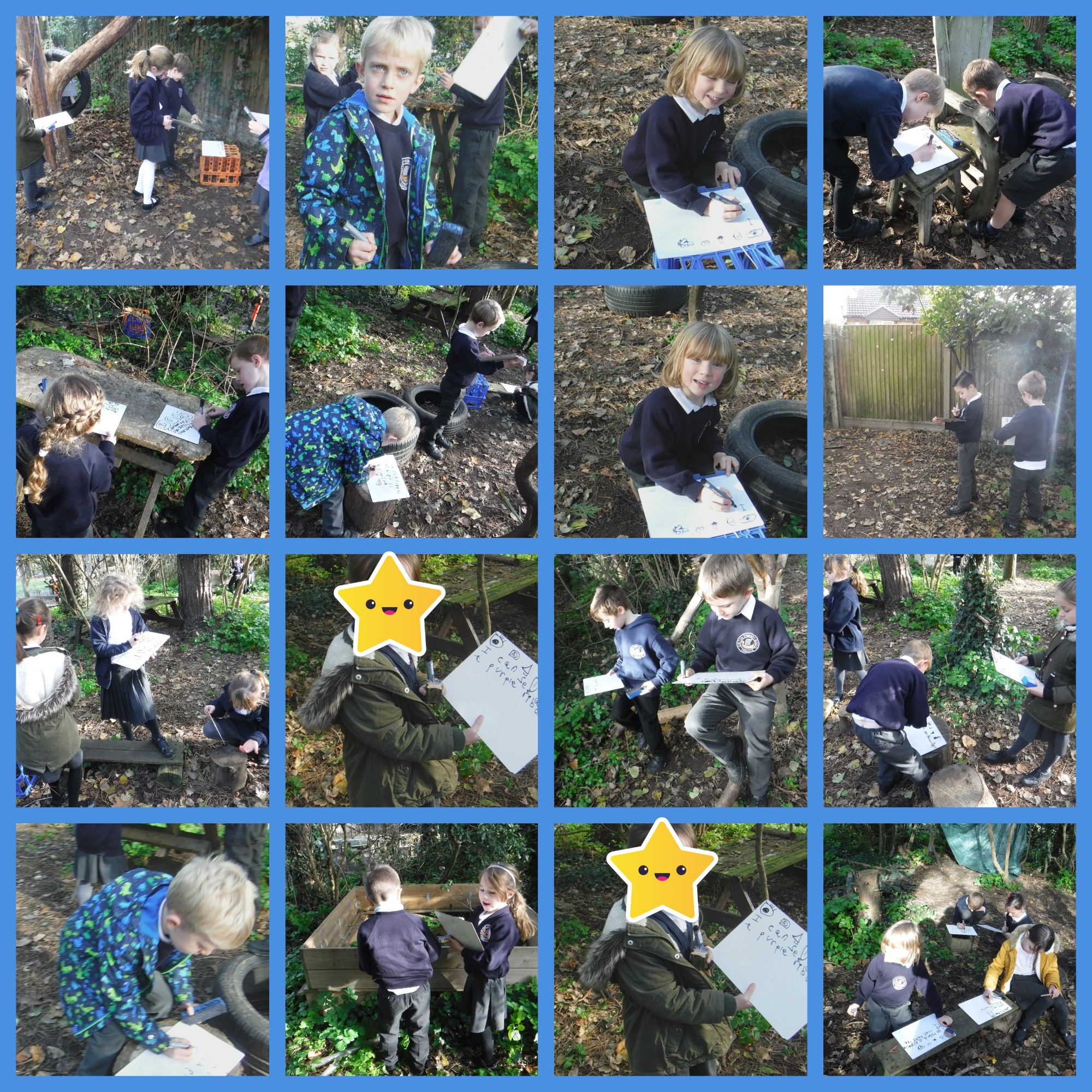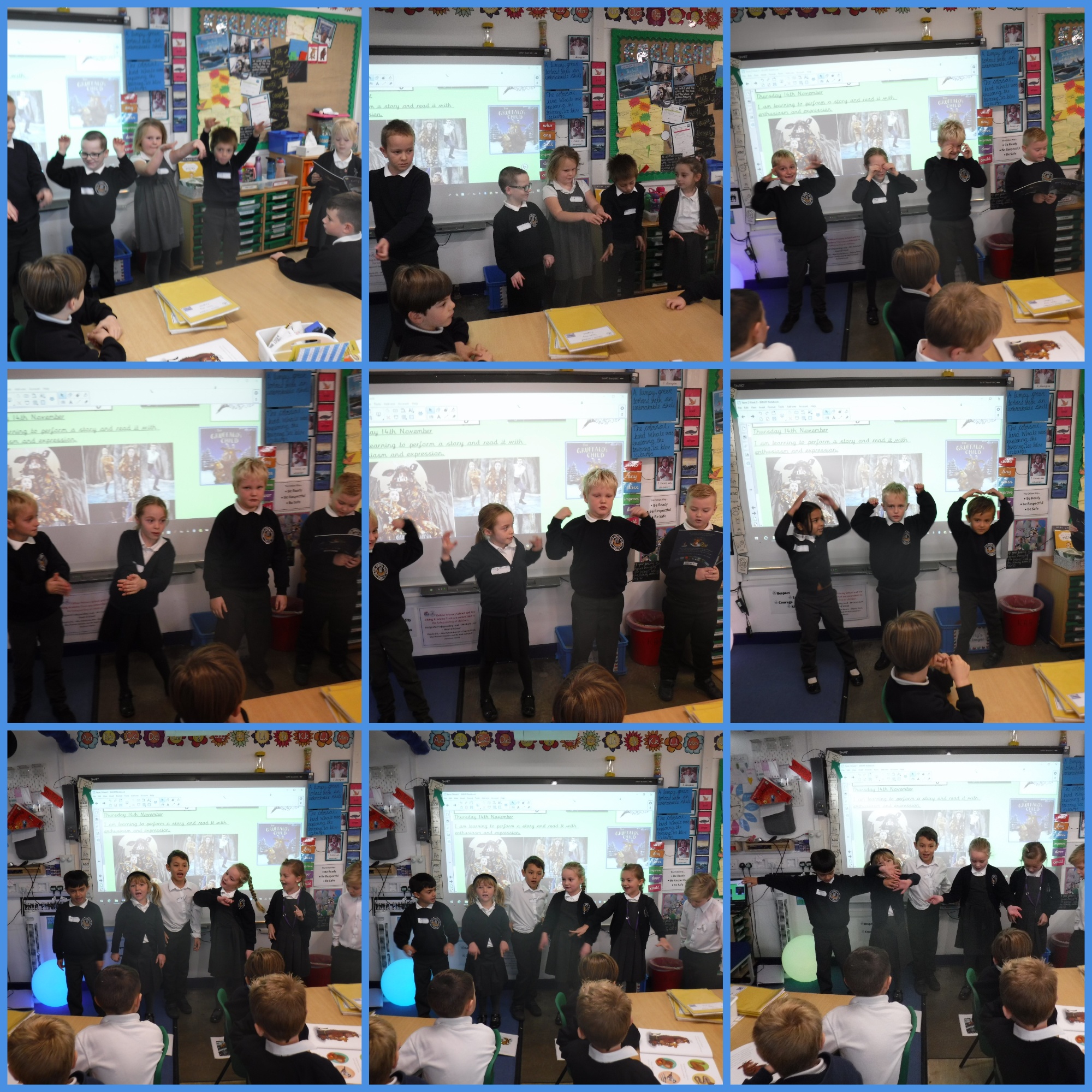 Home Learning
This week, in preparation for our next book, we would love you to create your own Stick Man!
Due in Friday 22nd November.
If your child has lines in the Nativity, please practise as much as possible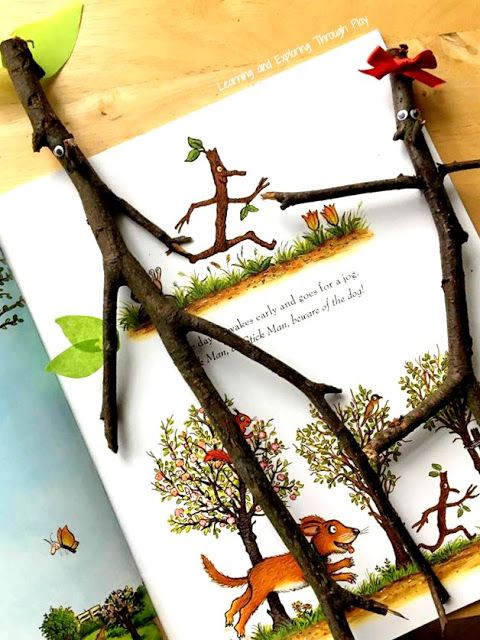 Reminders…
Kinetic Circus will be in on Monday 18th November pm.
PE is on Tuesdays – Please remember kit.
Please remember to tie hair back.
Please read with your child as much as possible. Please ensure you sign the reading record. Thank you! J
Children are always encouraged throughout the day to have a drink of water. There is also plenty of opportunities at break and lunch times to have a drink.