Weekly News!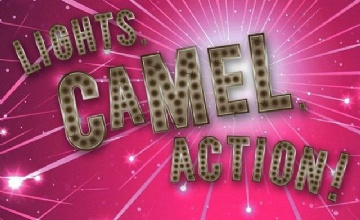 Maths
This week in Maths we have continued to look at Money! We have been finding change and looking at some really tricky Christmas word problems! We had to decide if the calculation was subtract or add and show our workings out.
Nativity
WOW! Is all we can say! We could not be more proud of our lovely Year 2's! Well done to every single one of you for your courage, humour and wit! Everyone we have spoken to is incredibly complimentary, and have stated it is the best one yet!
English
This week in English we created our own 'Prequel' for the Stickman! We decided to write about how Stickman met his Stick Lady Love and based our stories on this. We came up with some wonderful ideas and I think we have some real story writers on our hands!
Home Learning
The teachers of Chilton have read some bedtime stories! We would like you to listen to as many as you can and tell us what you think! These will be on the blogs shortly.
Christmas Reading Challenge
It is safe to say at Chilton Primary School, we love to read! We love to read in class, in the forest school, outside on the playground, in the library and in lots of comfy and cosy places around the school. In order to encourage children to read as much as possible over the Christmas holidays, we are setting a Festive Reading Challenge! We ask children to send in a picture of them reading a book that they love in a festive setting. This might be wearing their favourite Christmas jumper, sat next to their Christmas tree, or maybe even with the big man himself. Please can photos be emailed to Miss Davey on: emily.davey@chiltonprimary.co.uk.
We will pull out two winners on the first Friday after Christmas during Chilton Heroes assembly. The winner will receive a book of their choice from the Scholastic website.
Happy Festive reading!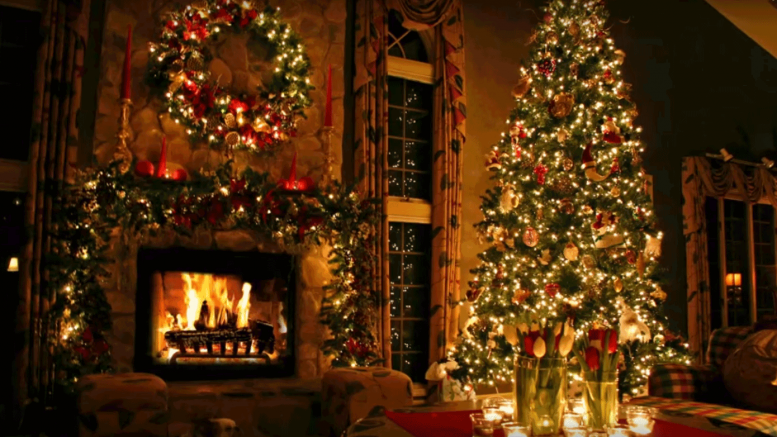 Reminders…
PE is on Tuesdays – Please remember kit.
Please remember to tie hair back..
Please read with your child as much as possible. Please ensure you sign the reading record. Thank you! J
Children are always encouraged throughout the day to have a drink of water. There is also plenty of opportunities at break and lunch times to have a drink.
Dates
Friday 13th December: Sibling Christmas 'Come Dine With Me' for whole school.
Friday 13th December: Chilton Christmas Fayre in the school hall from 3.30-5.00pm.
Monday 16th December: Magic Man Christmas Treat for year R, 1, and 2. This is funded by the Chilton Fundraisers and will take place from 2pm – 3pm.
Tuesday 17th December: EYFS/KS1 Christmas party. On this day all children in year R, 1 and 2 can come to school in non-school uniform. Whilst we appreciate that the children will want to come in their party clothes, we ask that their clothing is still appropriate for the weather.
Please see previous blog to see what food children need to bring in.
Wednesday 18th December: Pupils come to school in school uniform but can wear a Christmas jumper, rather than their school jumper. School finishes on this day at 2pm.
Team Ocean Class Assembly – 22nd January