Weekly News!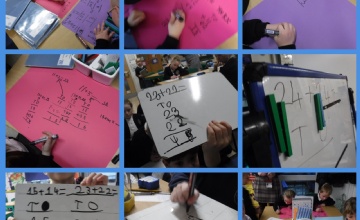 Maths
This week in Maths we have been adding 3 1-digit numbers we were super good at this! Towards the end of the week we started looking at column addition! We had to make sure we added the ones column first and then the tens.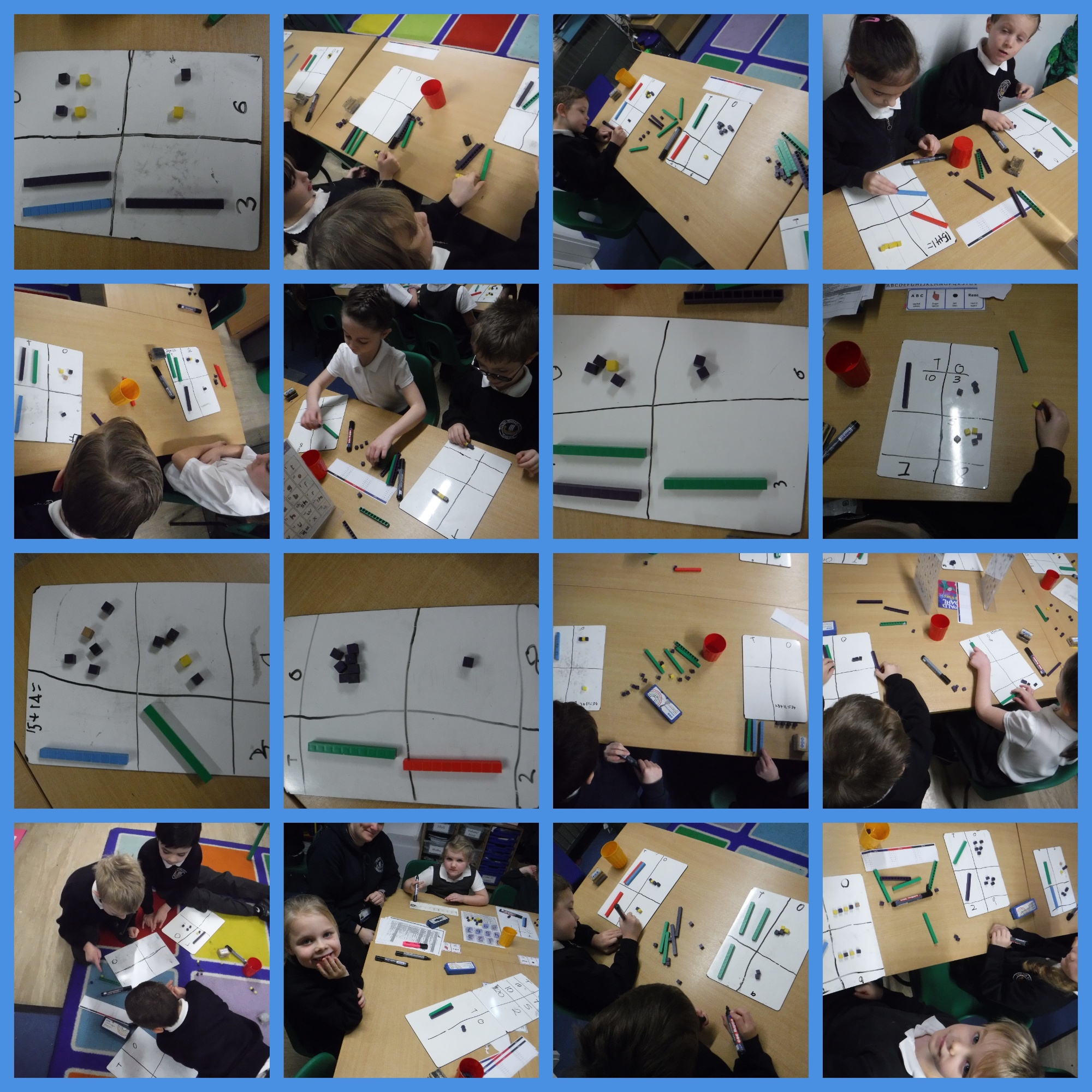 RE
We have been looking at Buddhism! We have learnt the parable 'The Monkey King' and Siddhartha. On Friday we made Vesak lanterns. Vesak is Buddhists to celebrate the birth of Buddha.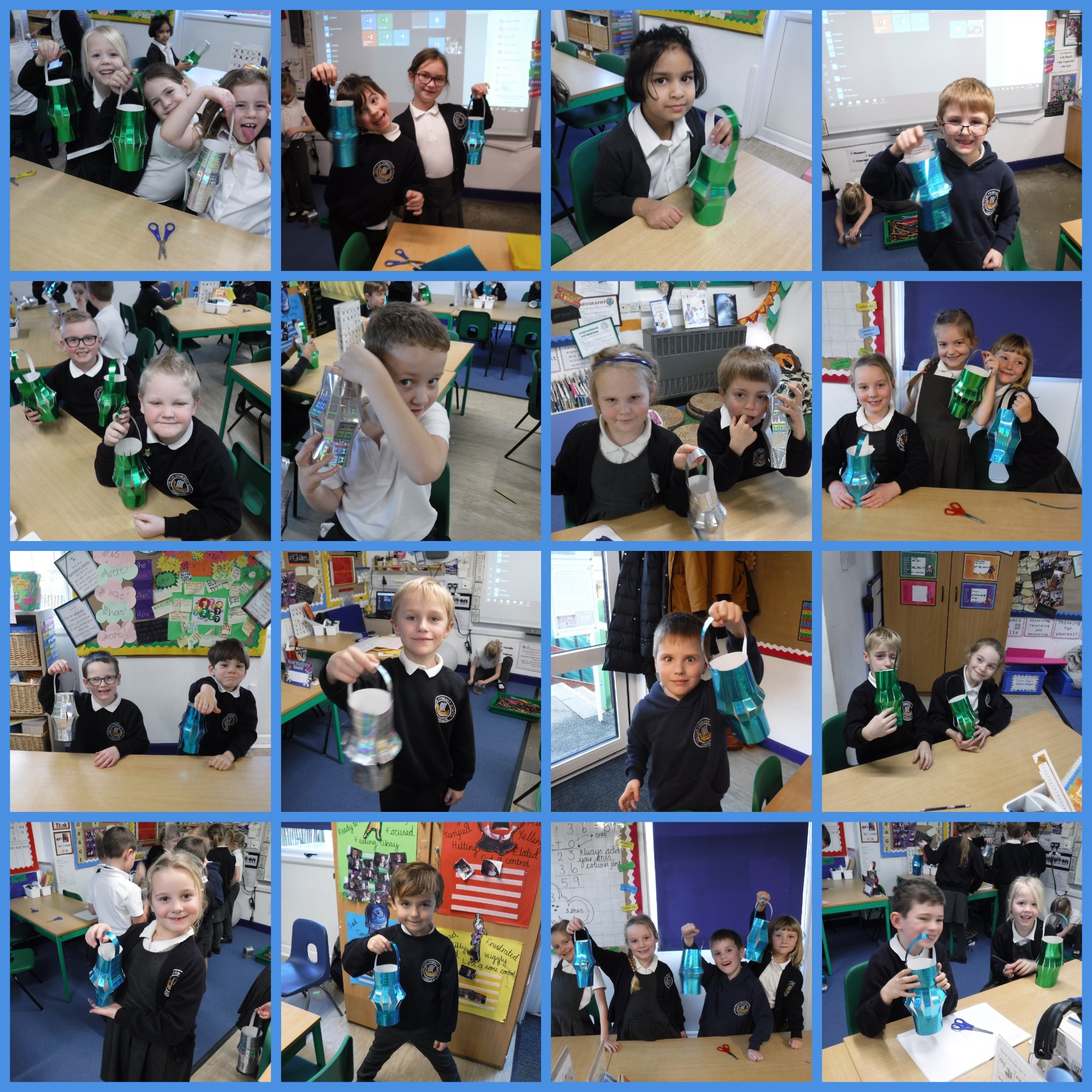 English
We have been so busy in English this week! We have found out what a modal verb is and used these in our writing. We have also started to use rhetorical questions! All this work has led up to our Big Write! We have wrote a persuasive piece of writing on 'Hunting' We had to decide if we were 'For' or 'Against' and came up with some fantastic ideas!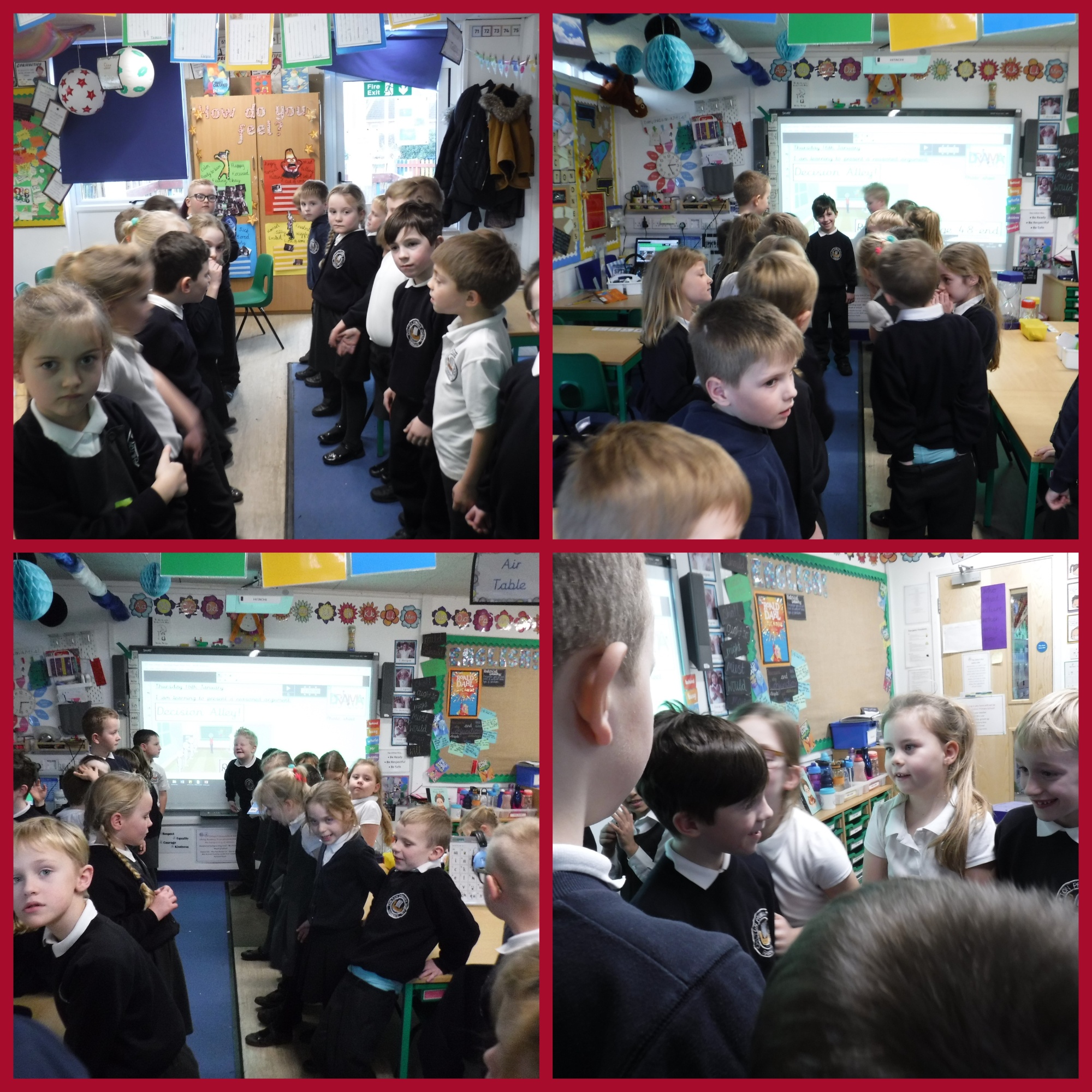 We are lucky enough to be joined by two student teachers Miss Plowman (Team Ocean) and Mrs Gilbert. (Team Sky) Miss Plowman is with us until the 4th February and Mrs Gilbert is with us for 9 weeks!
Home Learning
This week, we would like you to design your own self portrait like Frida Kahlo! You can present this in any way. You could use paint, Lego, pens and pencils or a computer. Challenge: Can you show your emotions through your art work.
Due in Friday 24th January
Please find attached the KS1 Maths challenge for this term!
Next week:
We will be looking at column addition and subtraction, Science, based on the Circus, adjectives and expanded noun phrases.
Reminders…
Development Days – Monday 24th February, Monday 1st June
Team Ocean Class Assembly – 22nd January
PE is on Tuesdays – Please remember kit.
Please remember to tie hair back.
Please read with your child as much as possible. Please ensure you sign the reading record. Thank you! J
Children are always encouraged throughout the day to have a drink of water. There is also plenty of opportunities at break and lunch times to have a drink.