Weekly News!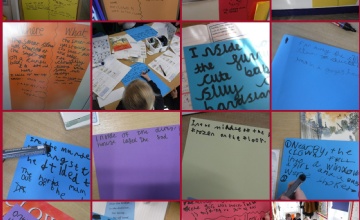 Maths
This week in Maths we have been looking at multiplication! We have started looking at arrays using practical resources. Did you know that multiplication can be done in any order?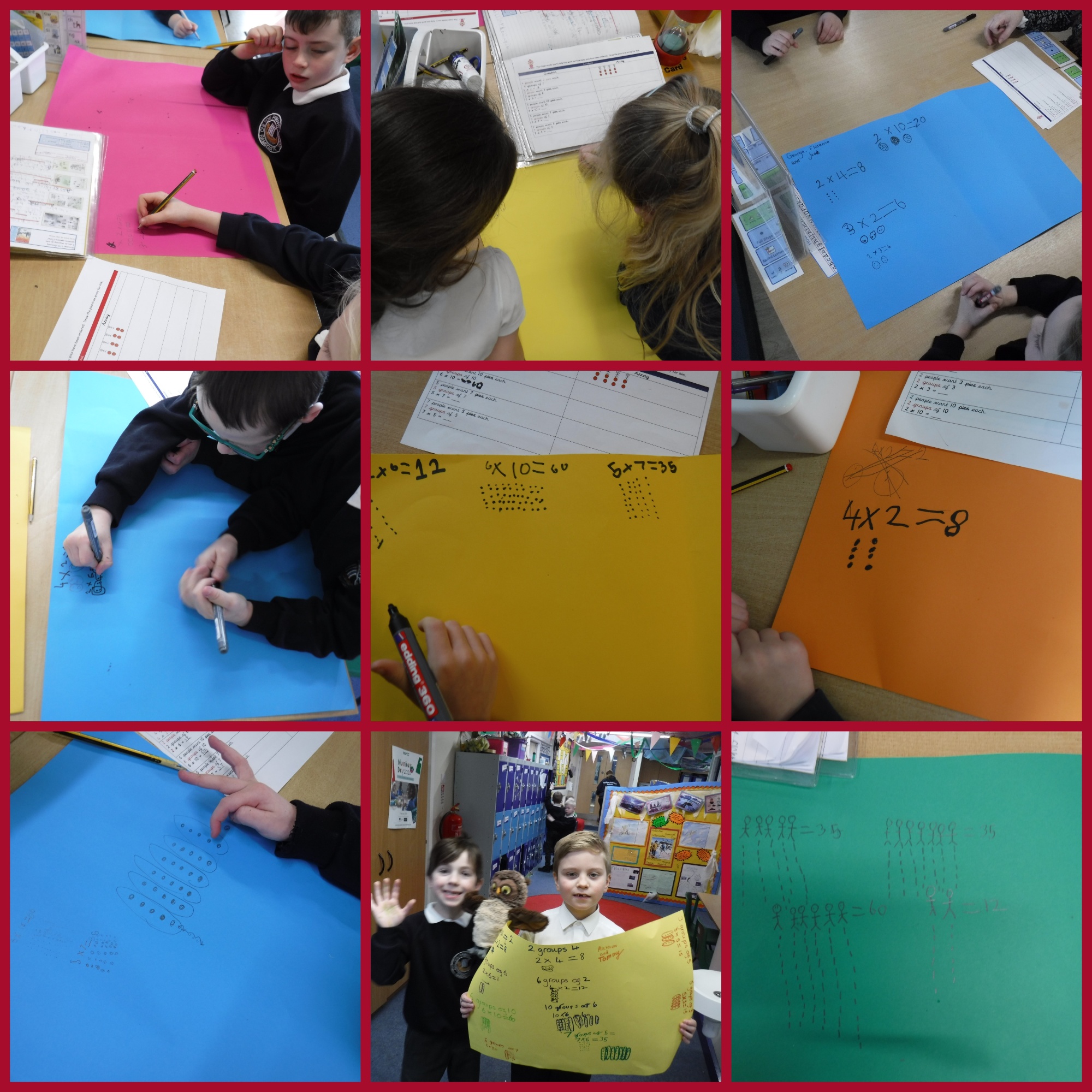 English
This week we have been really focussed. We have been concentrating on time, order and where sentence openers, this has made our writing exceptional and helps to create a picture in the readers head! We ended the week writing the story to go with the book the 'Clown' and started drawing in the style of Quentin Blake. Please ask us about sentence openers!
Topic
This week in Topic, it has been Geography based! We have looked at a 'Key' on a map, created our own symbols, began to read a map and we are beginning to design our own!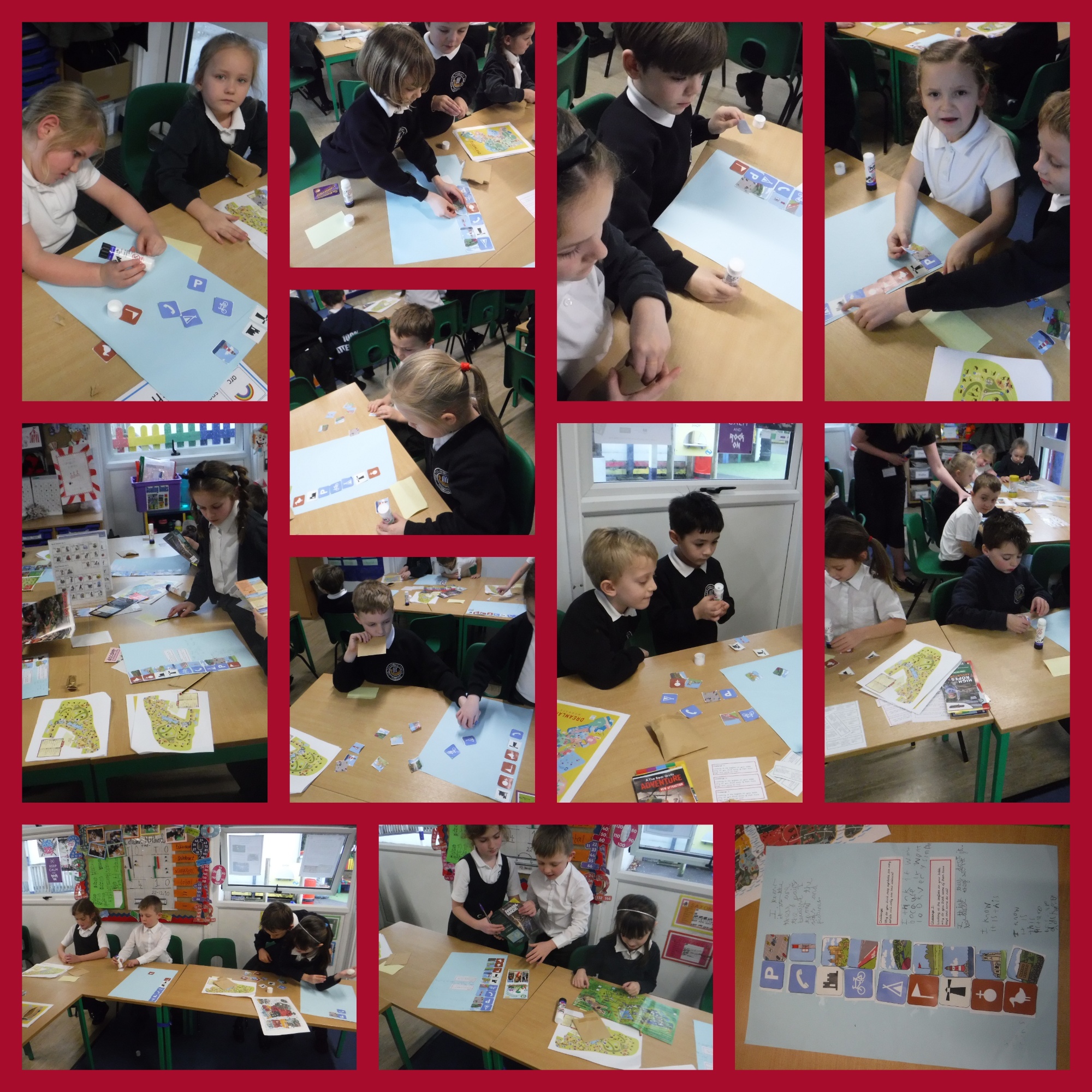 Home Learning
This week, we would like you to write a short story using exciting sentence openers.
Due in Friday 14th February
Reminders…
February:
3rd – 6th – Book Fair
7th – NSPCC Number Day – Please wear something number related.
7th – Winter Disco
10th – 14th – Online Safety Week
PE is on Tuesdays – Please remember kit.
Please remember to tie hair back.
Please read with your child as much as possible. Please ensure you sign the reading record. Thank you! J
Children are always encouraged throughout the day to have a drink of water. There is also plenty of opportunities at break and lunch times to have a drink.