Weekly News!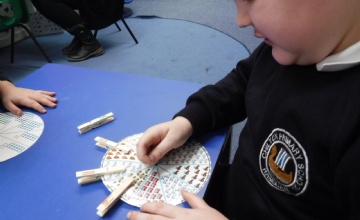 Maths
This week in Maths we have been looking at time! We are becoming really confident with O'clock, half past, quarter past and quarter to. We started telling the time in 5 minute intervals and really impressed Miss Keam and Miss Davey with our knowledge!
English
This week in English we have been practising writing in present tense. We started the week by retelling the story of the Lonely Beast from his perspective. We moved our learning on by creating a sequel to the Lonely Beast. We created our own story mountains and used these to support our writing. We came up with some wonderful, creative ideas and have managed to write some great stories. In this picture you can see Team Sky 'Freeze Framing' their new front covers for the Lonely Beast 2!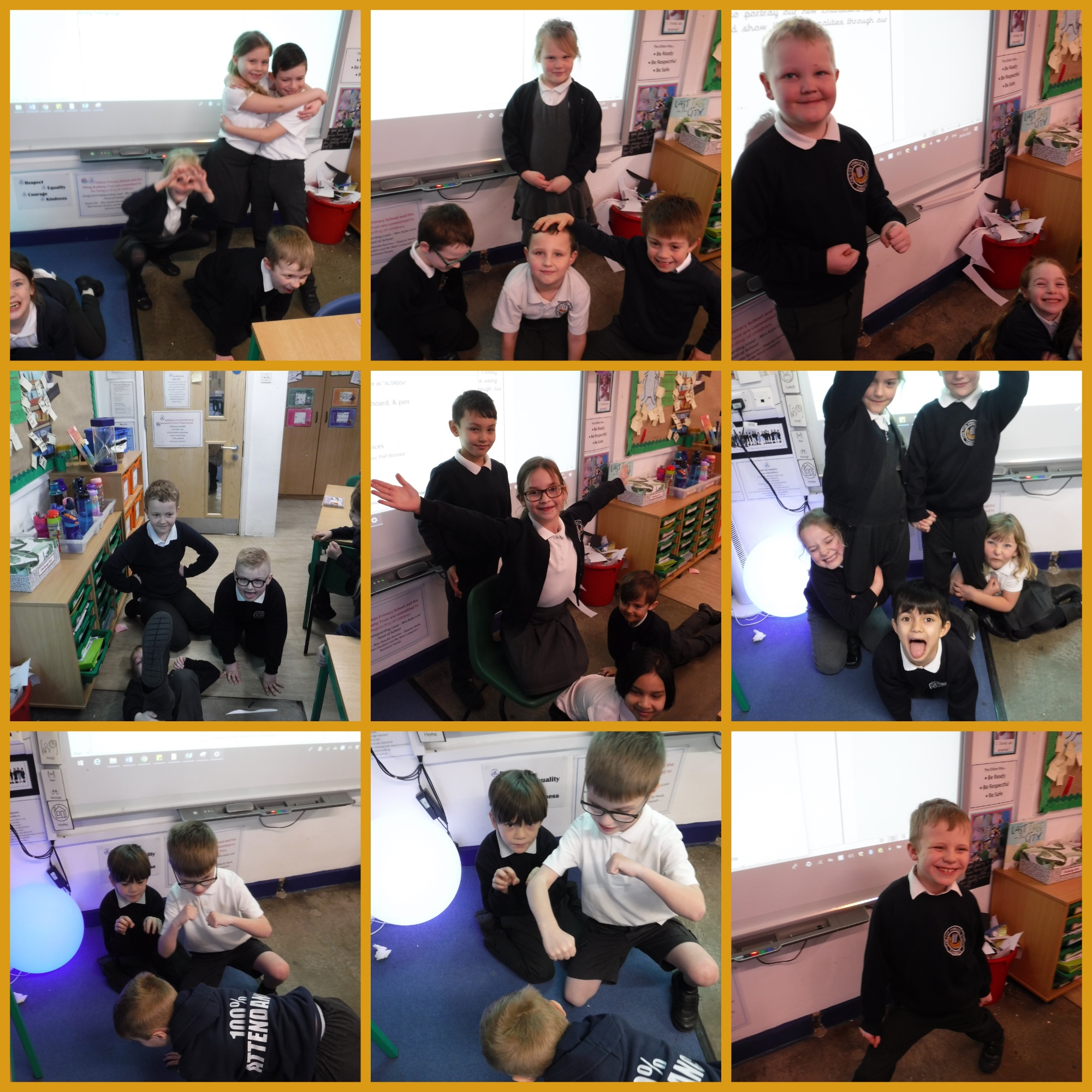 British Values
This week we have focussed on British Values. We have looked at Democracy, the rule of law, individual liberty and mutual respect. We have discussed what rules are in place and the importance of them. We then created our own rules including rewards and consequences! We have designed unique characters and discussed why it's important to be you! We looked at how everybody is different and how differences should be celebrated!
Home Learning
This week we would like you to practise spelling and reading 'Common Exception Words.' This could be anyway you like!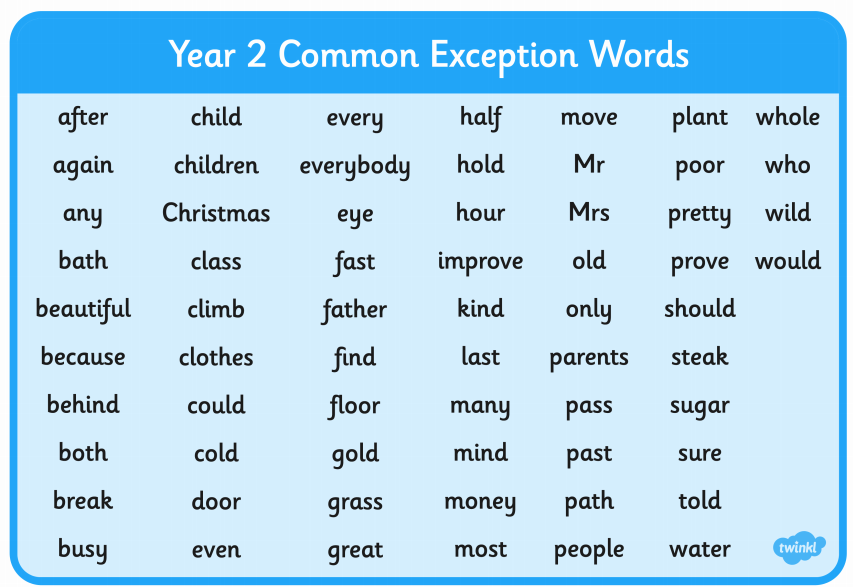 Reminders…
Swimming is on Wednesdays!
2 nd – 6 th March – Year 2 Come Dine week
2 nd March – Book week
5 th March – World Book Day (dress up day)
Please remember to tie hair back.
Please read with your child as much as possible. Please ensure you sign the reading record. Thank you!
Children are always encouraged throughout the day to have a drink of water. There is also plenty of opportunities at break and lunch times to have a drink.
13th March – Sport Relief
18th – 20th March – Mothers' Day Come Dine lunches
20th – Rock Your Socks Day
End of Term 4 – Wednesday 1st April at 2pm
Term 5 begins – Thursday 16th April.