Home Learning for Week Beginning Monday 30th March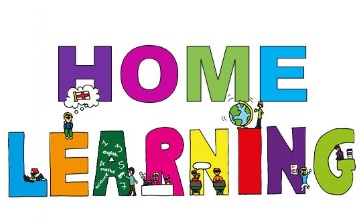 Monday 30th March:
Morning Year 2! We hope you had a fantastic weekend!
Playlist: This week Year 2's playlist is the wonderful Ella Fitzgerald! Ella Fitzgerald was an American jazz singer, sometimes referred to as the First Lady of Song, Queen of Jazz, and Lady Ella. She was noted for her purity of tone, impeccable diction, phrasing, timing, intonation, and a "horn-like" improvisational ability, particularly in her scat singing. https://www.youtube.com/watch?v=upFyMb4f7J4
Fact of the day: The blue whale is the largest animal that ever lived (it could reach 100 feet long and weight up to 150 tons!)
Morning Journal: What was your favourite part about your weekend? Why?
Feelings: Miss Keam is feeling on blue today because she is tired, she had a little trouble sleeping. What colour are you on? Why?
Guided Reading:  Looking at just the front cover of the book 'The Ugly Five'– Predict what you think it will be about? Explain WHY you think that. (No cheating! )
​