Home learning for Tuesday 12th May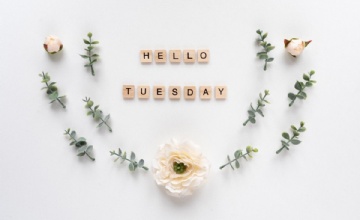 Tuesday 12th May:    
Morning Team Sky and Team Ocean! 
 We are loving seeing what you are getting up to at home. Just take a look at Freddie! He has learnt how to use woodwork tools and created his very own Mario. Very cool!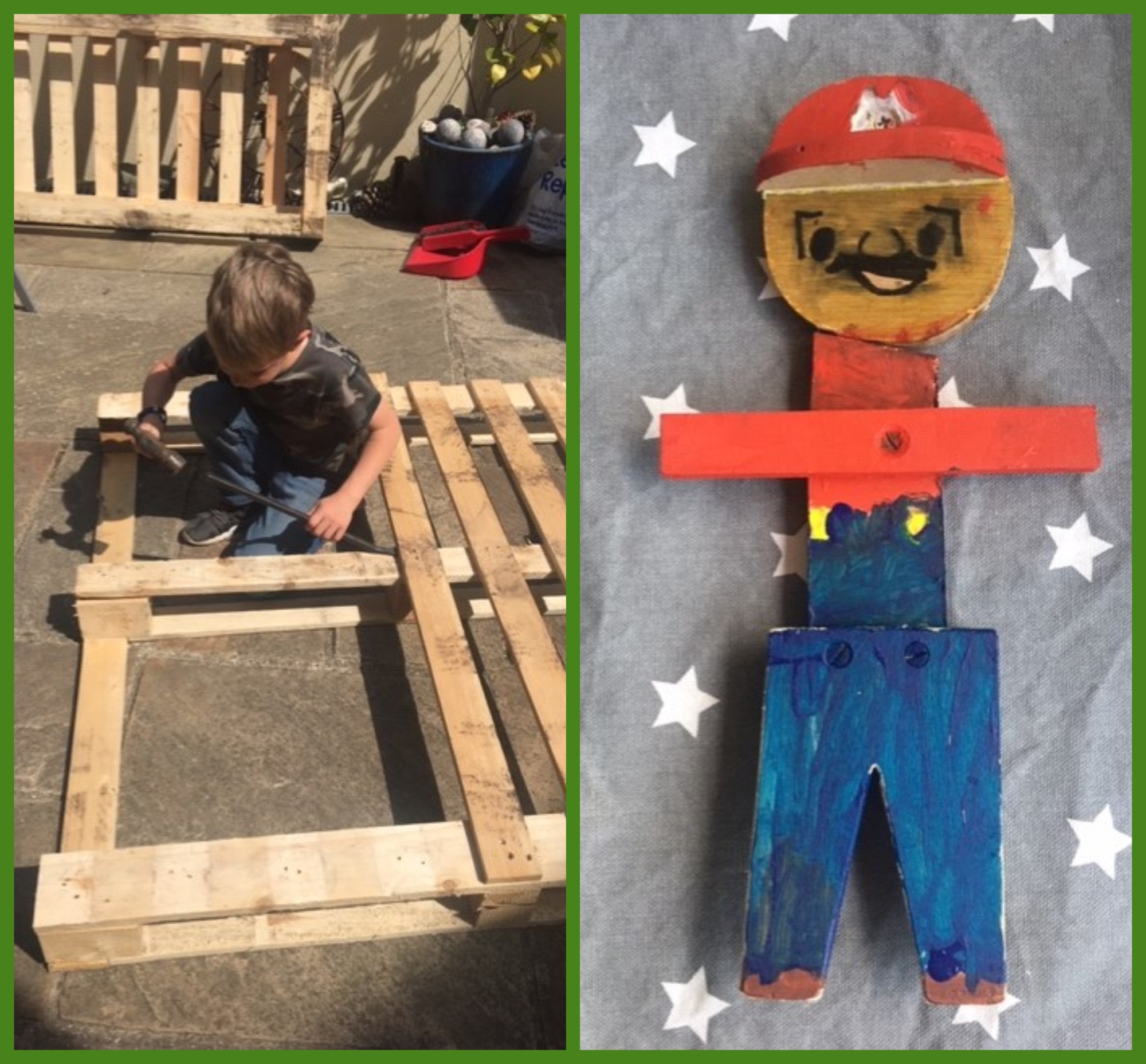 ​​​​Playlist: The Beatles!
 https://www.youtube.com/watch?v=NCtzkaL2t_Y&list=RDEMDwfWqCd9jXCuVO7pjkJHTw&start_radio=1 The Beatles were an English rock band formed in Liverpool in 1960. With a line-up comprising John Lennon, Paul McCartney, George Harrison and Ringo Starr, they are regarded as the most influential band of all time.
Fact of the day: The Welsh hold the record for the number of people dressed up as Smurfs at any one time – 2,510, in 2009.
 Morning Journal: If you could be a sound, what sound would you be?  I love the sound of birds tweeting, it makes me feel calm and happy so I would like to be that sound.
 Feelings: What colour are you on this morning? I am feeling on green this morning, I am feeling pretty calm and looking forward to my day ahead.
 English and Guided Reading:
This week, Mr McAuley will be releasing a new and exciting writing competition! On this occasion though, we are extra fortunate because we have a professional author on whose writing yours will be based. Martyn Harvey has very kindly given us special access to his poems, before they are released to the general public! Every day, there will be a new poem on your blog to watch, where he will talk about his poem and his inspiration, in addition to how to draw an illustration. Finally, on Friday, when you have watched all his poems, he will announce this term's writing competition and a poster will appear on your blog explaining exactly what you will need to do.
Enjoy the poems, and keep an eye out for the launch on Friday when you will find out exactly what you will need to do.
Take a look at this video https://vimeo.com/416956768 by Martyn Harvey.
The Millipede
I wonder how the millipede
finds time to stop and think?
With so many feet to organise,
let alone,
to eat and drink!
I wonder how he gets them all,
to walk a similar way?
If I had feet like a millipede,
I'm sure it would take all day!
The millipede is like a worm
that doesn't have to dig…
(but he can't live underground because..
..his cupboards are too big!)
Imagine the shoes left under the stairs!
imagine a thousand wellies!
..a similar number of trainers and pumps..
..and a couple of thousand "jellies"!
If I turned into a millipede
(as I possibly could, one day)
I'd treat my feet to a foot massage…
..as long as I don't have to pay!
So, forgive the gentle millipede
if you find him under a rock…
..He's probably only looking for
…a single
..missing..
..sock!
Martyn Harvey
13/7/2010
 Task: Pick your task for today!
Perform a part of the poem using your readers theatre skills (make actions for certain words!)

Write a story telling with the main character being a millipede!
Maths:  Today we will be looking at pictograms!
MOS: TTRS
Task: Today we will be looking at pictograms. .Pictograms are used to represent data with pictures so it is visual.
On the sheet attached are your tasks for today.
Complete the pictogram
Finish the pictogram
Improve the pictogram
Challenge!
Have a look at George's marvellous Maths from yesterday!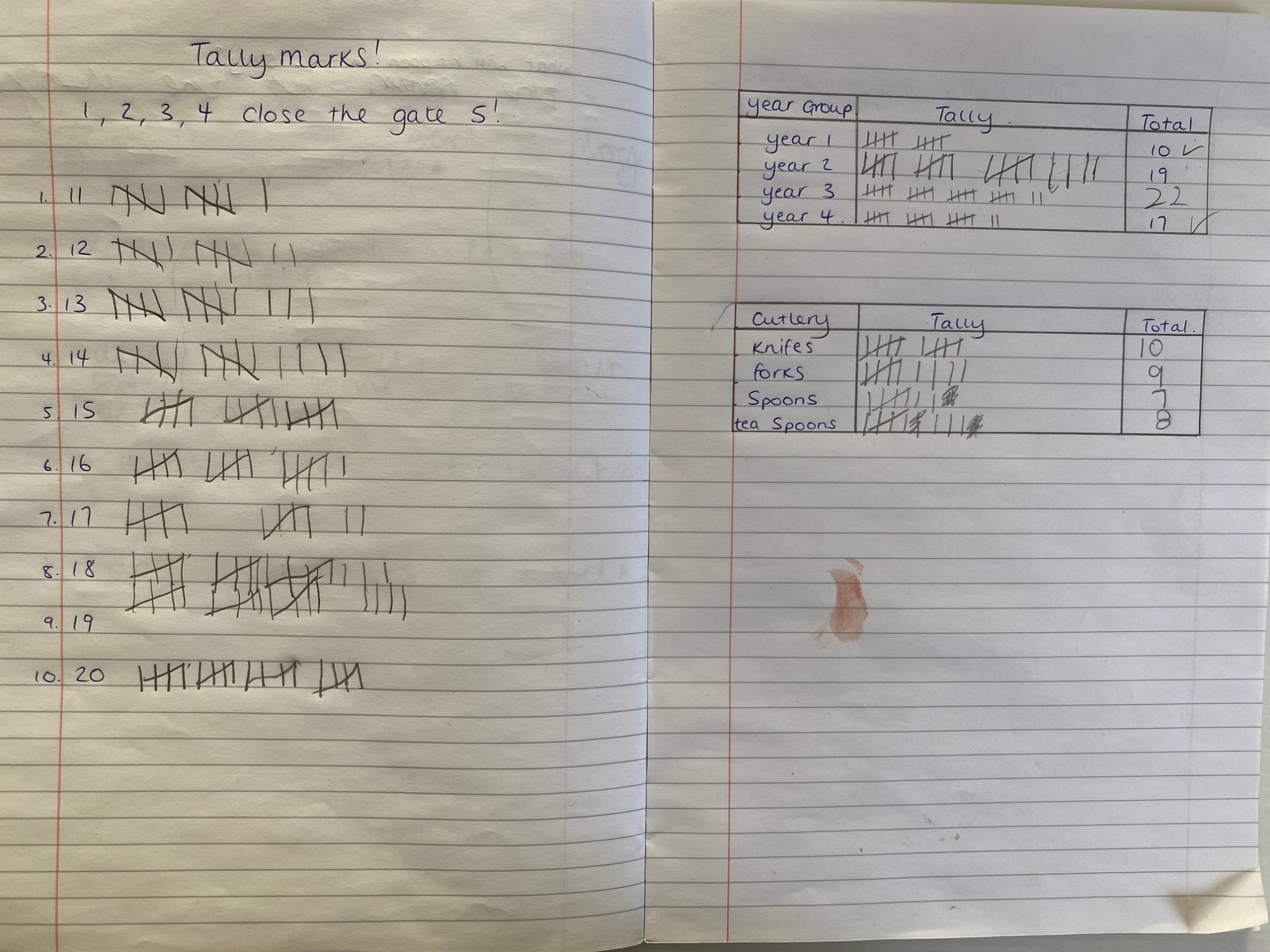 PE: Today we would love for you to create your own hopscotch activity!

Did you know hopscotch is excellent at helping improve balance and coordination because of all of the rapid changes in movement required? As a child, I used to absolutely love hopscotch! I have very fond memories of playing it with my Mum. We used to throw a rock on 1 and jump over it and complete the rest of doing hop, jump, hop, jump etc and coming back and then picking up the rock on the way back and repeating for each number. Can you come up with your own hopscotch game?
Helping at home challenge: Help prepare a meal! This could be breakfast, lunch, dinner or maybe even a snack. Listen carefully to your adults instructions and remember to keep very focussed and safe.     
 We hope you have a lovely day! 
Lots of love    
 Miss Davey and Miss Keam    
 #Chiltonhomelearning 
Please enter some content for your blog post here.