Home Learning for Tuesday 19th May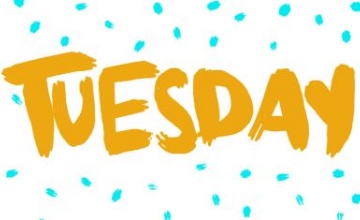 Tuesday 19th May: 
Morning Team Sky and Team Ocean! 
Playlist: The Beach Boys!
https://www.youtube.com/watch?v=nZBKFoeDKJo&list=RDEMVXMSc_SchF9b6wycKvC3ew&start_radio=1
The Beach Boys are an American rock band formed in Hawthorne, California in 1961. The group's original lineup consisted of brothers Brian, Dennis, and Carl Wilson, their cousin Mike Love, and their friend Al Jardine.
Fact of the day: A shark is the only fish that can blink with both eyes.
Morning Journal:   What are three words you would uses to describe yourself?
Feelings: What colour do you feel on at this moment? I would like you to also ask someone who you are with what colour they are on. Give them some advice to get back into green if they are on another colour.
 English:
Well done for some of you for completing the poem challenge yesterday!
Check out Amy's poem!
Dogs and Cats
There are so many creatures,
My favourites are dogs and cats,
They have many different features,
But they both like chasing rats.
Dogs chase the cats,
And the cats go meow,
They stick up their fur and curve their back,
And run away as fast as they can...
They are both so funny that's why I'm a fan.
And check out these fabulous information leaflets from Jasper, Beau and Sienna!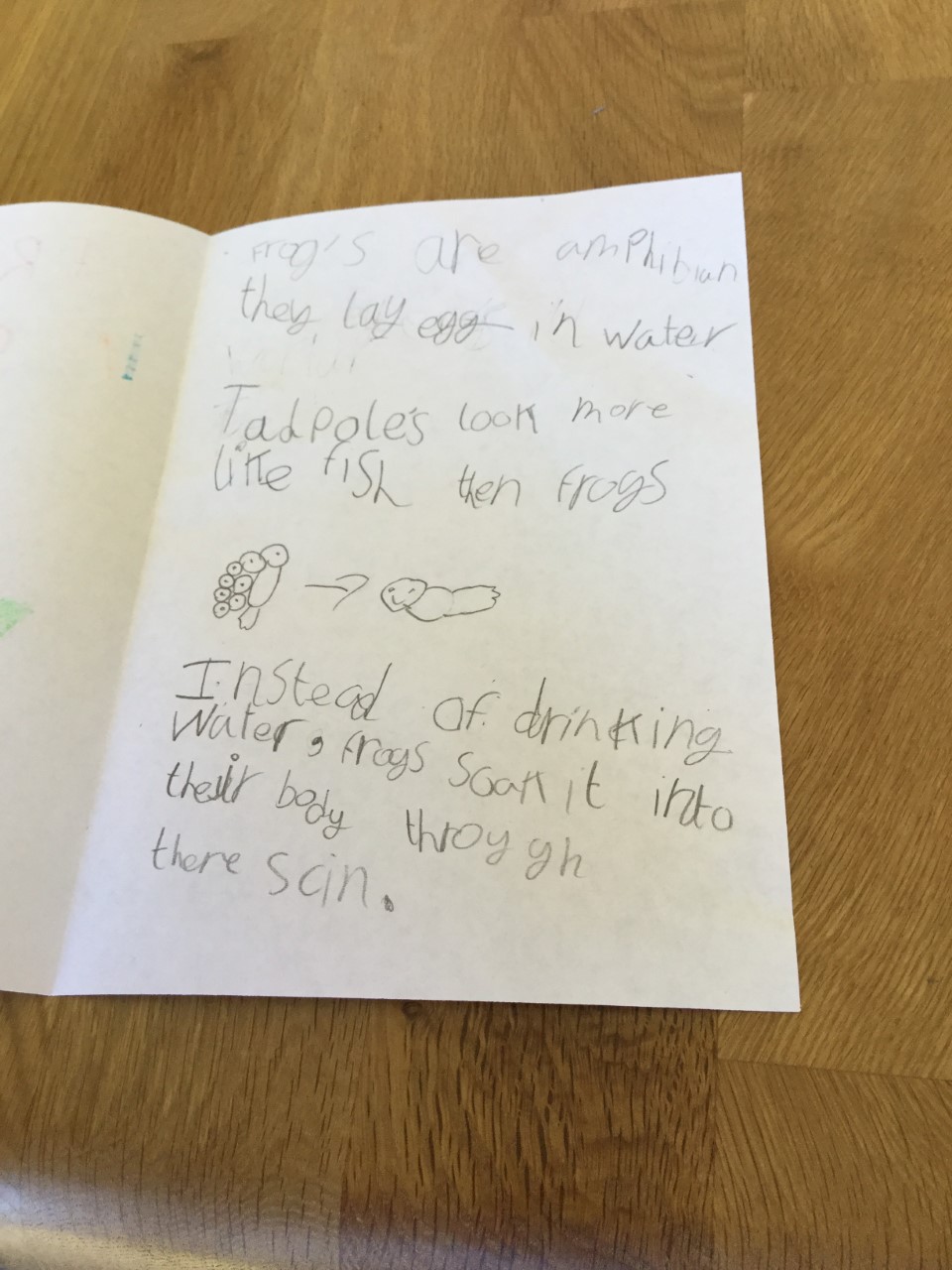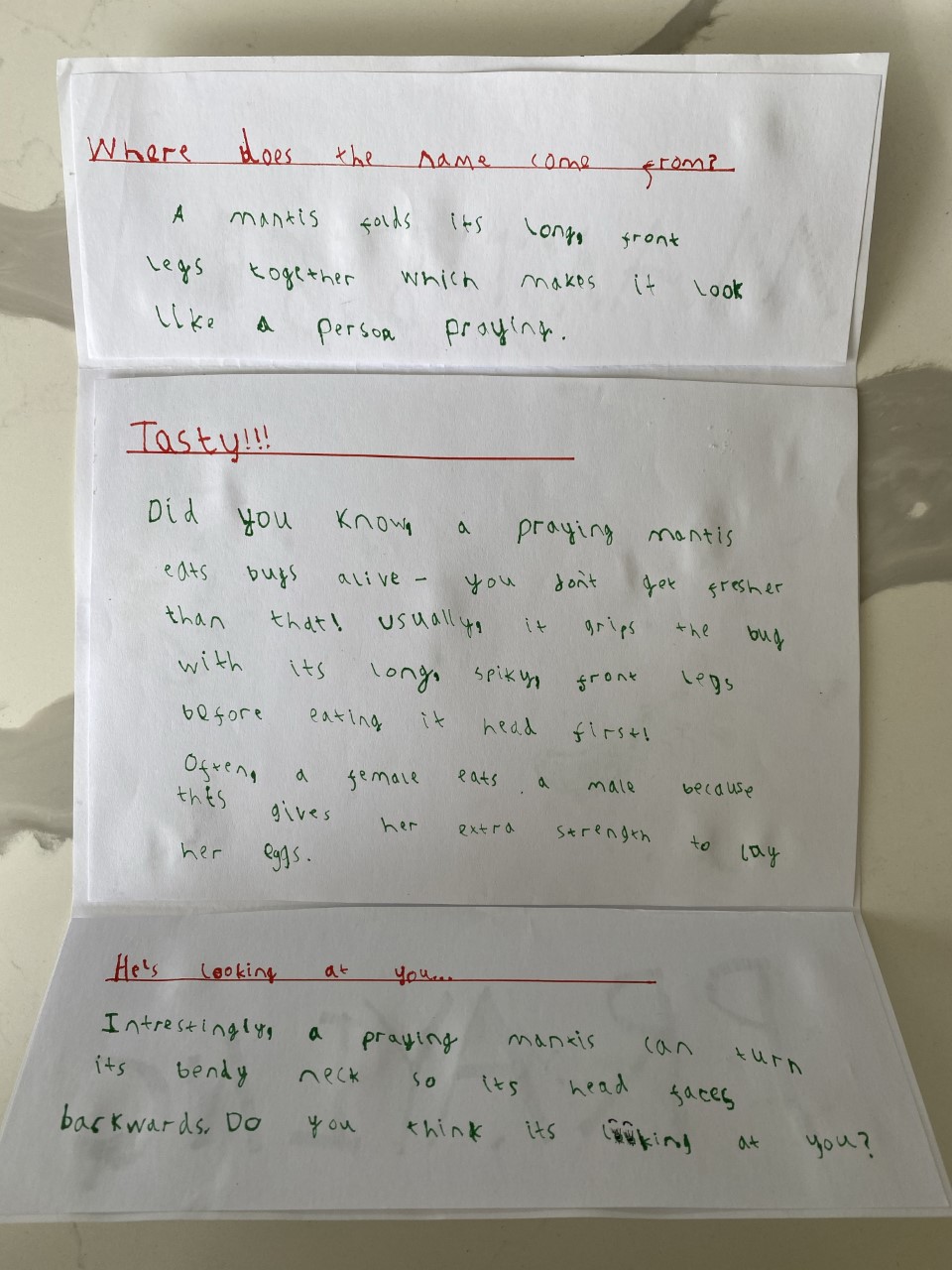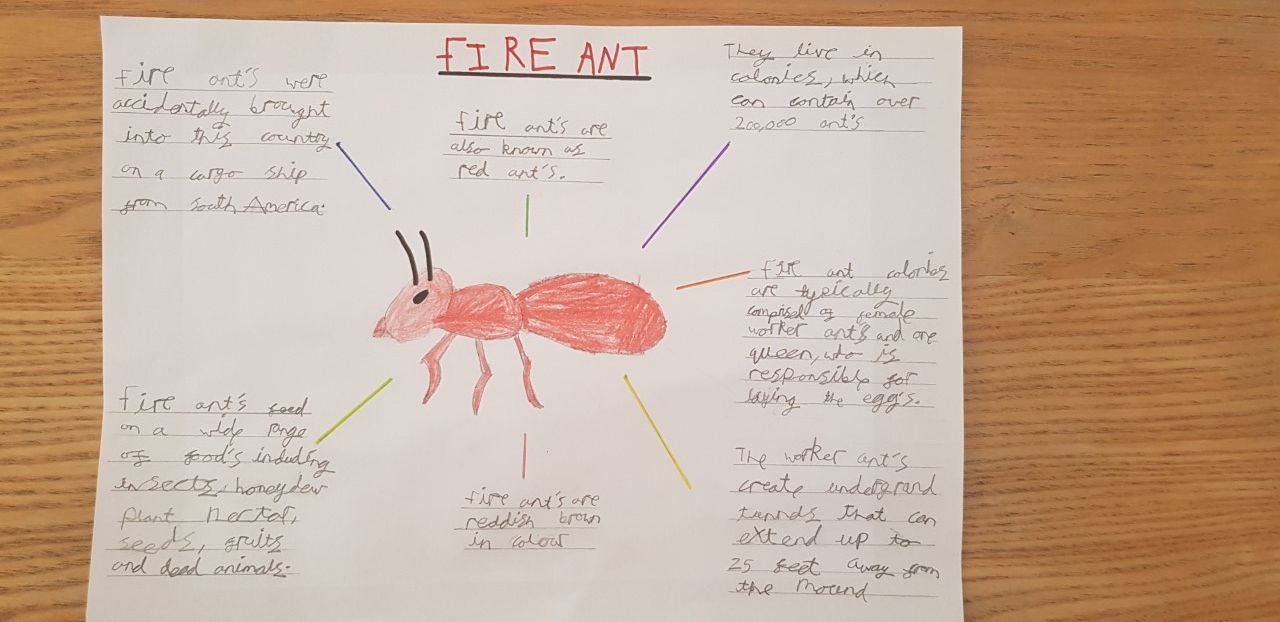 First off today we would like you to practise your sounds!
Play the Simple Sounds mini game on Small Town Superheroes. Use the yellow arrows to navigate to the Sally and Percy section to find the Simple Sounds game. We would like you to practise 'Further Graphemes' and 'Phonemes and Graphemes'
https://www.bbc.co.uk/bitesize/articles/zmnxt39
Activity 1: Hunting for sounds
Pick five sounds that were covered in the Simple Sounds mini game from the link.
Go on a hunt around your home or garden and try finding objects that contain these sounds. Make a list of the items you find for each sound.
Activity 2: Phonics in the rainforest
Watch the short video on the link and then try the activity below.
Write down the names of some of the animals you recognised in the rainforest video.

Using your phonics knowledge, try writing down any words that were in the video that you hadn't heard before.

Using the list of new words you've created, quiz the people around you to see if they know the words.
Activity 3: Write a postcard
Imagine you have been to the rainforest.
Write a postcard to somebody you know explaining what it's like there. You could write this to a friend, a family member or even us!
Make sure you use capital letters and full stops in your sentences.

Include some description. For example, In the rainforest there are amazing animals and lots of colourful plants.
Make sure you finish your postcard with a closing like 'lots of love' or 'from' .
Enjoy!
Maths:  
MOS: How many different ways can you make 10p? You can use 1p, 2p, 5p or 10p coins.
Task: Today we will continue looking at money!
Take a look at the sheet attached at the bottom of the blog.
Play the quickest finger
Count the amounts
Match the money to the amount
4 and 5) problem solving
PE: Today we would like you to set up your own obstacle race! This could be with sport equipment or with other things around the house for example putting on t-shirt at a specific spot, or putting on goggles! Have fun with it, make it silly!
Helping at home challenge: Today we would like you to help decide on a meal you are going to have today. Remember to get everyone's ideas and make a decision that is fair for everyone, not just your favourite!
We hope you have a lovely day! 
Lots of love    
Miss Davey and Miss Keam    
#Chiltonhomelearning