Home learning for Thursday 21st May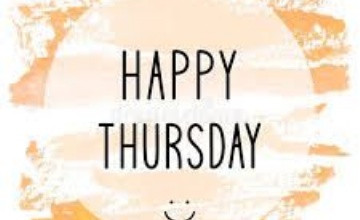 Thursday 21st May: 
Good morning to the wonderful Team Ocean and Sky. We hope you are all well and enjoying the sunshine.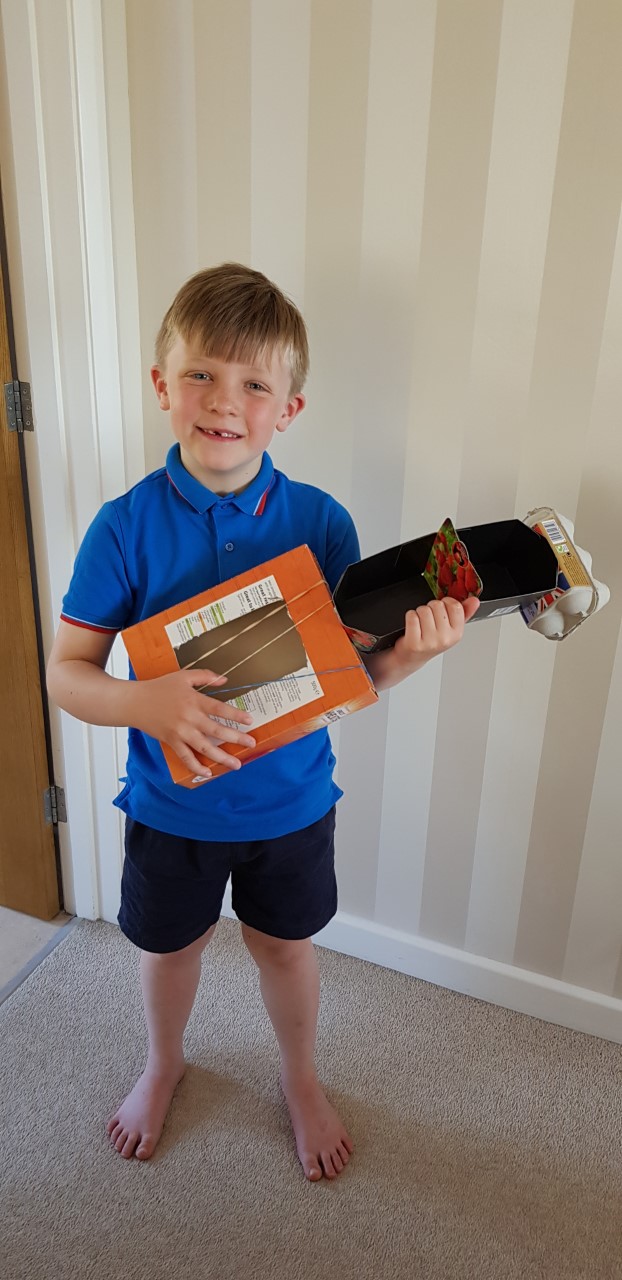 Check out Beau's guitar he made yesterday. How cool is that!
 Playlist: The Beach Boys!
https://www.youtube.com/watch?v=nZBKFoeDKJo&list=RDEMVXMSc_SchF9b6wycKvC3ew&start_radio=1
The Beach Boys are an American rock band formed in Hawthorne, California in 1961. The group's original lineup consisted of brothers Brian, Dennis, and Carl Wilson, their cousin Mike Love, and their friend Al Jardine.
Fact of the day: An ostrich's eye is bigger than its brain. WOAH!
Morning Journal:   If you were a teacher what rules would you make?
 Feelings: What colour would you say you were on when you woke up? Are you still on that colour?
 Guided Reading and English:
Cake
Cake has been invited to a party and he is very excited as he has never been to one before. He tries on different outfits and shows them to Fish. He goes shopping for a new hat and buys – candles! When he gets to the party, everyone is so happy to see him and they sit Cake on the table. He is having a great time until the lights go out and everyone starts to sing…
Watch singer Ashley Roberts read the first extract from Cake. https://www.bbc.co.uk/bitesize/articles/zhqr47h
Think about the following:
What does Cake receive at the start of the extract?

Has Cake ever been to a party before?
What does Fish suggest to Cake?
Now watch Ashley read another extract from Cake and think about the following:
How is Cake feeling on his way to the party?

What happens when Cake gets to the party?
Read extract 1 and try this activity.
Now read extract 2 and try this activity.
Activity 2
Read the sentences below and answer the questions.
Cake was soon on his way to the party, dressed in his new hat.
Which word describes Cake's hat? ...............................................
Cake was a bit nervous when he arrived.
Which word shows how Cake was feeling? ...............................................
But when everyone saw him, they cheered.
Which word shows what everybody did when they saw Cake? ...............................................
Now look at your answers to the questions above.
Can you think of a word that means the same or similar to your answer?

Can you think of a word that means the opposite of your answer?
Activity 3
Read the second extract again.
Whilst Cake is on his way to the party, he sings a song:
'Deedly-dee, deedly-dum, I'm off to a party to have some fun!'
The author has used some real words and some made up words.
The author has also made the song rhyme – 'dum' and 'fun'.
Write another verse for Cake to sing on his way to the party.
Top tip!
You can make your song rhyme if you want to, but it doesn't have to.
Remember to be as creative as you want!
Maths:  
MOS: Todays challenge is to make 50p! You can use 1p,2p,5p,10p,20p and 50p.
Task: We will be continuing with money today.
Take a look at the sheet at the bottom of the page for your tasks.
Circle the amount
Problem solving
Drawing amounts
Reasoning
Odd one out
 Topic: https://www.bbc.co.uk/bitesize/articles/zhv8jhv
Australia is really far away - it's on the opposite side of the Earth to the UK. It is sunny and hot.
Kangaroos, koalas and lots of spiders and snakes live in Australia.
Alice Springs is a town in the centre of Australia, very far from the sea. It is found in an area of Australia called the Northern Territory.
Freya's Uncle Bob is visiting the Northern Territory - it's huge, more than five times bigger than the UK! Watch the animation on the link to find out more.
Oceania is a continent which is made up of Australia, New Zealand, Papua New Guinea and many other smaller islands.
Oceania is home to the Great Barrier Reef, one of the natural wonders of the world, and home to lots of ocean wildlife.
Watch the Go Jetters Funky Facts animation to find out more .(On the link)
Australia has lots of wide open space called the Outback. Watch the next Go Jetters Funky Facts animation to find out more.
World words
Season - A year is split up into four seasons - spring, summer, autumn and winter.

Soil - Stuff on the ground made up of small pieces of rock, clay, rotted plants and animals.

Tourists - People who are travelling away from the place where they live for a holiday.

Town - An area with streets and buildings where people live.
There are lots of fun things to do to help you remember what you've learnt about Australia and Oceania.
Here are a few you could try.
Activity 1
Do you remember what we saw in the Northern Territory?
Drag the things that Freya and Sara saw in Australia onto the picture in the game on the link.
Activity 2
Living on opposite sides of the world
Watch the short film (On the link) to find out what life is like for two children living on opposite sides of the world.
After watching the film have a go at answering the following questions:
Write a list of the different geographical features in Townsville in Australia and Mossley in Greater Manchester. Do you see hills, rocks, beach, sea?

How is the environment similar or different where you live?
Activity 3
Play Pirate Bunnies: World Adventures
Are you ready for an adventure?
Hop on Captain Carrot's ship and explore the UK and the rest of the world with the Pirate Bunnies!
You can earn treasure by completing quests.
Helping at home challenge: What job would you like to do today? This could be inside or outside! Today I am going to do some dusting and mop my kitchen floor!
 We hope you have a lovely day!  Don't forget to send us pictures of what you get up to :)
Lots of love    
 Miss Davey and Miss Keam    
 #Chiltonhomelearning 
Please enter some content for your blog post here.