Home learning for Wednesday 3rd June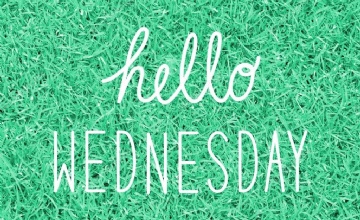 Wednesday 3rd June:
Good morning Team Ocean and Team Sky!
 Playlist:  Stevie Wonder - https://youtu.be/jN2AdOjI4FI
Stevie Wonder, is an American singer, songwriter, musician and record producer. A prominent figure in popular music, he is one of the most successful songwriters and musicians in the history of music. Through his heavy use of electronic instruments and innovative sounds, Wonder became a pioneer and influence to musicians of various genres including pop, rhythm and blues, soul, funk and rock.
Fact of the day:  Frogs drink through their skin!
Morning Journal: Would you rather it be warm and raining or cold and snowing today?
 Feelings: How are you this morning? Can you add in any other words to the colours? I was feeling a little bit grumpy this morning but I wasn't angry so I think I would put grumpy in yellow.
 Guided Reading:
Check out Jacob's great prediction from yesterday!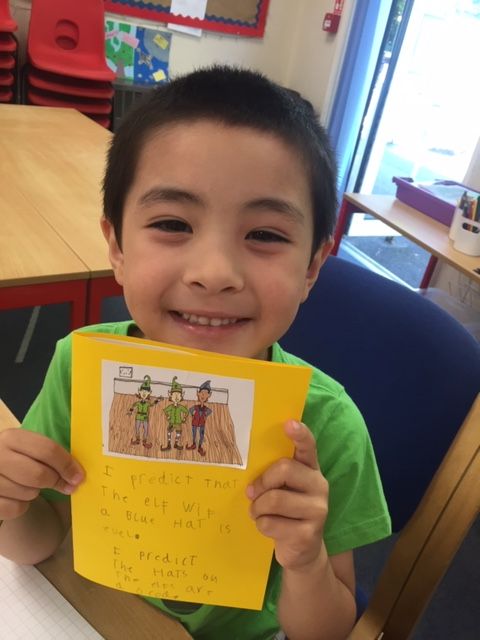 https://soundcloud.com/talkforwriting/elves/s-ySTFOVAVMmH
Can you complete these questions based on 'The Elves and the Shoemaker'
1. What kind of person was the shoemaker?
2. Can you describe the three elves?
3. The shoemaker lives in a house with a workshop and a shop. Can you draw it?
4. At the beginning of the story, why was the shoemaker poor?
5. After his supper of bread and jam, the shoemaker goes to his workshop. Which words suggest that he is feeling sad?
6. Can you draw the scene when the elves first hear the shoemaker and his wife talking in the workshop? Where are the elves?
7. One night the shoemaker and his wife ate a hearty supper. What do you think they ate?
8. After the elves had finished helping the shoemaker, they helped lots of other people. Who else do you think they helped?
9.The elves are very good at making things. What are you good at?
English
Take a look at Ben and Francesca's English learning from yesterday :)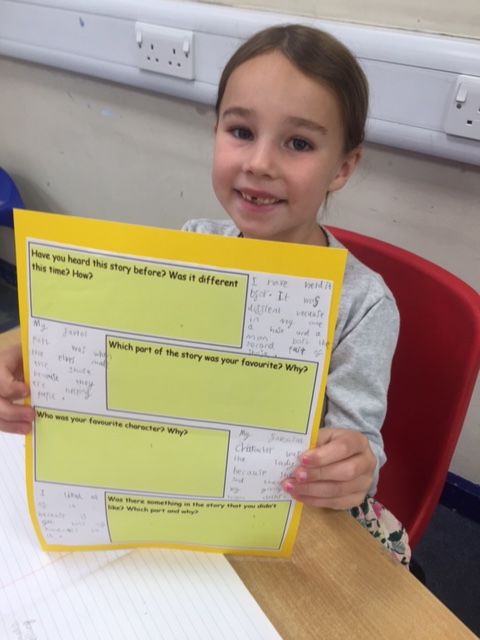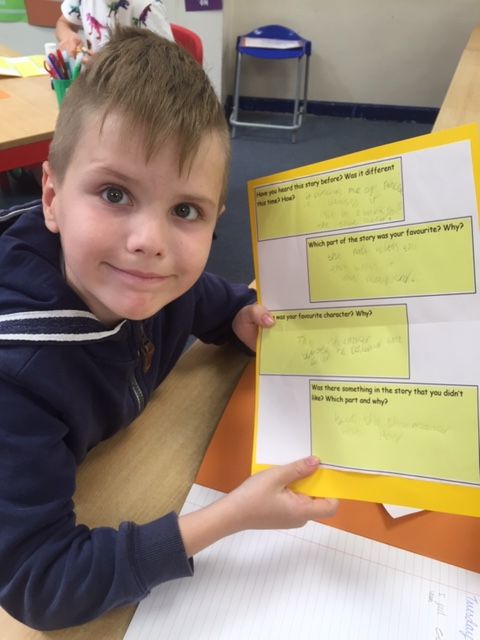 Can you sort the words out into the job each one does in a sentence.
★ Can you spot five more verbs, adjectives or nouns in the story and add them to your table? (Sorting challenge – attached)
Maths: 
Take a look at Harrison's Maths learning from yesterday! :)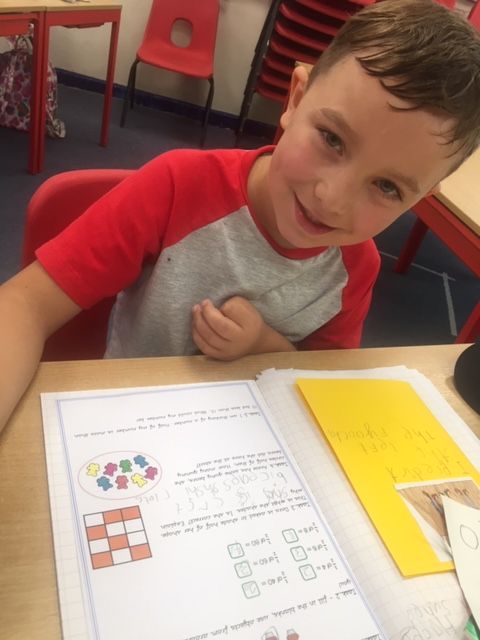 This week we will be recapping our learning on fractions.
MOS: Play multiplication BINGO! Today we would like you to focus on the 10 times table.
Pick 6 multiples of 10 (0,10,20,30,40,50,60,70,80,90,100,110,120)

Ask a friend to call out a multiplication question

If you have the answer, tick it off!
Task: Check out the fractions learning attached at the bottom of the blog post. Today we will be focussing on finding quarter of shapes and amounts.
Music:  https://youtu.be/kP3xEQnx6p8
Can you join in and keep up in Myleene's Music class. You might want to get a saucepan and spoon to have a go! Have fun!
Helping at home challenge: Today we would love for you to give someone at home a peer massage! I miss our quiet, peaceful time for peer massage. 
 We hope you have a lovely day! 
Lots of love    
 Miss Davey and Miss Keam    
 #Chiltonhomelearning 
Please enter some content for your blog post here.