Home learning for Thursday 4th June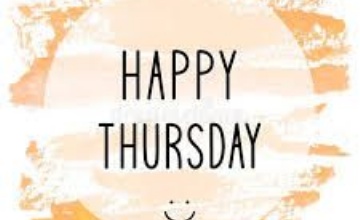 Thursday 4th June:
Good morning to the best teams!
Please send us some pictures of the adventures you have been on with your flat teachers.
 Playlist:  Stevie Wonder - https://youtu.be/jN2AdOjI4FI
Stevie Wonder, is an American singer, songwriter, musician and record producer. A prominent figure in popular music, he is one of the most successful songwriters and musicians in the history of music.[1] Through his heavy use of electronic instruments and innovative sounds, Wonder became a pioneer and influence to musicians of various genres including pop, rhythm and blues, soul, funk and rock.
Fact of the day:  Pet hamsters can run up to eight miles a night on a wheel. That is the same distance from Ramsgate to Minnis Bay!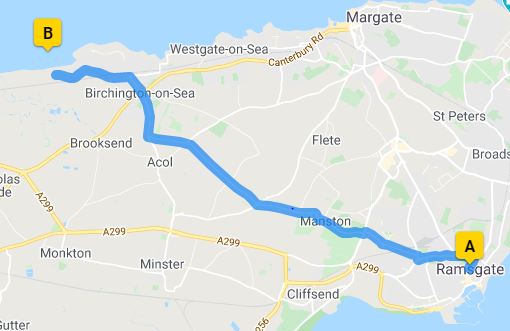 Morning Journal: Would you rather only be able to walk on all fours or only be able to walk sideways like a crab?
 Feelings: How are you feeling right now? Remember it is completely normal to not be feeling on green all of the time. I am feeling on blue this morning, I'm feeling a little out of sorts as I didn't sleep very well.
English
Starter
Today we would like you to design the elves some new clothes! Could you design three new hats, suits and pairs of shoes? Can you label them with adjectives?
Activity
Clary, Pepper and Jas have been on lots of adventures. Can you write a postcard to Mr and Mrs Cobbler, telling them what the elves have been up to?
Remember to include lots of exciting adjectives, full stops and capital letters.
Maths:  This week we will be recapping our learning on fractions.
MOS: Put on a 1 minute timer and see how many 5 times table questions you can get correct in 1 minute! Put your answers on the padlet – let's see who is the champion! I think the padlet is now on either page 3 or 4 of the blog!
Task: Check out the fractions learning attached at the bottom of the blog post. Today we will be focussing on problem solving.
Topic
Habitats! (Follow the link)
Learn about the different habitats all around the world.
This lesson includes:
eight videos
three activities to enhance and further learning
Enjoy!
https://www.bbc.co.uk/bitesize/articles/zhvmt39
Worksheets attached :)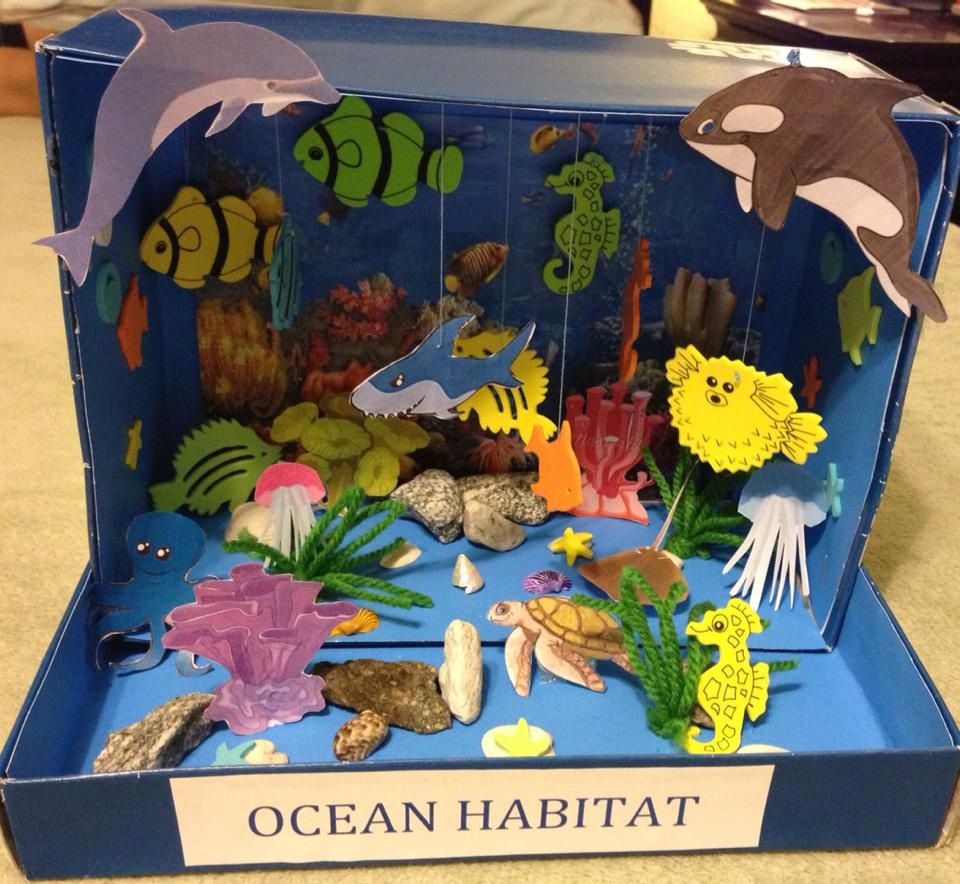 Helping at home challenge: Today we would like you to do something to help tidy your home. Think about what we would do at school, how we would make sure everything is put away, how everything is stored correctly, how chairs are tucked in, how our resources are ready for us to use.
 We hope you have a lovely day! 
Lots of love    
 Miss Davey and Miss Keam    
 #Chiltonhomelearning