Home Learning for Tuesday 23rd June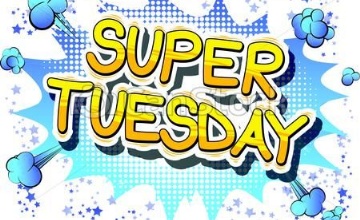 Tuesday 23rd June
Good morning Team Ocean and Team Sky!
Happy Tuesday!
Playlist: The Corrs! https://www.youtube.com/watch?v=w-xqBNjTDY0&list=PLN0pon2Ar7AbZj860kaXa2EuQm5_aK_5J
The Corrs are from Ireland. Click here from some interesting facts about Ireland: https://www.coolkidfacts.com/ireland-facts/
Fact of the day: Snakes are unable to close their eyes. They can't blink and they must sleep with their eyes open.
 Morning Journal: If you could be any animal what would you be? Why?
Feelings: What colour are you feeling today? If you are feeling blue, what could you do so that your mood changes to green?
Shout Outs:
Thank you and well done to Beau! He created some fabulous art work out of natural materials and also drew a great supersized character for his story. I can't wait to read it at the end of the week Beau!
Keep sending in your great work!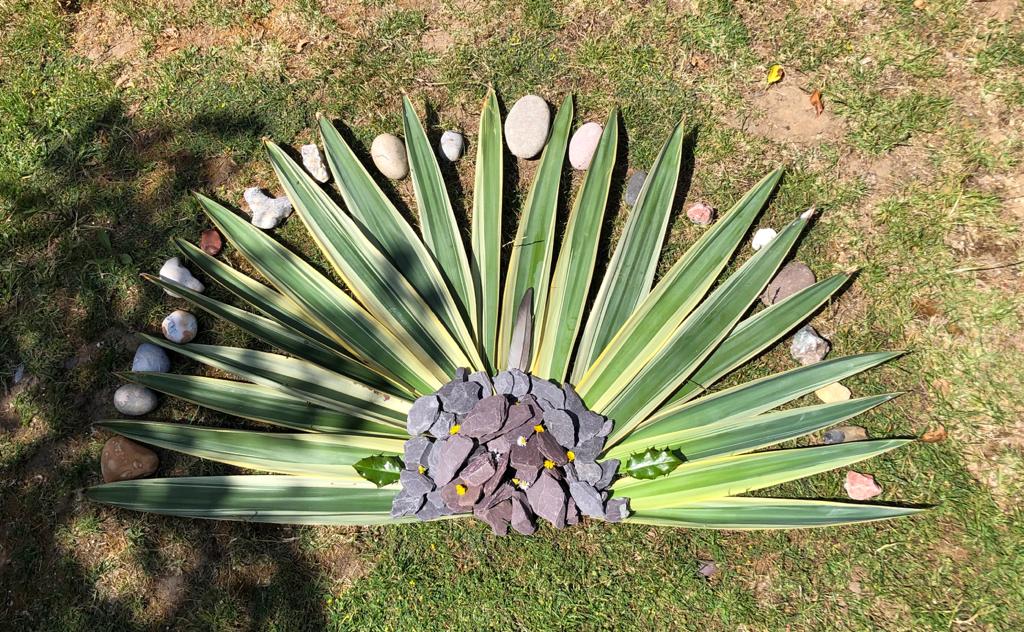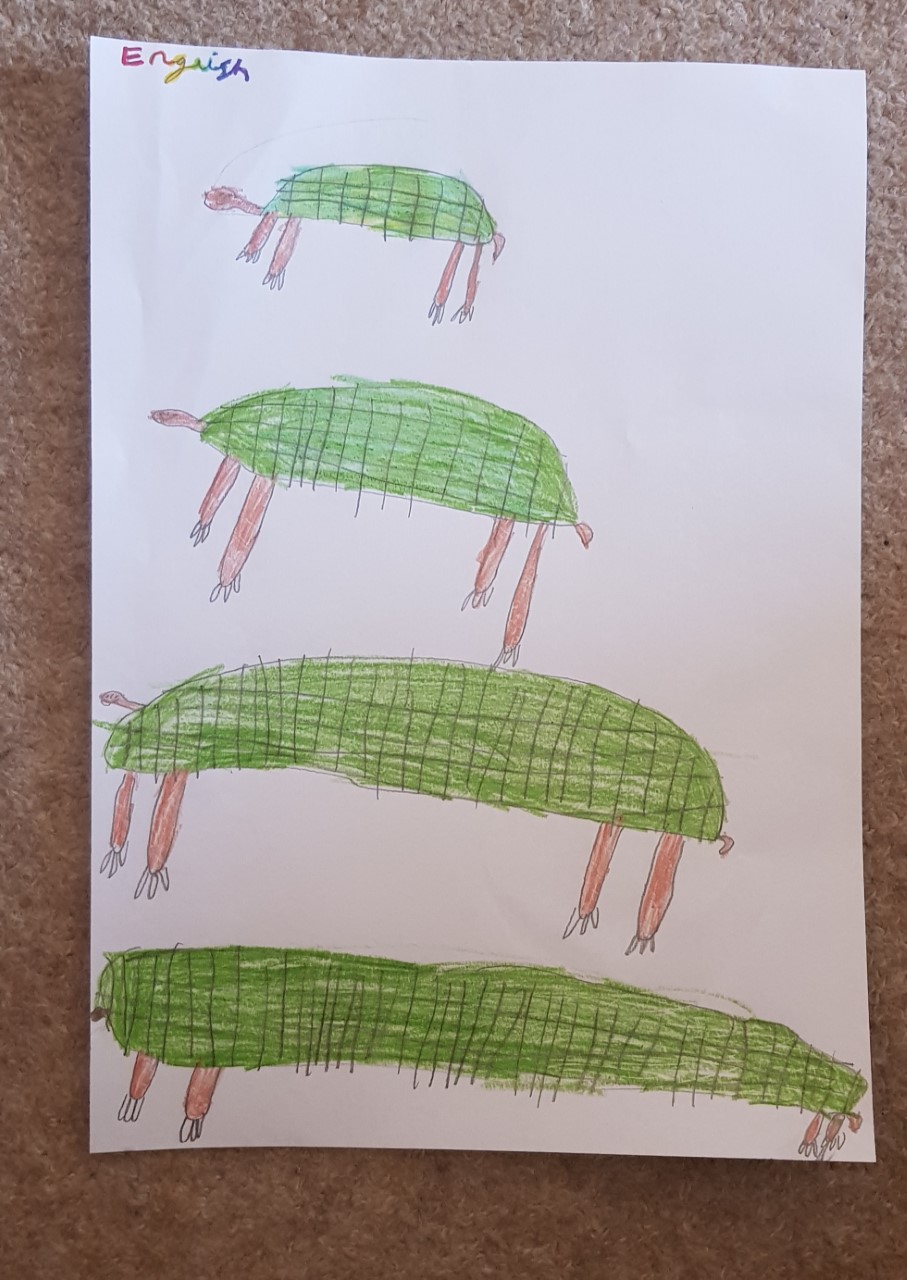 Guided Reading:
Today we would like you to read pages 10-17 of 'Escape of the Giant Chicken' and put your questioner hats on.
Write down 5 questions you could ask about what you have read on pages 10-17. Remember the different question starters: who, where, why, when, how and to use a question mark at the end of each question!
English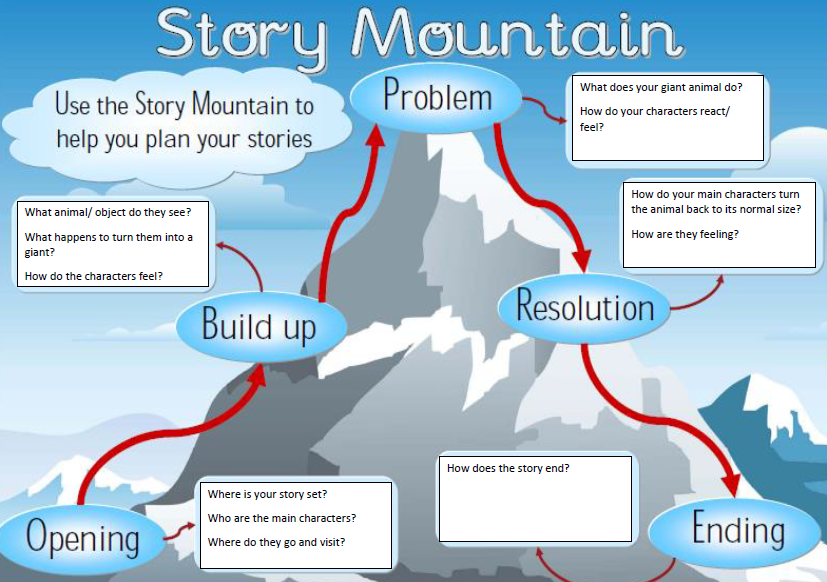 Today you are going to be planning your own story about your supersized animal.
Use the story mountain format to help you plan your story (you don't need to print this out just draw a mountain on a piece of paper).
There is a template attached and remember to use the story mountain example with questions on to help you structure your planning.
Maths: This week we will be continuing to learn about measurement.
MOS: Spend at least 20 minutes of Timestable rockstars
Task: Today you are solving temperature problems. There are Mild, spicy and hot challenges, you only need to complete one sheet! Click on the maths attachment below.
Topic:
PE: Today is you PE afternoon. We would like you to create your own work out like Mr Wheeler and Mr Lowther have done! Think of 5 moves and repeat each one at least 5 times. You could try teaching it to someone at home!
Helping at home challenge: Today you challenge is to make someone in your house smile!
We hope you have a lovely day!
Lots of love   
Miss Davey, Miss Keam, Miss Barrow and Mrs Cheshire!
#Chiltonhomelearning