Home Learning for Friday 3rd July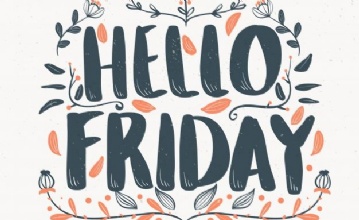 Good morning Team Ocean and Team Sky.
HAPPY FRIDAY!
We hope you've had a lovely week! Well done for working so brilliantly both at home and at school!
Playlist: Coco and the Butterfields playlist https://music.youtube.com/watch?v=3c1B7b0s0kU&list=PLxFjYzstlqeN3ZhVeQMRxm0n77RnZHHI-
We hope you enjoyed something a little different this week! Next week we will be exploring a whole decade of music!
Shout Outs:
Beau has been working so hard this week take a look at his great book review and bird feeder!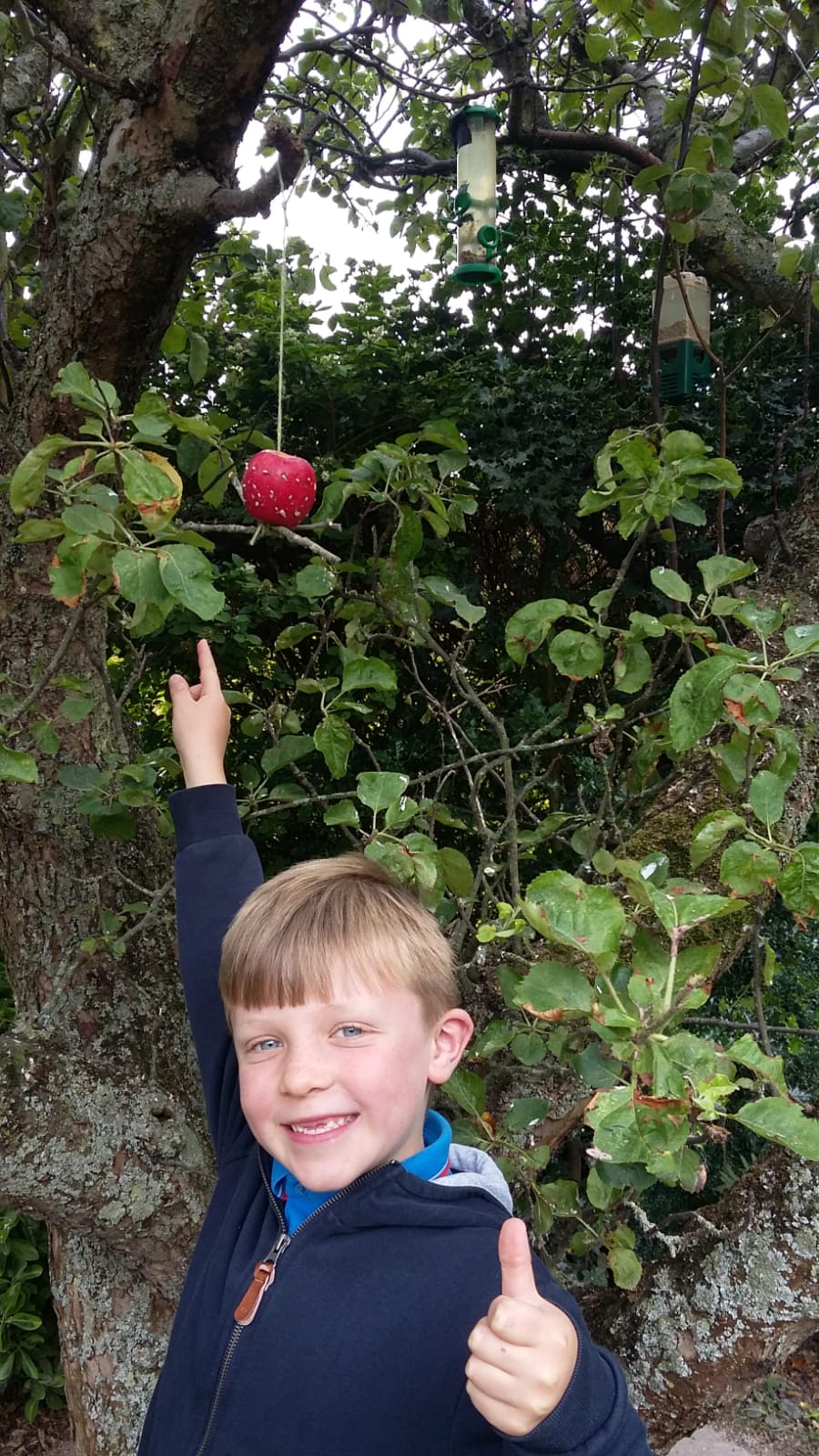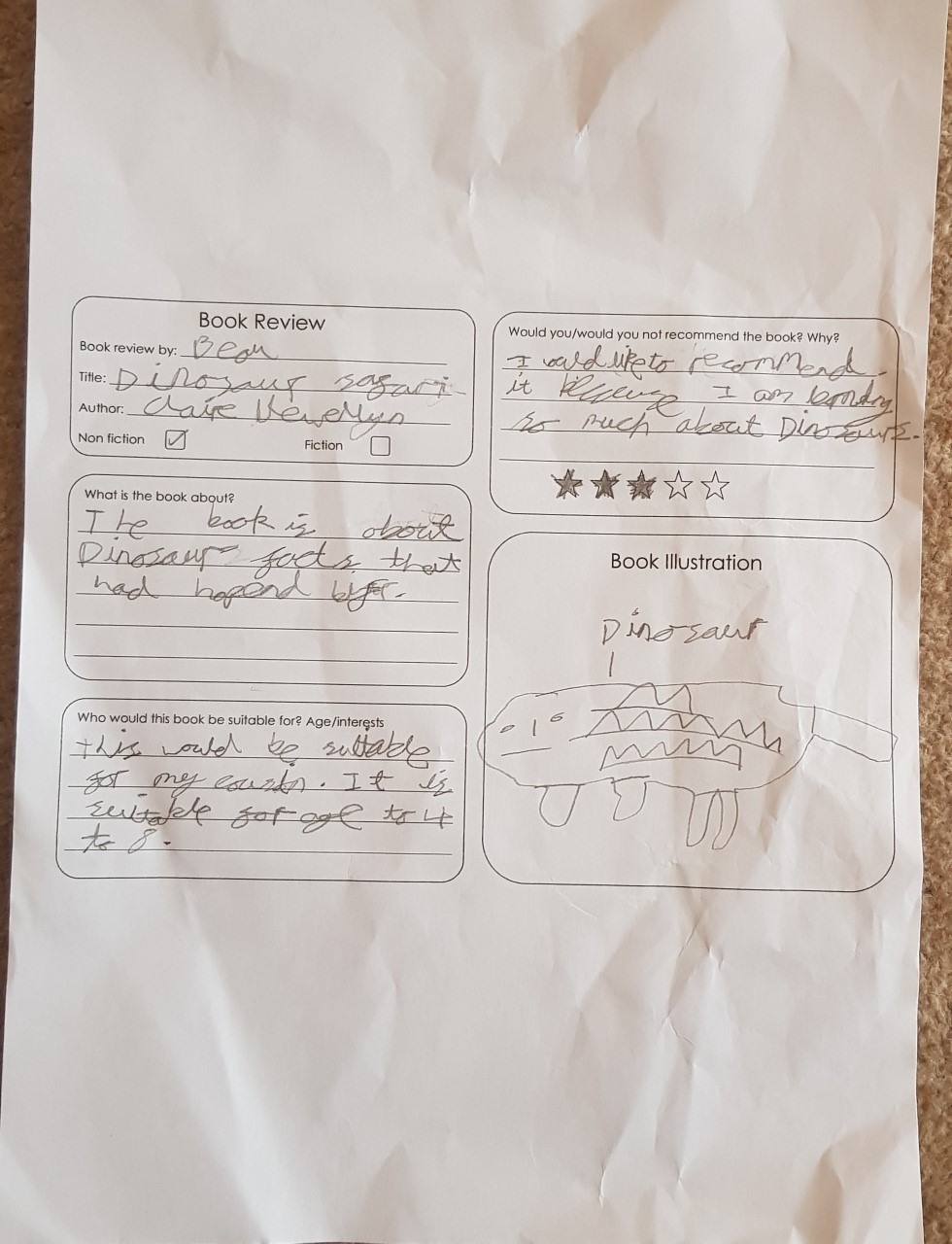 Fact of the day:
Of all the oxygen you breathe 20% of it is used by your brain.
 Morning Journal:
Imagine if trees could talk. What would they say to you?
Feelings:
We miss seeing you at school, write a message on the Padlet today to say hi to one of your friends at school! (Email Miss Barrow if you need the password: natalie.barrow@chiltonprimary.co.uk)
Guided Reading:
Today we are going to be writing a story that involves our favourite foods. Watch the Video of the famous Poet Michael Rosen telling his story about chocolate cake… mmmmmm!
https://www.youtube.com/watch?v=7BxQLITdOOc
Think about what your favourite food is and what adventure you could have with it!
English
Today you are going to do a Big Write!
This is where you can write about what ever you want. It must include your favourite food.
Some writing ideas:
Write a non-chronological report about your favourite food.
Write a story about your favourite food like Michael Rosen.
Write an adventure story about a character loosing, stealing or eating too much of your favourite food and what happens to them!
Create a poem about your favourite food. Remember- poems don't always have to rhyme!
Maths:
MOS- Choose one of the timestables sheets (attached) and complete- you don't need to print off the sheet, just answer the questions in your book!
Today you are going to be answering questions and creating your own pictograms. Take a look at the learning reminders first and then have a go at either the mild or hot challenges (all sheets attached!)
Topic:
Art: To go on a texture treasure hunt
In this lesson, we will be learning about an artist called Max Ernst. He created a technique in art called frottage. This is when you use your pencil to make rubbings of textured objects which you find around your home. You will need a pencil and paper.
https://classroom.thenational.academy/lessons/to-go-on-a-texture-treasure-hunt-076533
Helping at home challenge:
Is your room nice and tidy? Have a quick tidy and make sure all of your toys are put away!
We hope you have a lovely day!
Lots of love   
Miss Davey, Miss Keam, Miss Barrow and Mrs Cheshire!
#Chiltonhomelearning