Home Learning for Friday 10th July
Good Morning Team Ocean and Team Sky,
Happy Friday!
Playlist:
Listen to the 90s playlist here: https://www.youtube.com/watch?v=FbWJVult-9M&list=PL2BiE_4h8TpxUPLyC-z_jUEapVnbuVnMP&index=28
Fact of the day:
Did you know that the Premier League started in 1992. Key players were Peter Schmeichel who was the goal keeper for Man United (He is Kasper Schmeichel's Dad), Dennis Wise (he played for Chelsea- Mrs Cheshire's team) and Ian Wright (he played for Arsenal- Miss Barrow's team).
Also it was the first time the England Song 'Three Lions (football's coming home)' It was made for Euro 1996.
Watch the video here: https://www.youtube.com/watch?v=RJqimlFcJsM
 Morning Journal:
Describe the holiday of your dreams. Which country would you go to? Or will it be an imaginary destination? What activities would you do? Who would you go with?
Shout Outs:
The Year 2 Key Worker group have been working really hard this week and want to say Hi to you all! Take a look at Mishka and Frencesca's creative early morning activities, Adam and Ben's great writing and Ben, Amy and Francesca's great drawing of a scene from Rumplestiltskin!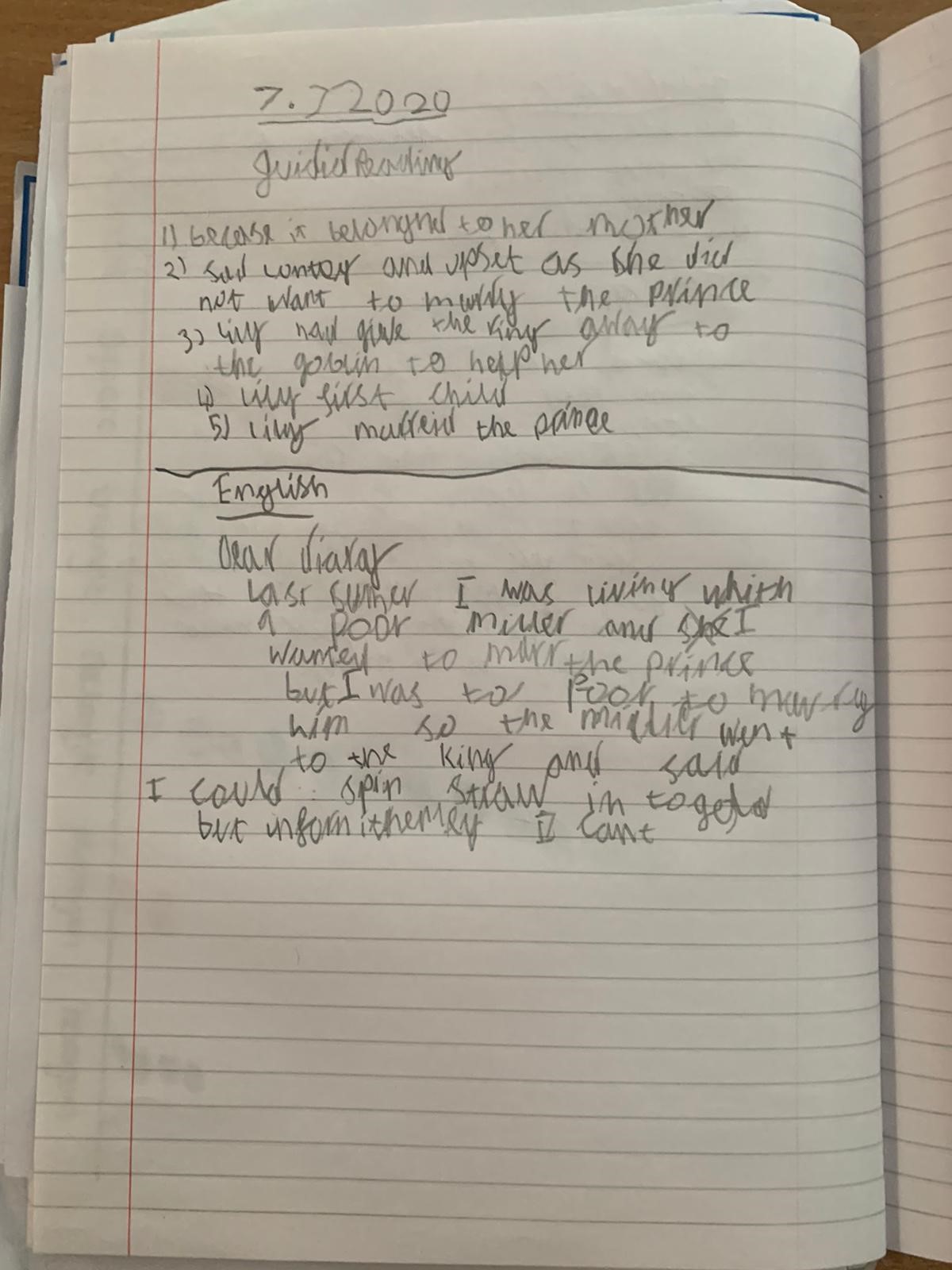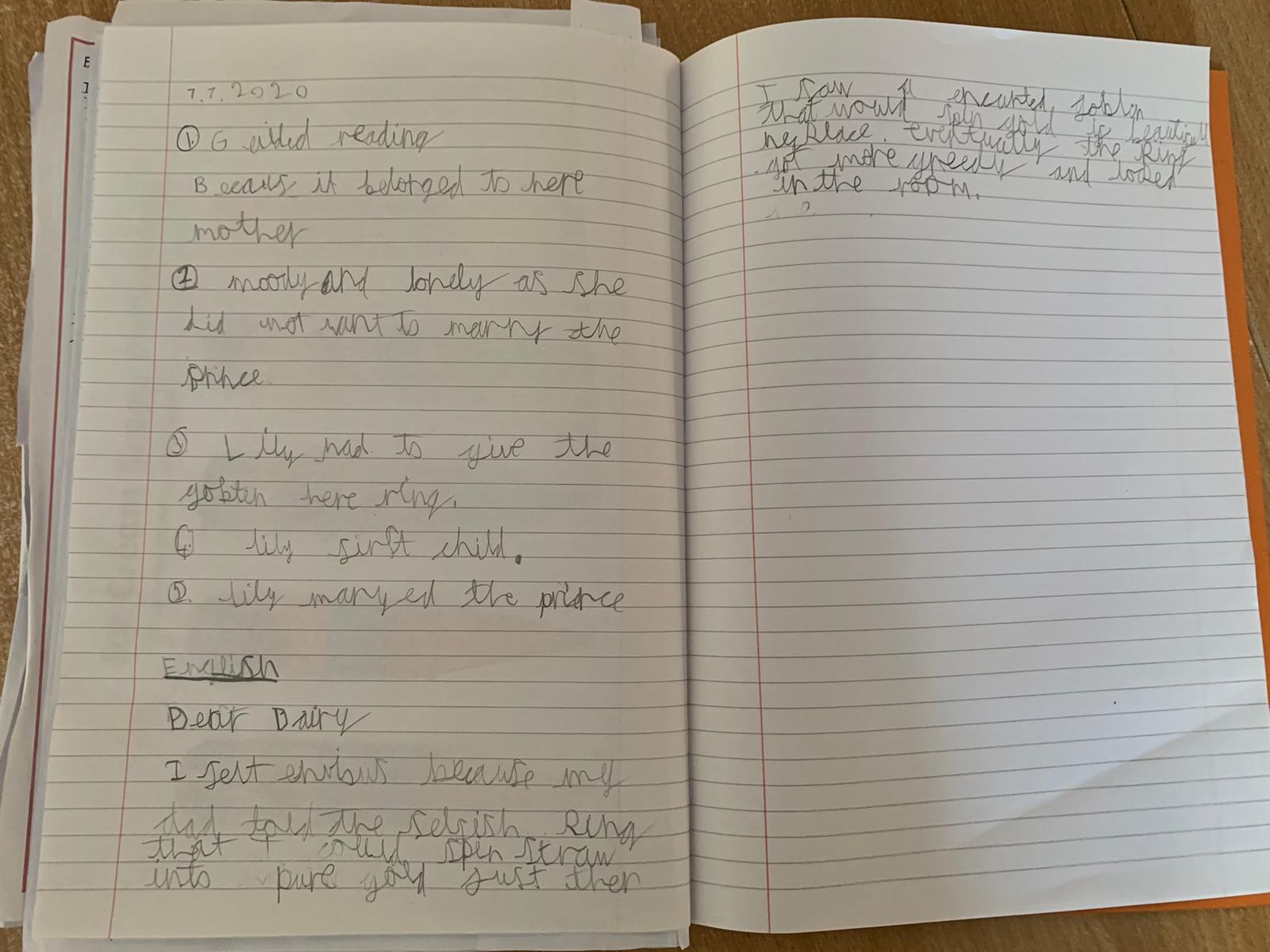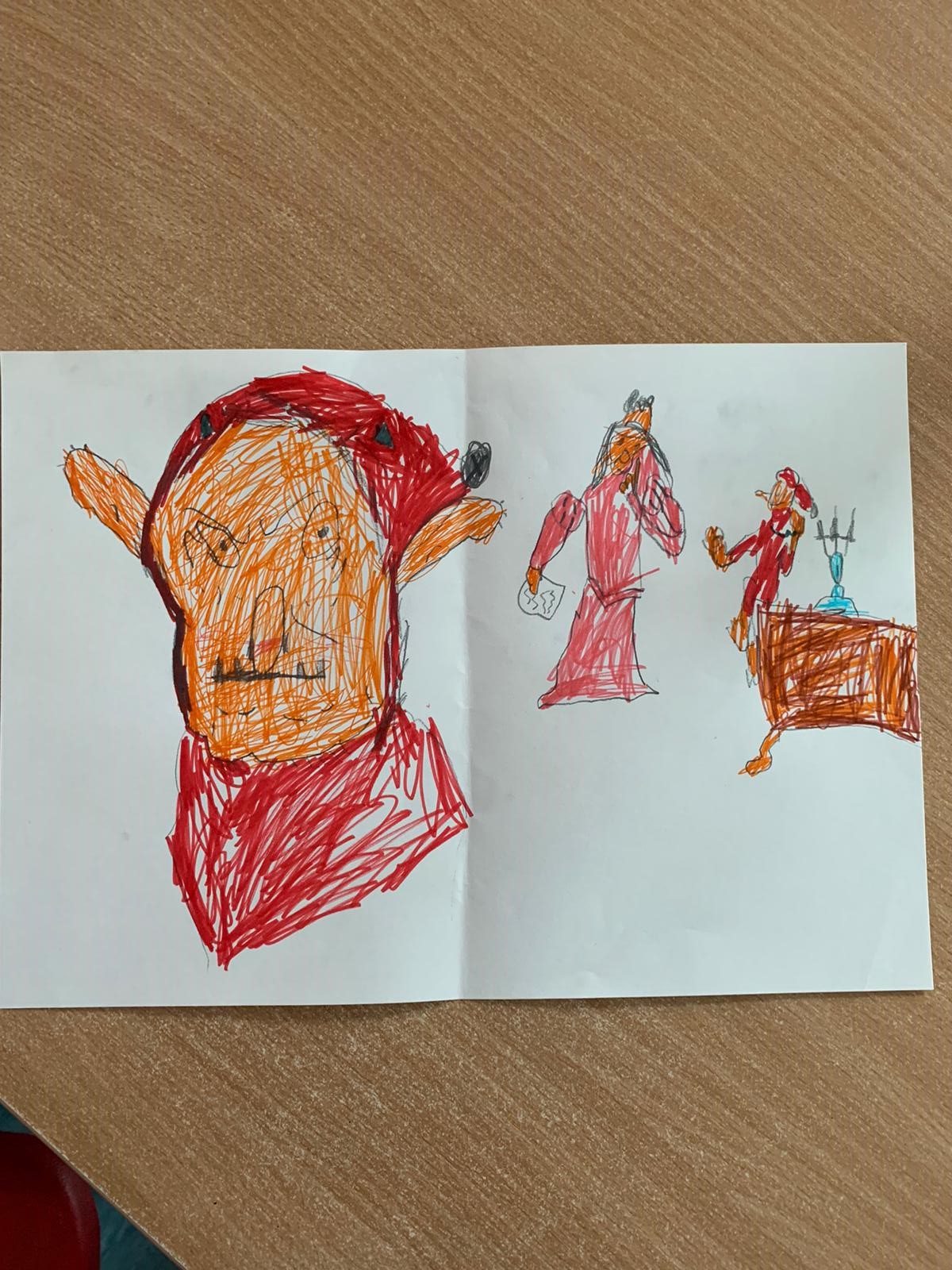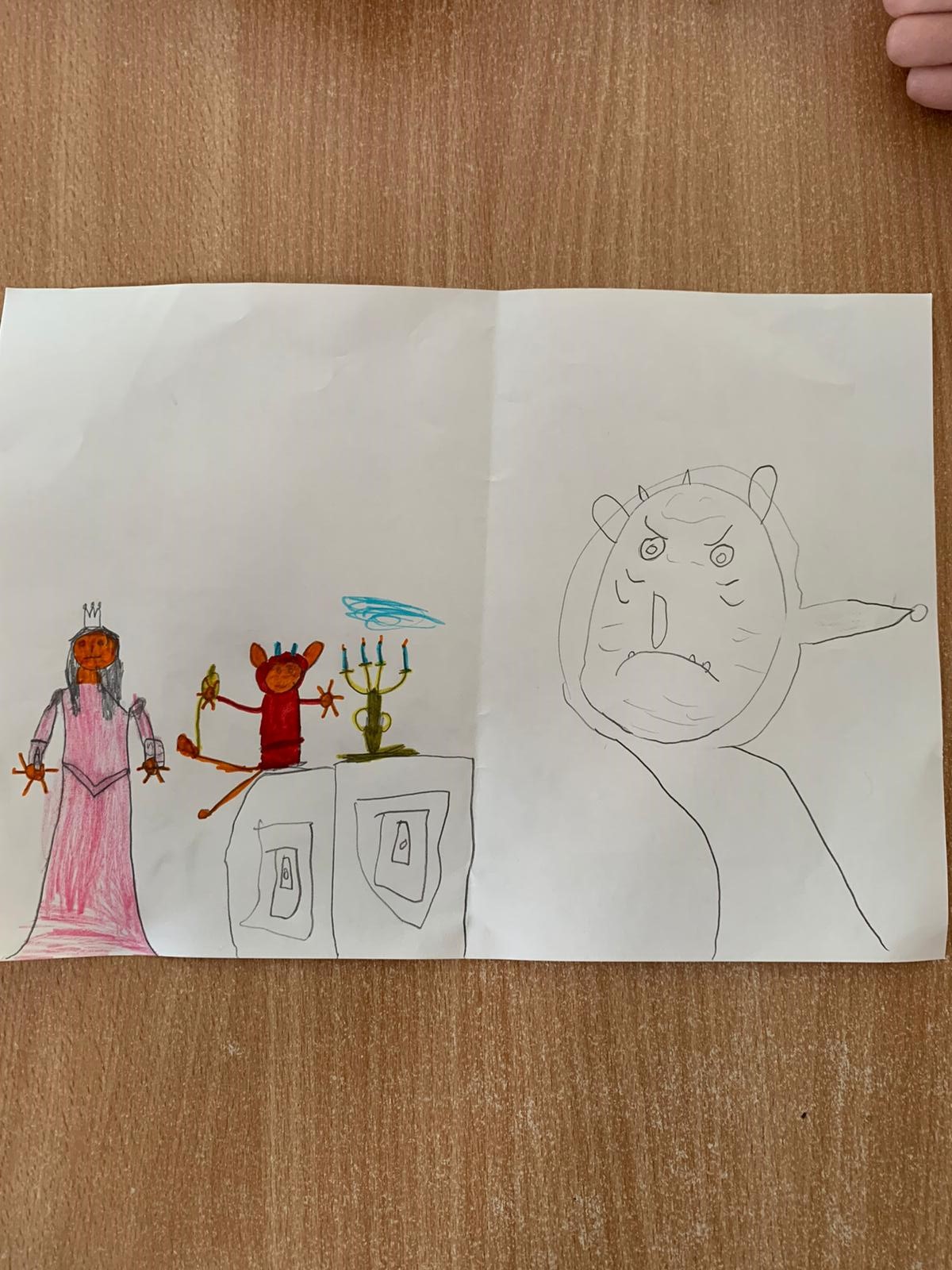 Guided Reading and English:
Today is your Big Write day. This means that you are completely free to write what ever you want linked to the picture!
So first have a good look at the picture; what can you see? What do you think could have happened? What characters might be linked to this picture?
Now on a sheet of paper plan out your writing- remember it doesn't have to be a story, it could be: a diary entry, a report, a newspaper article or a play script.
Now put some relaxing music on and get writing!
Maths:
MOS- Spend at least 20 minutes on Timestable Rock Stars. Email Miss Barrow if you have forgotten your login details!
Main- Today you are going to be adding different amounts of money. The learning reminders and questions are attached!
Topic:
Art: To make a self portrait using natural or recycled materials In this lesson, we will be learning all about the artist Jane Perkins, she is a British artist who uses recycled materials to make portraits.
https://classroom.thenational.academy/lessons/to-make-a-self-portrait-using-natural-or-recycled-materials-68cd0d
We hope you have a lovely day!
Lots of love   
Miss Davey, Miss Keam, Miss Barrow and Mrs Cheshire!
#Chiltonhomelearning